Check out our full library of different events and up-to-date news happening in the Senior Market. Hear it from us first!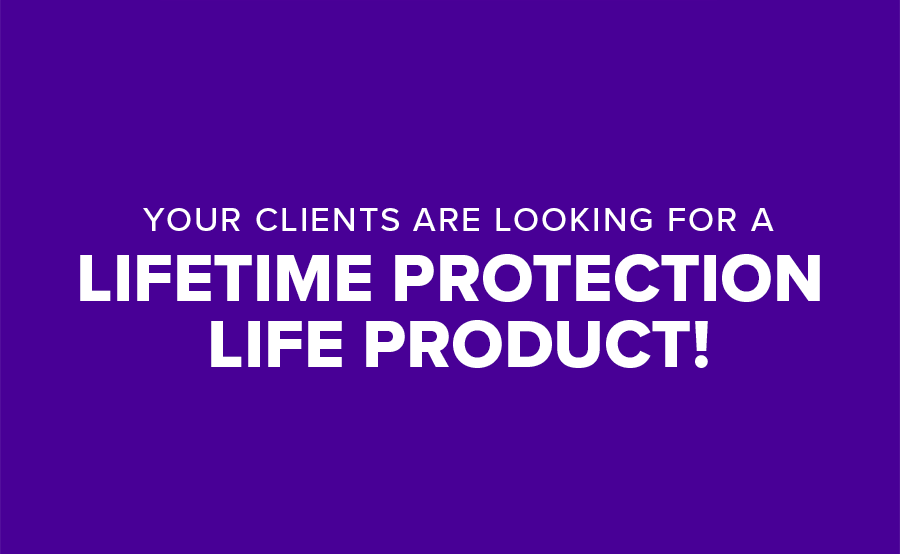 May 12, 2022 | Traditional Life
Provide your Clients with a product that offers cash value growth for retirement planning and a living benefit rider that allows 100% use of the death benefit for Chronic Illness Care.
read more