Get information on each of our products by clicking "read more" below.
CROSS-SELLING IN THE INDUSTRY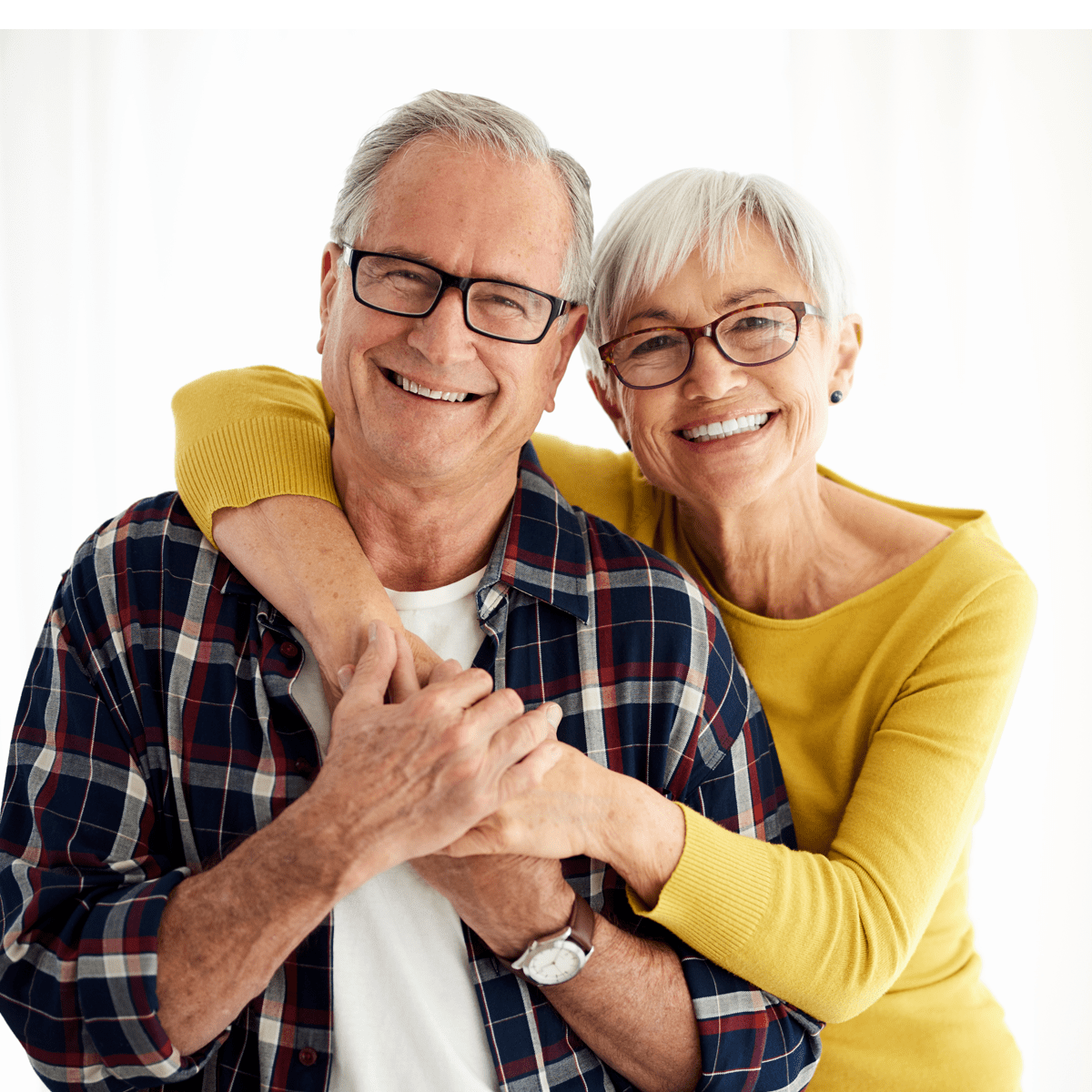 Senior Health
The over 65 market is ideal for our short term care plans. Underwriting concessions, reasonable premiums and issue ages to 89 allows these plans to fit into many client's portfolios.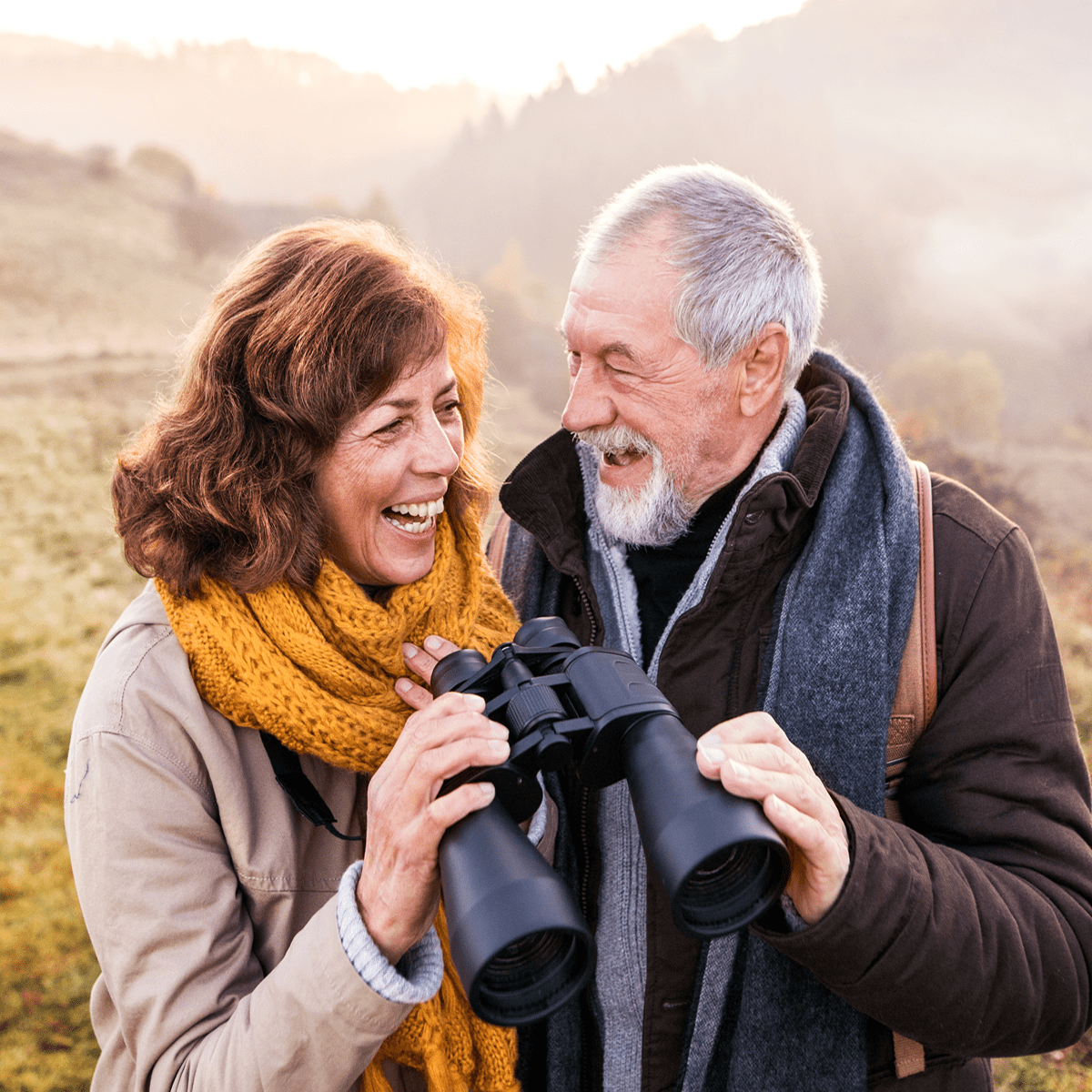 Final Expense
The concern of extended care is one of most. Final expense planning can lead to the "what if" questions revolving the need for home care or a nursing home. Short term care is a great tool to help your clients. These plans are offered on a simplified underwriting chassis and at very reasonable premiums.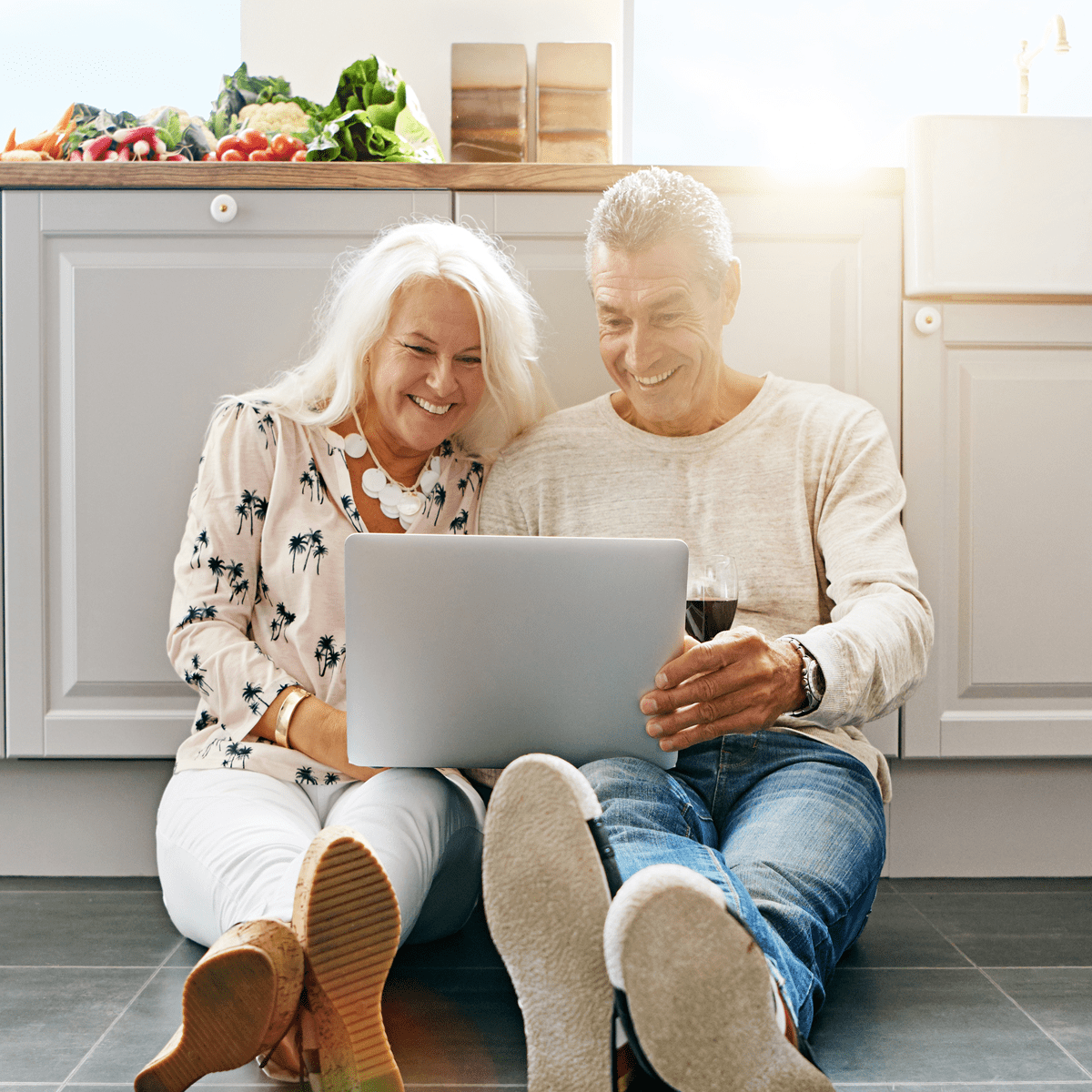 Traditional Life
Most of your clients own life insurance. As one ages, an insured's needs can change. We offer LTC solutions that will allow one to 1035 the cash value from their life insurance policy to fund an LTC plan on a tax free basis.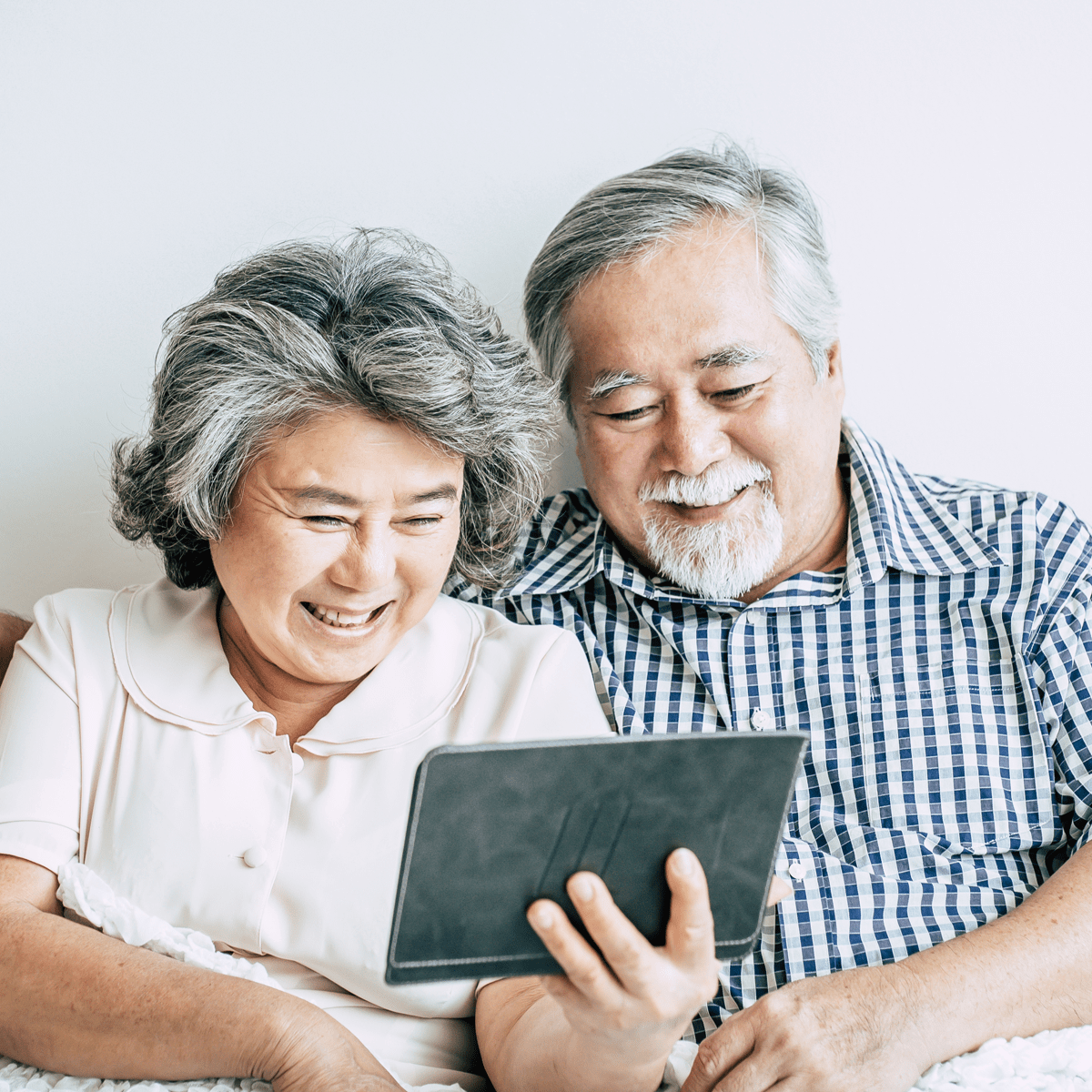 Annuities
Annuity Rollovers are a great way to leverage one's growth to fund an LTC policy. We offer solutions funded with both qualified and non-qualified money.

Premier New Business Submission
Applications & missing requirements can be submitted via email, fax, Agent Portal or mail.
Give us a call for help uploading to our Agent Portal: 800-365-8208 Fax:
800-696-8312
888-696-7596-ALT
Mailing Address – Overnight:
Premier Marketing
705 W. Benjamin Ave. 
Norfolk, NE 68701
Mailing Address – Standard:
Premier Marketing
PO Box 41 | Norfolk, NE 68702
Here at Premier, we are focused on long term care "solutions" and pride ourselves on having a product for everyone. We look forward to spending time getting to know you and your unique business model. Long term care planning is one of the most under-utilized insurance products. Our team of experts can help assist you in addressing this sensitive topic. We understand long term care planning is an individualized process. No two client's needs, budgets or wants are the same. We have the tools to simplify product design, prequalification and new business processes.
LET'S CHAT.

If you are interested in offering LTC to your clients, we recommend you contact one of our LTC specialists. They can assist in case design, running illustrations and providing marketing materials. Ask your LTC specialist for details on your state's requirements. Fill out the information below and we'll gladly contact you to answer any questions you may have!