Check out our full library of different events and up-to-date news happening in the Senior Market. Hear it from us first!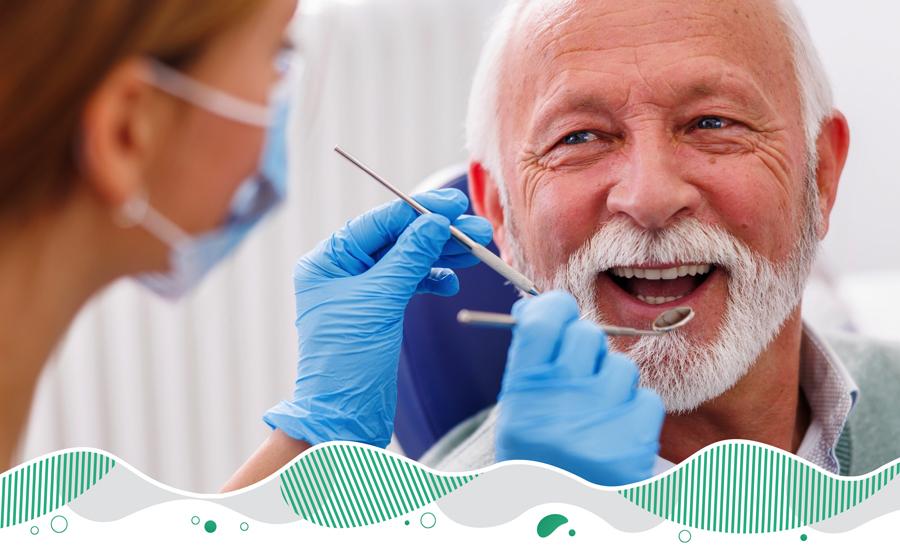 Jun 27, 2023 | Senior Health
Here's some news that'll put a smile on your face — new enhancements to Mutual of Omaha's dental insurance plans are right around the corner.
read more