Support You Expect, Success You Deserve.
Premier Marketing® has been providing support, training and leading health and life insurance solutions to Producers since 1968. By consistently designing innovative, consumer-friendly products and partnering with Agencies and Agents nationwide, Premier has earned the reputation as one of the most respected insurance brokerages in the country.

You'll easily be able to record, store and download phone calls with your clients using MedicareCENTER. We have your back!
NEW Personal Agent Websites Coming Soon!
Discover new ways to use this FREE platform that help you serve your clients and run your business better. The Personal Agent Websites and Send Quote function will better service hard-working Agents like you.
Take Action To Cover Expenses And Protect Your Legacy.
SimpliNow Legacy, a simplified issue whole life insurance policy, offers peace of mind by covering expenses after you pass, including unpaid medical bills, outstanding loans and more.
It's time for Aflac MedSupp!
We're pleased to announce new Medicare Supplement insurance coverage from Aflac, a trusted name in supplemental insurance. Aflac has kept their promise to be there for clients for over 65 years.
Premier has you covered with access to immediate quotes across various products.
As a Premier Marketing® Agent, you have access to special pricing with our Lead Co-op Program. By submitting your Health and Final Expense business through Premier Marketing®, you get some of the lowest pricing with one of our preferred vendors.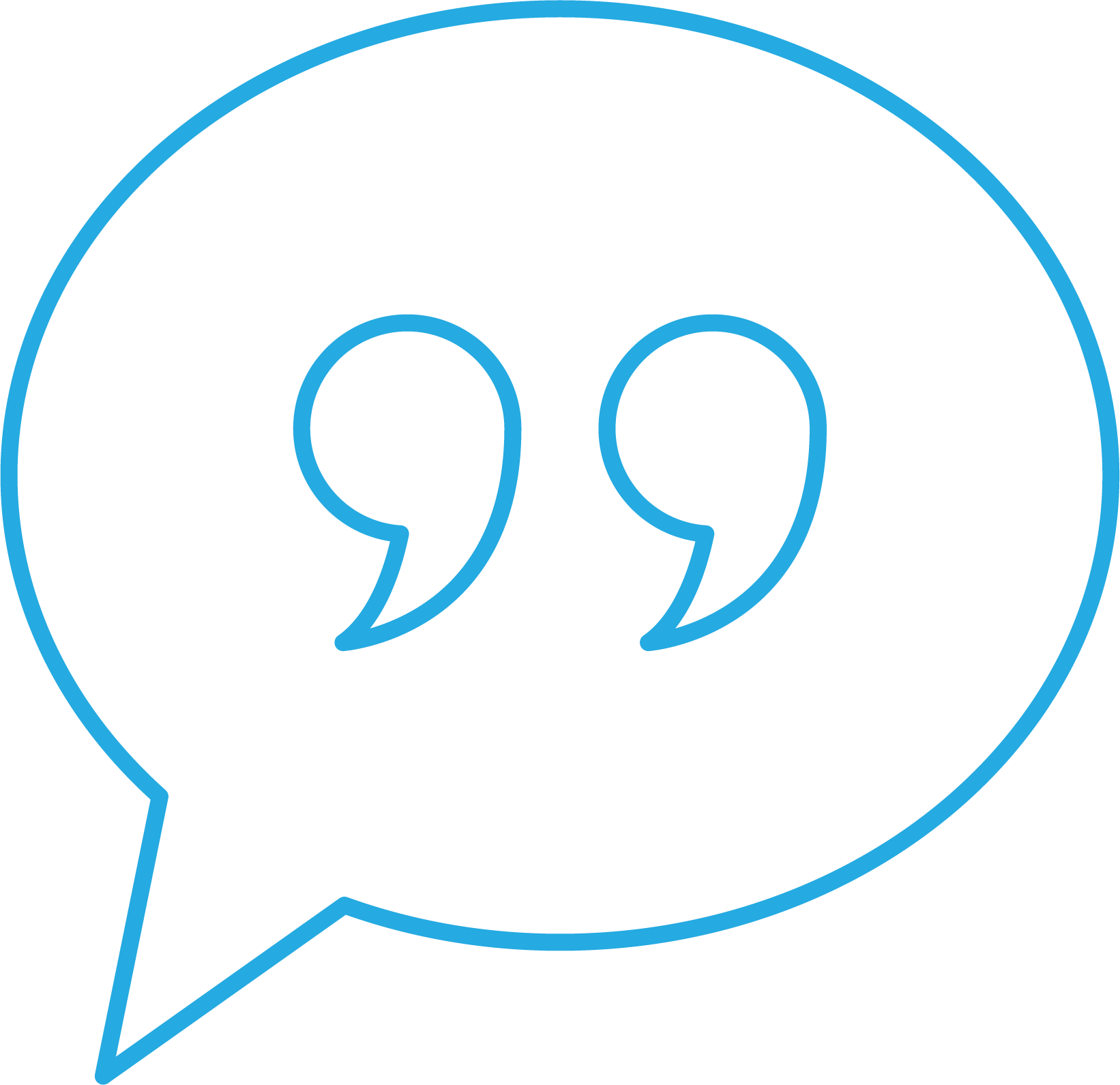 "I have been an independent agent for the last 6 years and have run multiple teams and agencies. Like most agents, I have experienced the good, the bad and the ugly when it comes to IMO partners. I decided to partner with Premier in early 2020. I choose them for the main reason that they have a vast team surrounding them. They provide all the products and independent agent needs, all in one place and all with experts that are there to help when you need it. They are very clear on how contracting works, where rates are, and how to increase. What carriers are easy for us to work with and even the ones that are not. Nate Doud and Lisa Kraft have been absolutely amazing in helping our agency. They always respond to our calls, text and emails, provide guidance and help us decide what is the best route to go. The underwriting team on traditional life products are also amazing. They have helped us avoid lengthy mistakes multiple times. The experience and expertise of Premier I believe is unmatched. Partner that with how much they care about the people they work with and you have a home run. If you are an agent looking to partner with someone who is there for you when you need them to be, Premier is the choice. The back office support you will get with them is also amazing. They do all the things agents hate to do, like calling carriers about a missed commission or the dreaded chargeback that was not yours. For our agency, Premier has been a vital part of our success."
-Reece P. – Independent Agent