Premier Marketing® has been providing support, training and leading health and life insurance solutions to Producers since 1968. By consistently designing innovative, consumer-friendly products and partnering with Agencies and Agents nationwide, Premier has earned the reputation as one of the most respected insurance brokerages in the country.
Frequently Asked Questions about
Premier Marketing:
Our sales managers have worked together to answer your questions regarding Senior Health, Final Expense, Traditional Life, Annuities, LTC and STC, as well as the back-office support that Premier Marketing provides. Check out the answers below!
What sets Premier apart from other FMOs?
Premier is unique and is a one stop shop with specialists in 5 different product lines. We also offer back office support that provides the highest quality of service to our Agents. Premier's founders started as Agents in the field and built the organization on how to best serve agents. Premier has multiple technology services and tenured staff that is here to help you grow your business.
Please explain how the call recording on MedicareCENTER works?
We have a very informative call recording demo https://vimeo.com/750180261. The MedicareCENTER system will provide a new phone number for agents to use to handle the recordings, whether inbound or outbound.
Do you have a mailing list per area code the agents can purchase?
We have a few vendors we can suggest where mailing lists can be purchased. We also have a T65 app that will provide names, addresses and date of birth in the selected location at no cost for agents who work with Premier.
What lead systems do you provide?
The following website will highlight the lead system options we currently use https://premiersmi.com/lead-center-2/. Between Digital leads, Mailers, real-time call transfer campaigns in LeadCenter, we've got you covered.
Can Premier provide agents with a standard, compliant webpage/landing page for Medicare Business like other FMO's do?
We do not currently have a program to create a webpage for an agent's business. We do have companies we can suggest who have created websites for some of our agents. In addition, we do offer the ability for an agent to obtain a quoting and enrollment link (PURL) that can be used in conjunction with their business website.
I'm looking for a compliant mailer to send to existing Medicare Clients regarding offering Equity Index Annuities. Does Premier have something?
We have multiple pre-approved Annuity mailers that you could use to mail to your medicare clients. We also have a generic introduction brochure that is customizable and explains the benefits of Indexed Annuities.
Do you help agents if they have a small group that want life insurance?
We do have carriers that offer group policies, that is not a particular area we focus on but we can help make the proper connections.
Can I buy leads directly from Premier? I'm looking for Life and Health leads.
There are a variety of sources available. Your Agent Success Manager will run through those options with you, but they are generally part of any webinar John Dubas has recorded, available in the Training Center.
When can you send contracting?
What do you have to get us in front of more prospects? And at what cost?
There are a variety of sources available. Your Agent Success Manager will run through those options with you, but they are generally part of any webinar John Dubas has recorded, available in the Training Center.
My frustrations with FMO's has been the lack of experience frmo the "agent support" people. What is your criteria for hiring, experience, KNOWLEDGE for your support people, before you put them on the phone with agents?
We have very tenured personnel in each area of interest, and backup support folks to make certain you get the detail you need. There are experts in each department and they do their absolute best to ensure all new employees have the knowledge they need to help you, the Agent, with anything you may need.
Are you set up to do tele-sales for Final Expense?
We have multiple carriers that have approved processes for Final Expense sales. We can connect you with a Final Expense Expert to discuss the different carriers and processes that are available.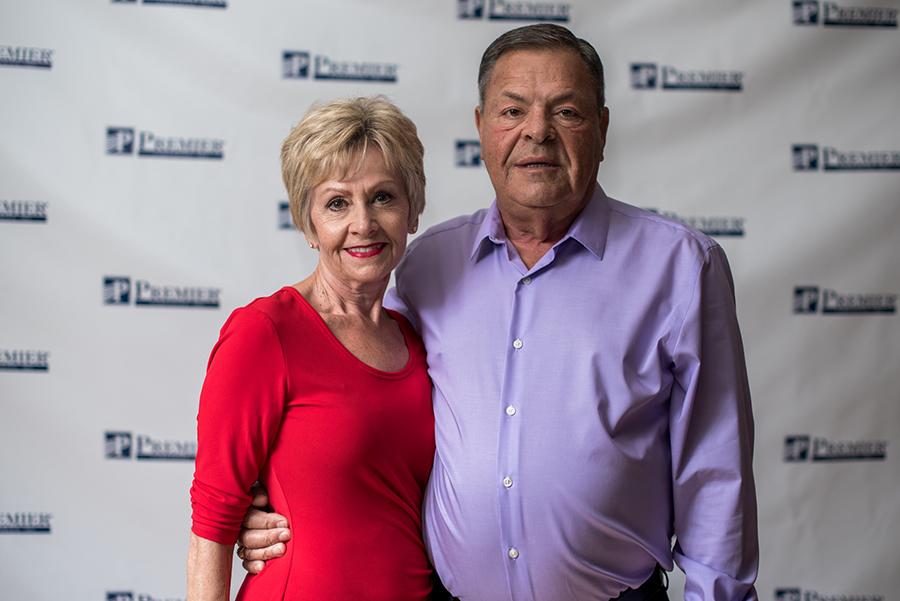 It all started with Skip Wingate.
Skip established Mutual Protective Services in 1968 as an insurance brokerage firm. By 1998, the company had grown to 300 active agents. Upon retirement, Skip passed the company to Mike Wingate and Tom Schueth who rebranded the company as Premier Senior Marketing®. Premier Senior Marketing quickly grew – adding additional divisions, expanding beyond the Senior Marketing label and eventually serving 60,000 agents in all 50 states.
OVER 55 YEARS
IN BUSINESS!

Premier has been the go-to business partner for insurance agents over 55 years. Skip Wingate established Midwest Regional Services in 1968 as an insurance brokerage firm. Today we serve over 60,000 active agents in all 50 states.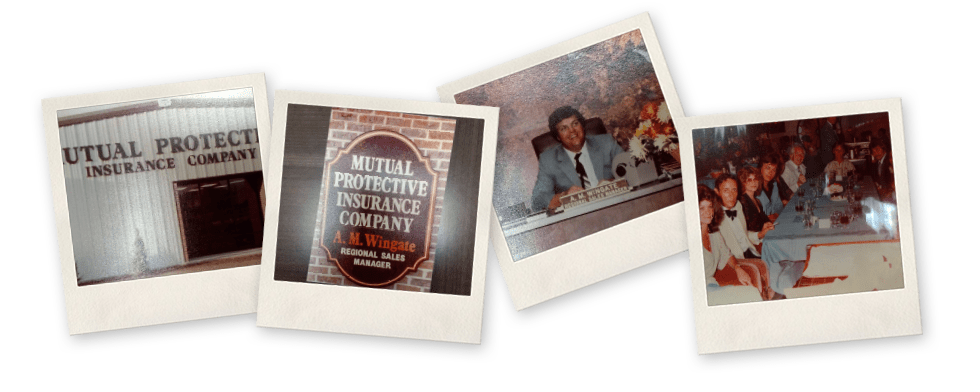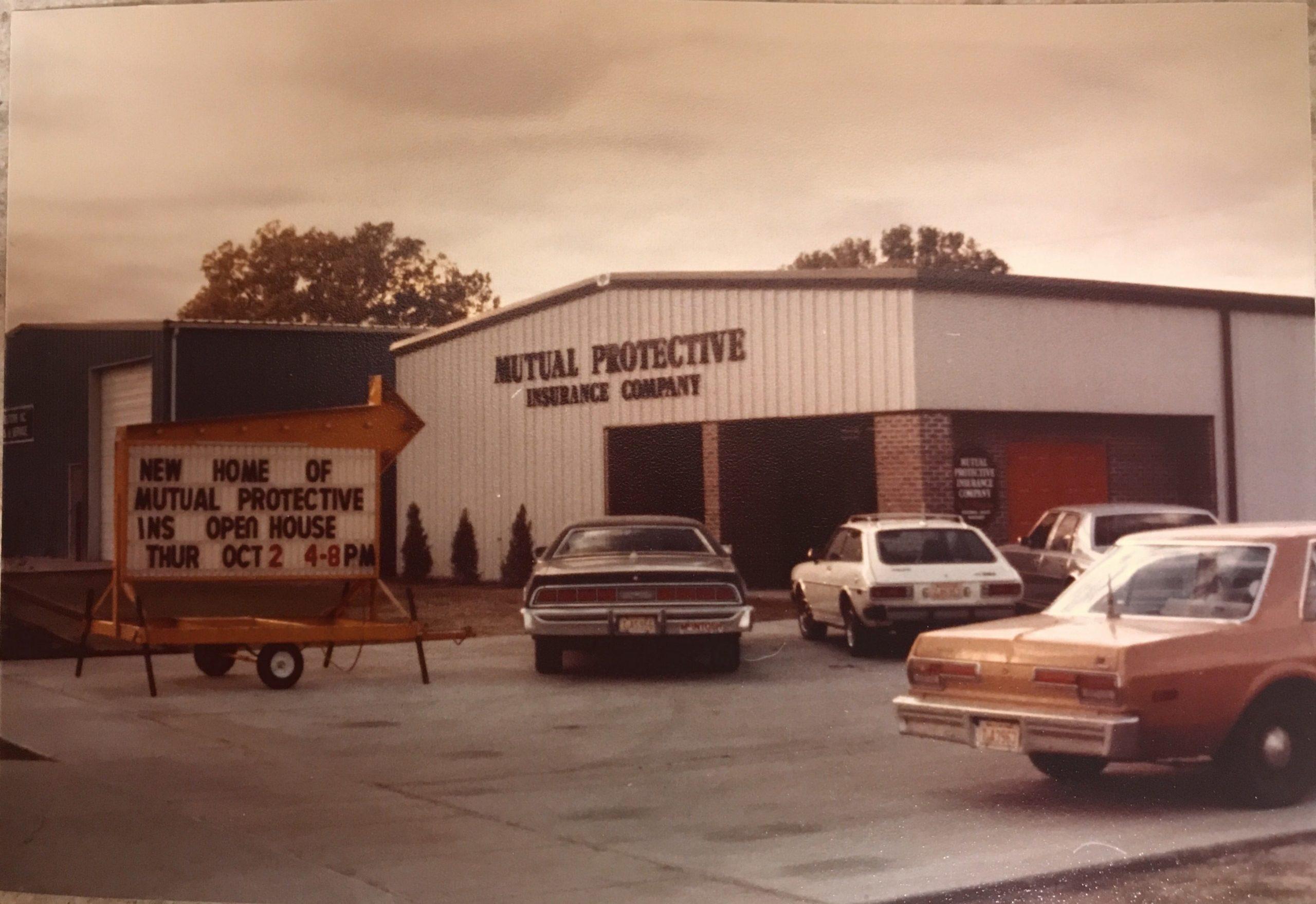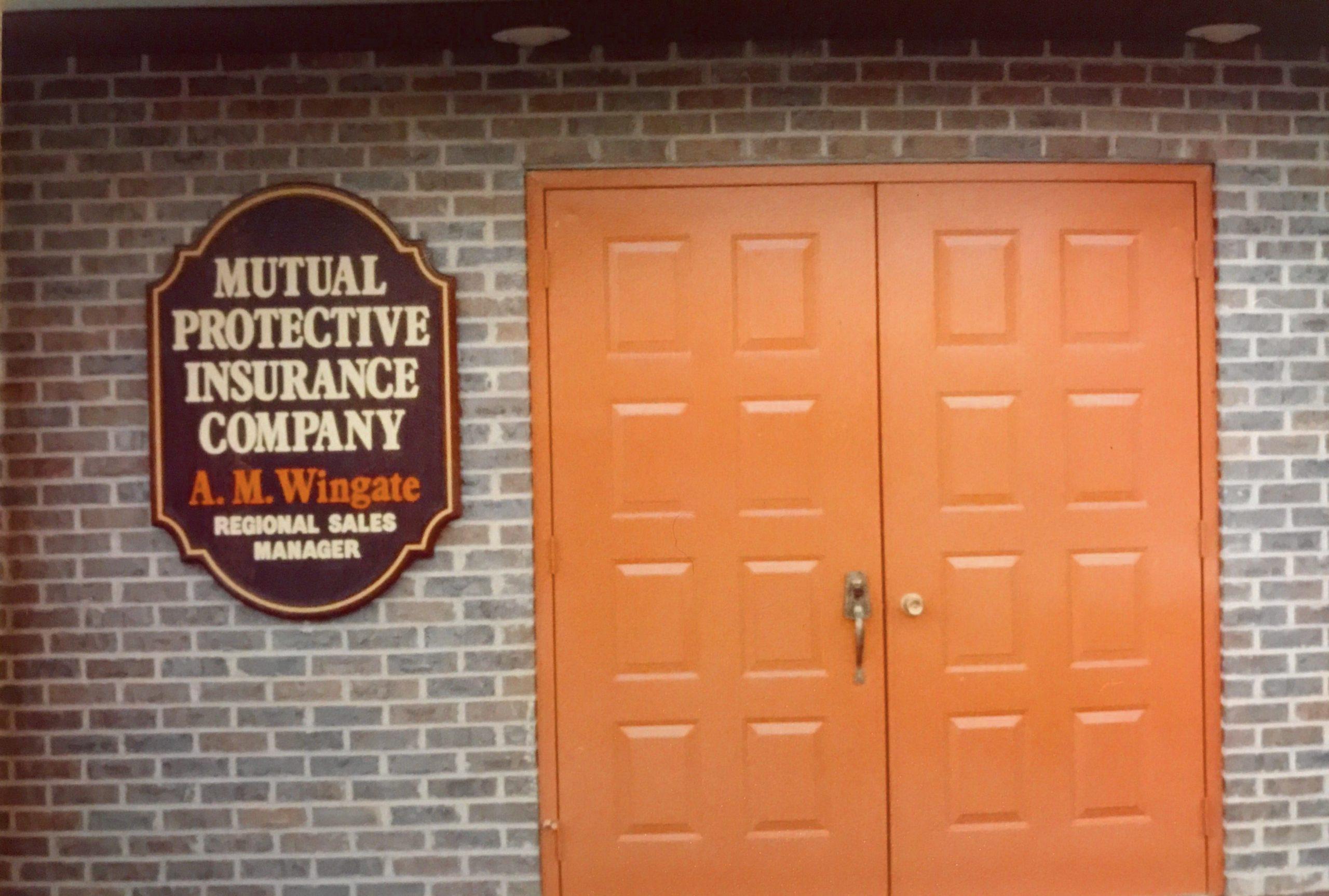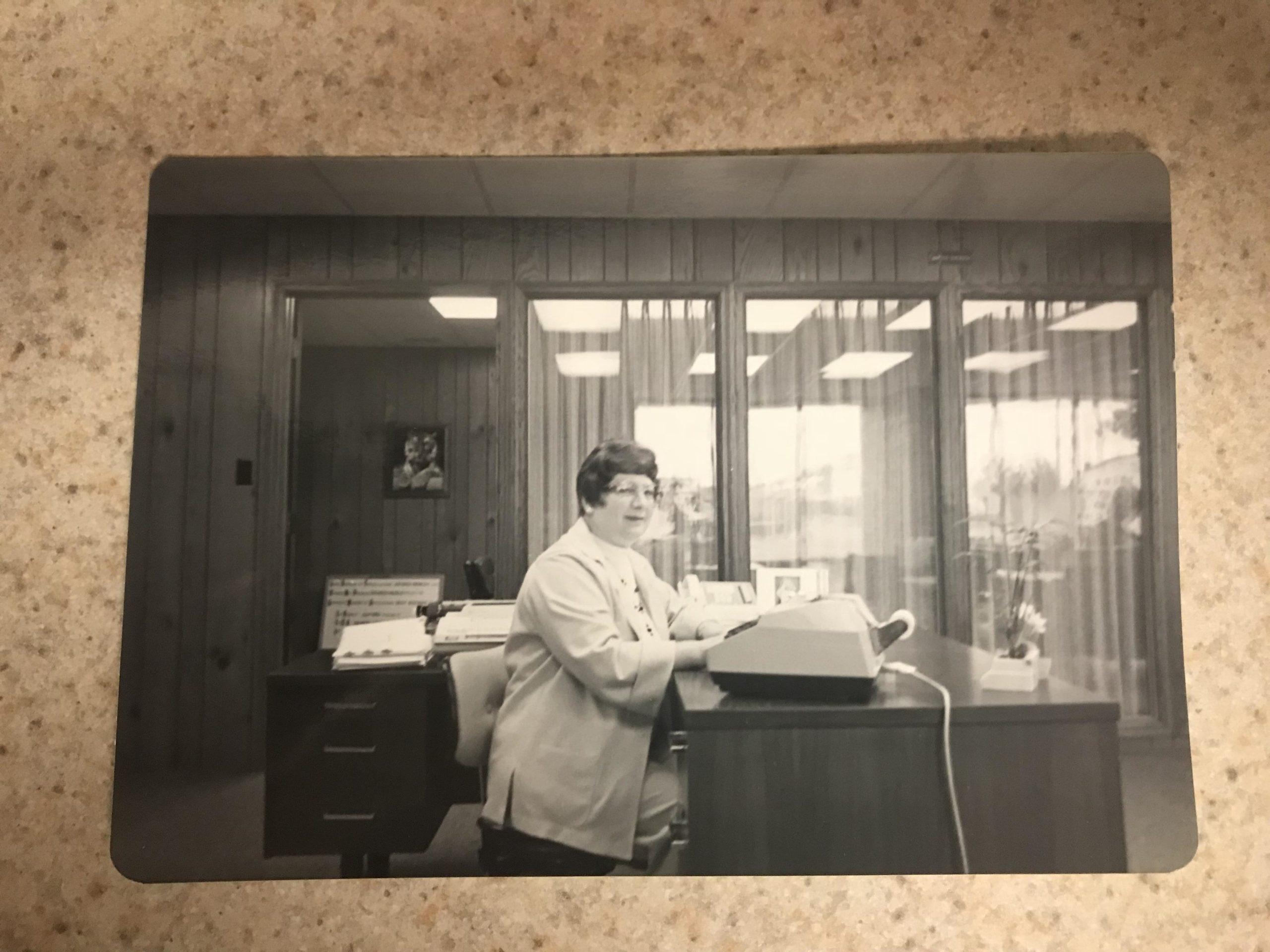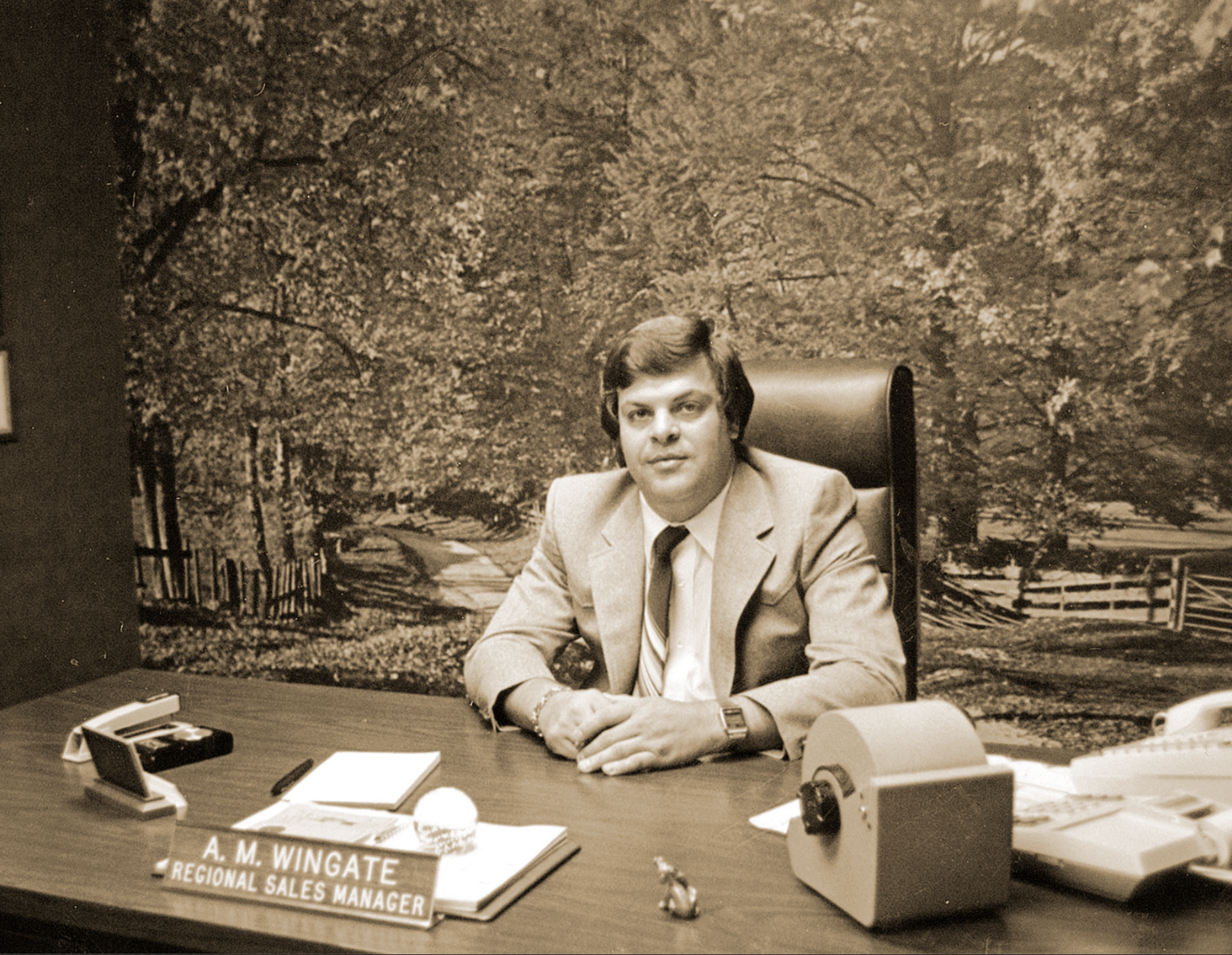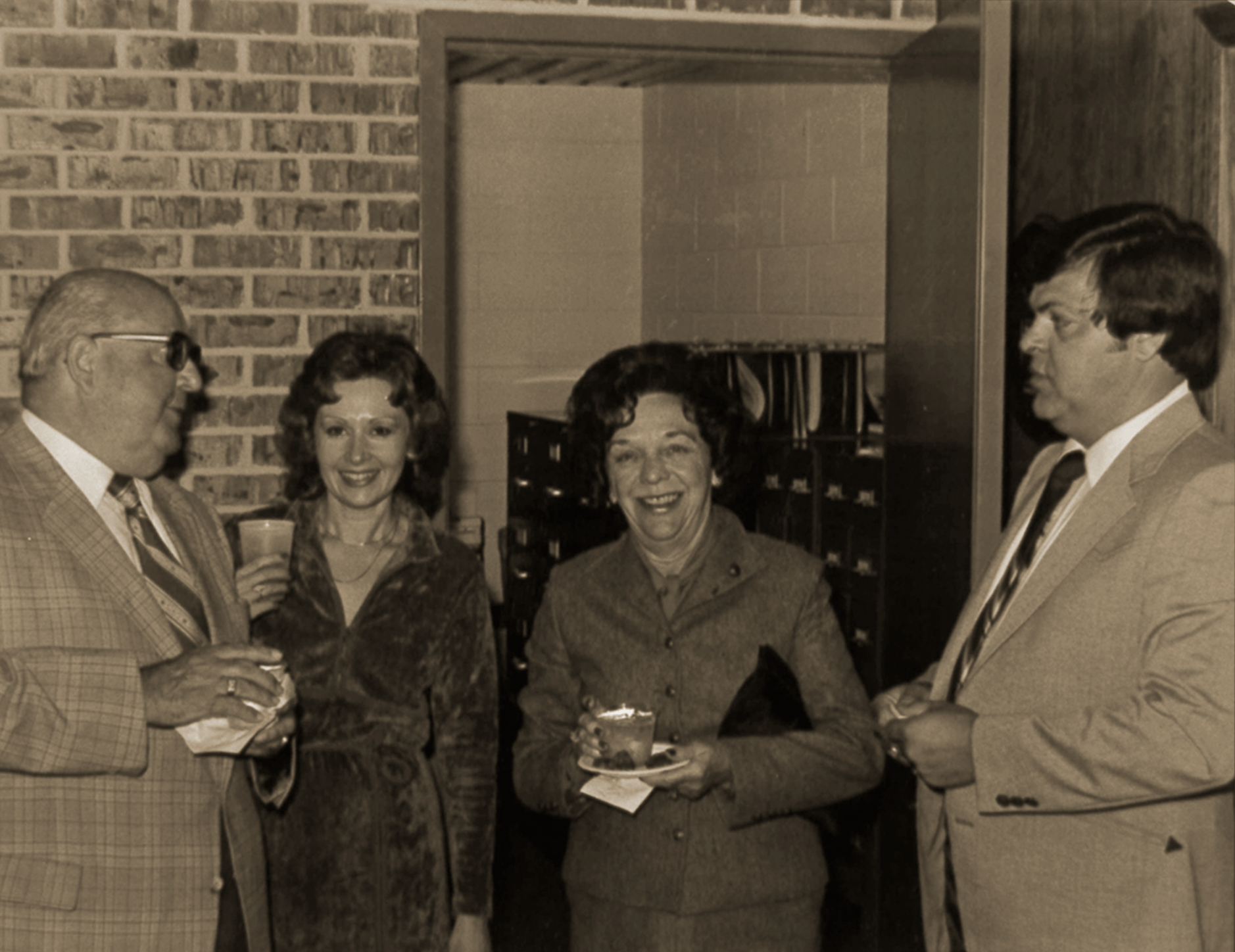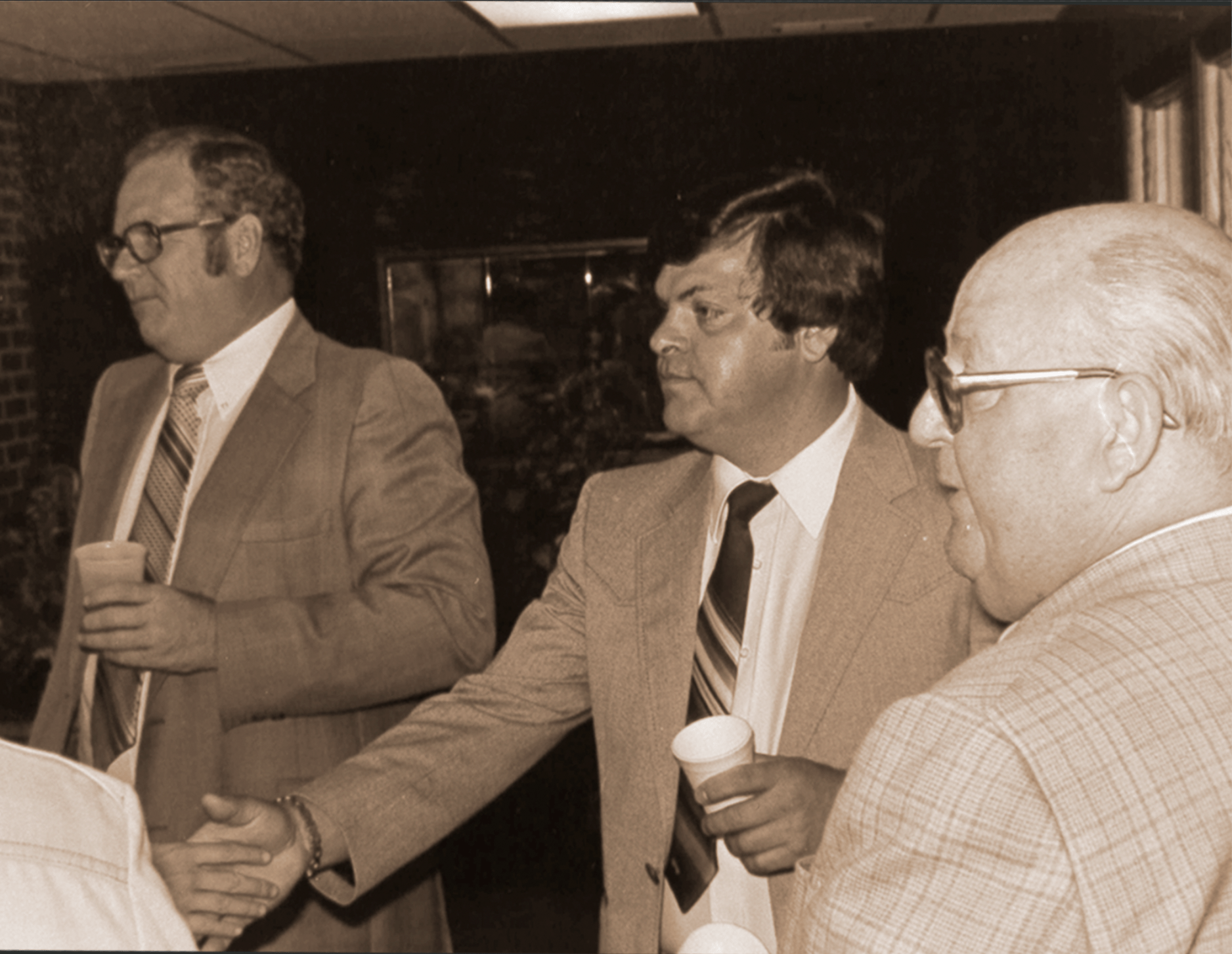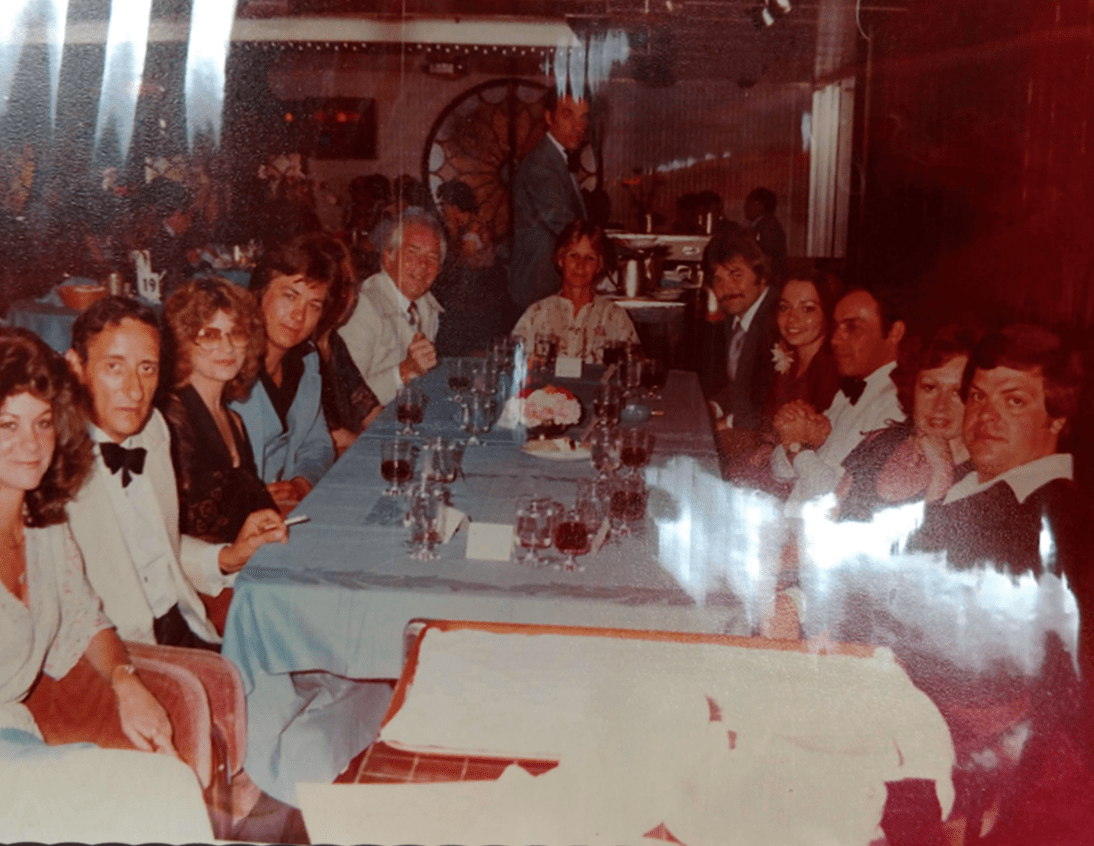 The Transition to Premier Companies®
In 2012, Mike and Tom created the Premier Companies® umbrella to cover all 5 divisions: Premier Senior Marketing, Premier Life & Annuities, Premier LTC Brokerage, Premier Planning and Premier National Benefits. These dynamic divisions ensured that agents could turn to Premier Companies for all their insurance needs.

In an effort to streamline products and agent support, Premier Companies united all divisions in 2017 and rebranded the company to become Premier Marketing. With a full-service staff, Premier is able to provide the highest level of back room support to over 60,000 individual agents as well as to some of the foremost agencies across the United States. Premier bridges the gap between agents and companies allowing the producer to focus on serving clients. Our personalized, individual approach to our producers combined with our extensive industry knowledge and superior service levels make Premier unique. Our producers rely on us and we deliver, every time.
Mission Statement:
Support You Expect, Success You Deserve
At Premier Marketing®, it is our objective to:
Assist you in establishing and growing long-term relationships with your clients.
Provide in-depth product and service knowledge.
Offer you exceptional support.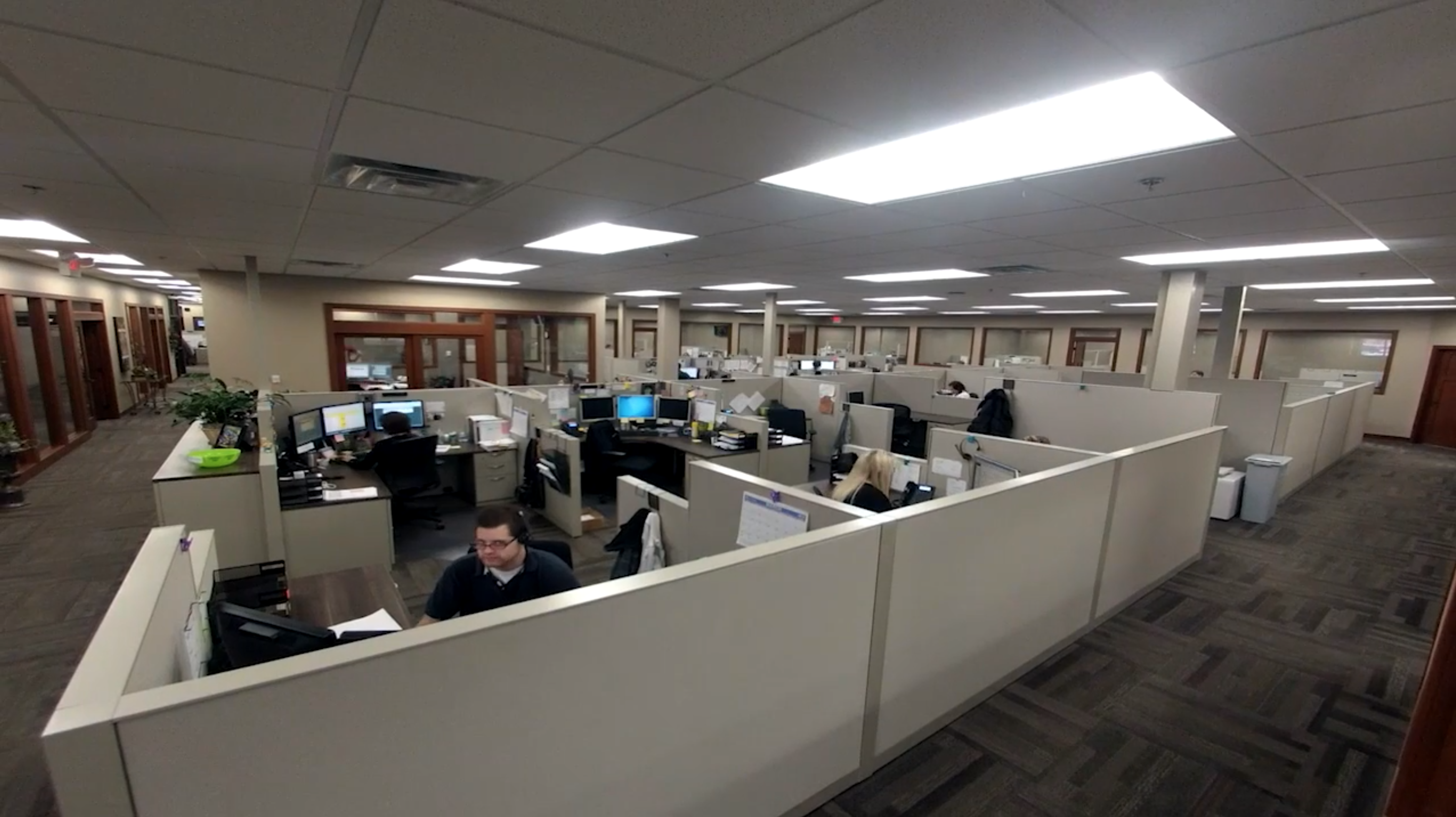 Premier's leadership has helped build the leading insurance marketing organization working with over 70 insurance carrier partners and over 60,000 agents appointed nationally.
It's more fun to play on a great team. Together, we are a team capable of anything, and Premier has great individuals to form an unstoppable team.
Integrity is a one-of-a-kind insurtech company, using data, technology and a human touch to deliver a better insurance experience. Our singular purpose is to help people protect their life, health and wealth so they can make the most of what life brings.
Founded in 2006, Integrity develops products with insurance carrier partners and markets these products through its distribution network with over 500,000+ independent agents. Integrity serves millions of clients each year with the help of more than 6,000 employees. In 2022, Integrity helped carriers place over $22 billion in new sales and oversaw more than $40 billion of assets under management and advisement through its RIA and broker-dealer platforms.
This coast-to-coast reach allows us to enter a market quickly, profitably and effectively. With proven distribution relationships, we now serve as the marketing resource for many large insurance companies.
We combine the needs of insurance companies and major distribution channels by providing unique product design and proven marketing systems. We also streamline the sales process to increase profitability across the value chain. Our expertise in the senior market allows us to partner with some of the nation's largest insurance carriers.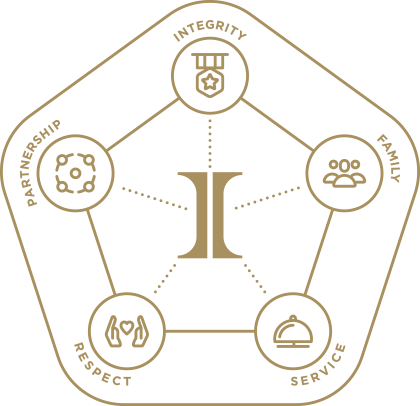 We know that by staying true to our values, we'll never lose sight of who we are. Integrity, family, service, respect and partnership drives everything we say and do.