Premier Marketing® has been providing support, training and leading health and life insurance solutions to Producers since 1968. By consistently designing innovative, consumer-friendly products and partnering with Agencies and Agents nationwide, Premier has earned the reputation as one of the most respected insurance brokerages in the country.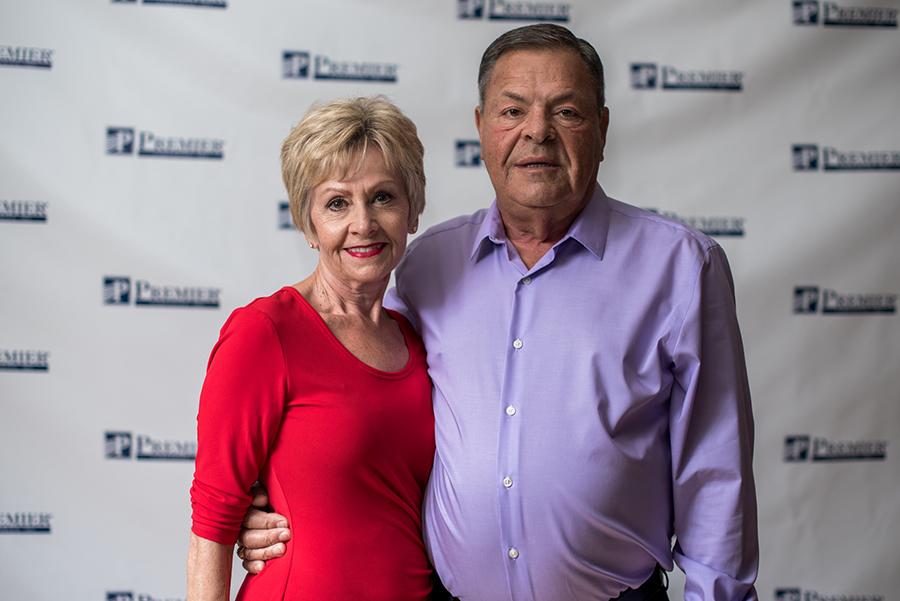 It all started with Skip Wingate.
Skip established Mutual Protective Services in 1968 as an insurance brokerage firm. By 1999, the company had grown to 300 active agents. Upon retirement, Skip passed the company to Mike Wingate and Tom Schueth who rebranded the company as Premier Senior Marketing®. Premier Senior Marketing quickly grew – adding additional divisions, expanding beyond the Senior Marketing label and eventually serving over 28,000 agents in all 50 states.
OVER 50 YEARS
IN BUSINESS!

Premier has been the go-to business partner for insurance agents over 50 years. Skip Wingate established Midwest Regional Services in 1968 as an insurance brokerage firm. Today we serve over 21,400 active agents in all 50 states.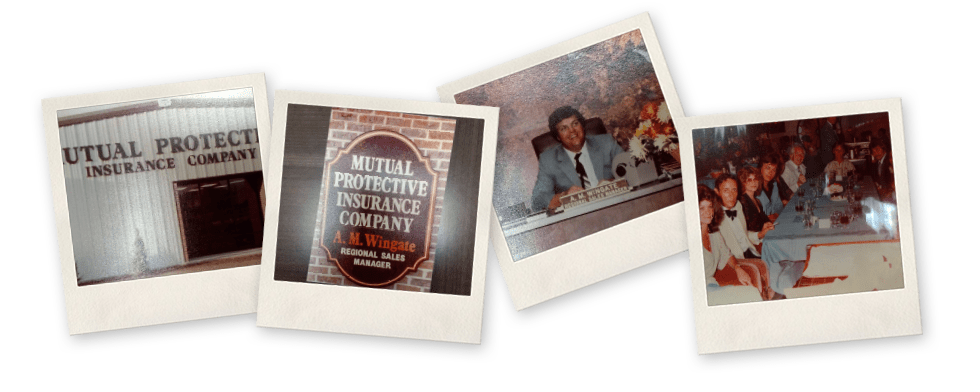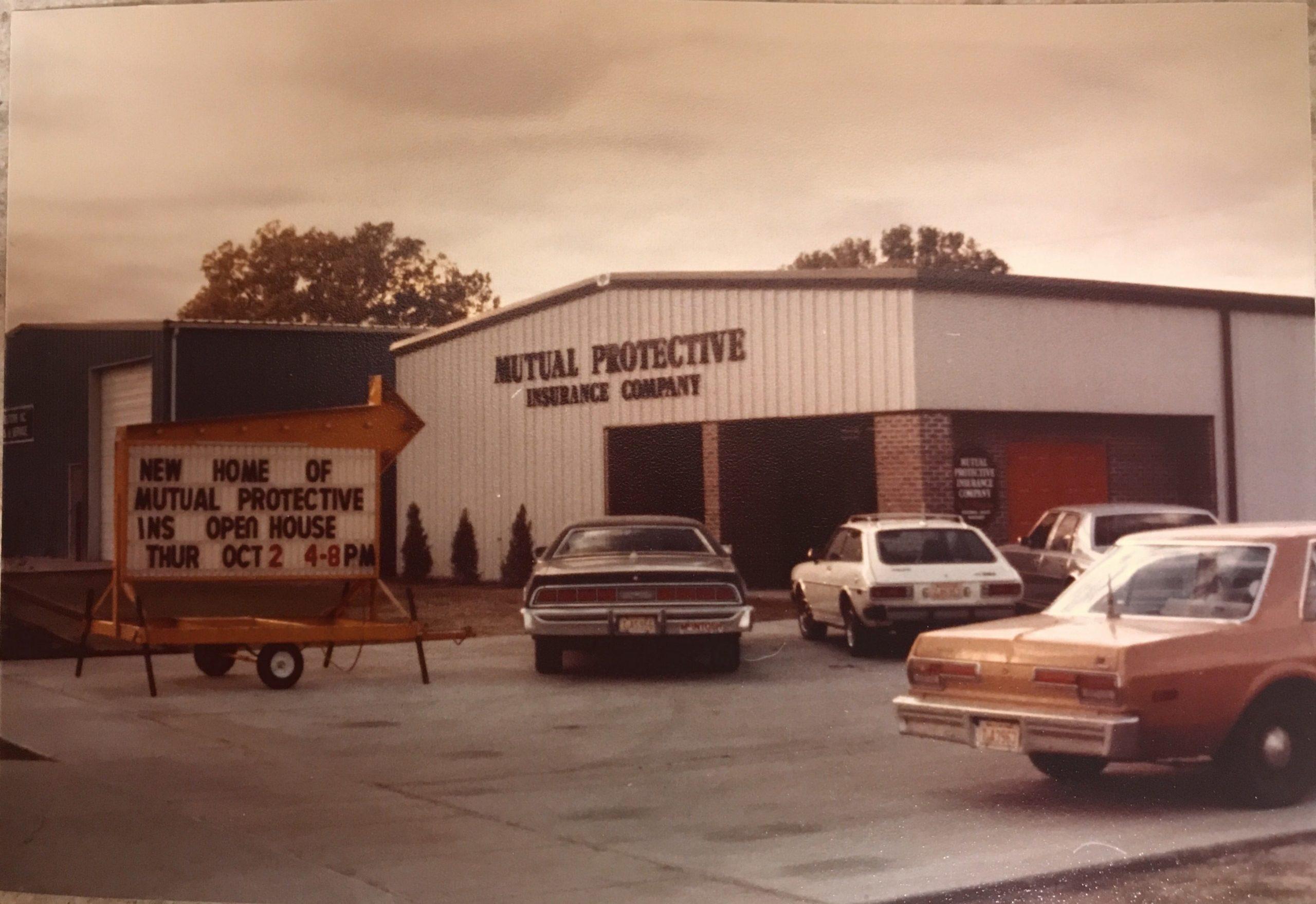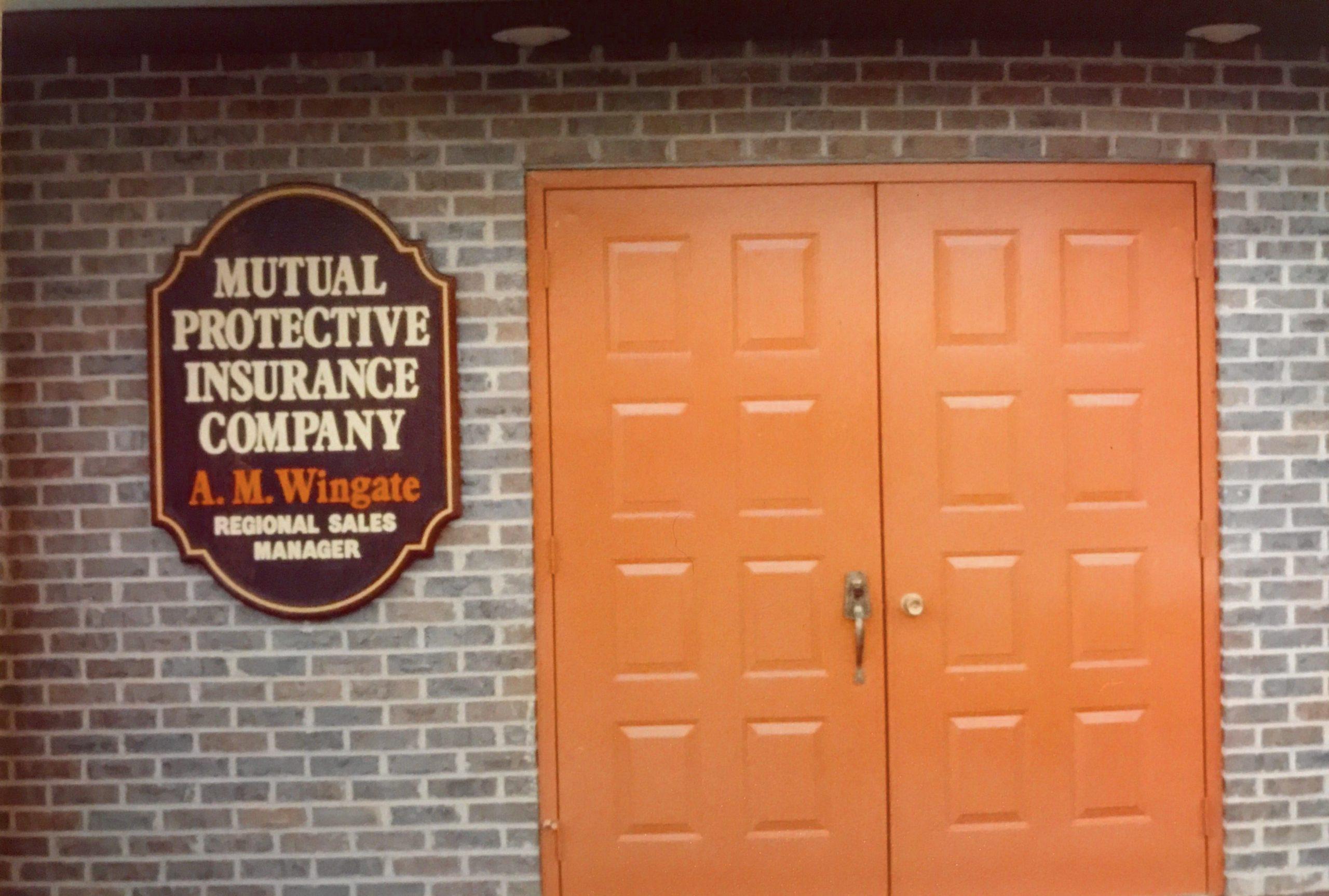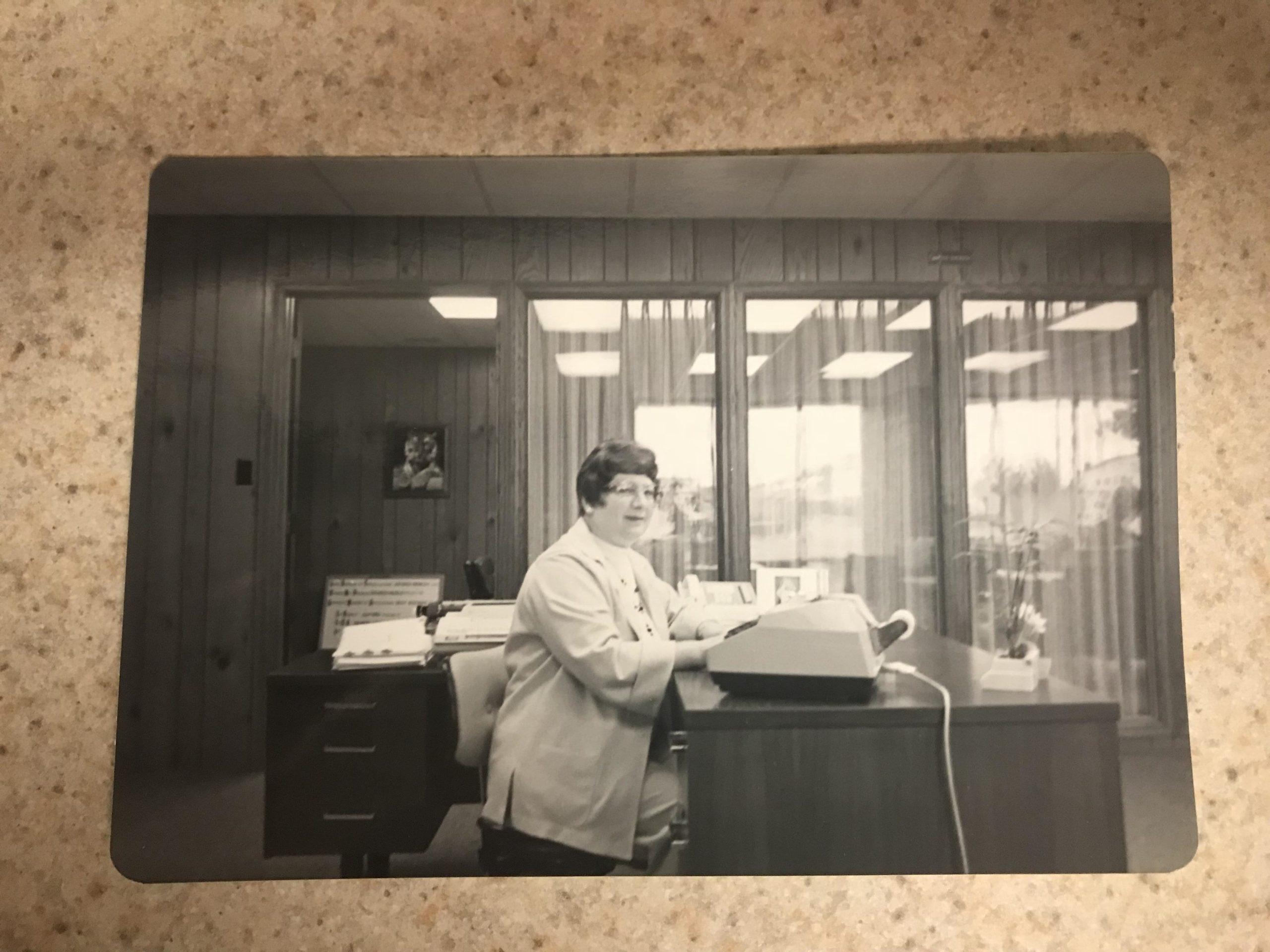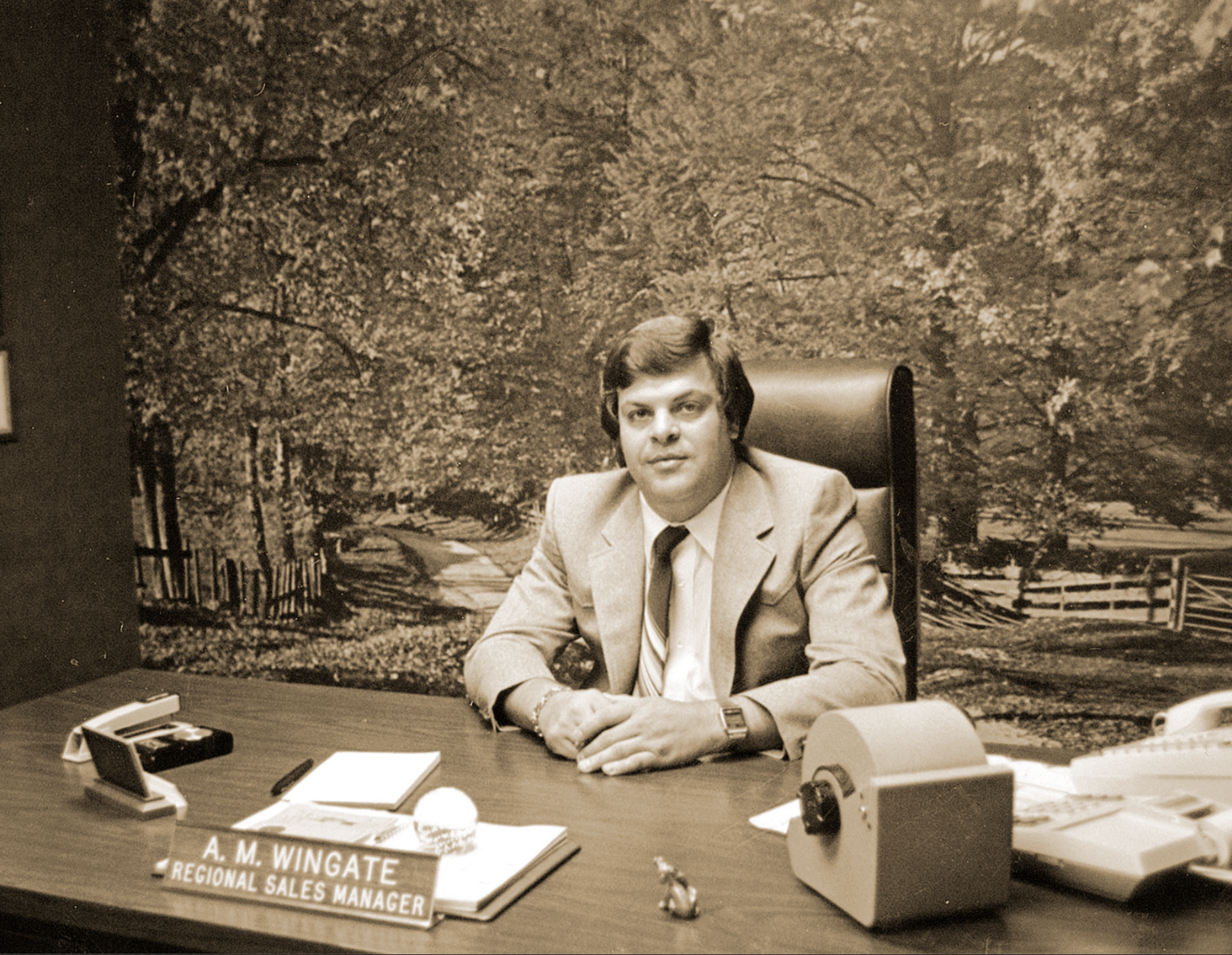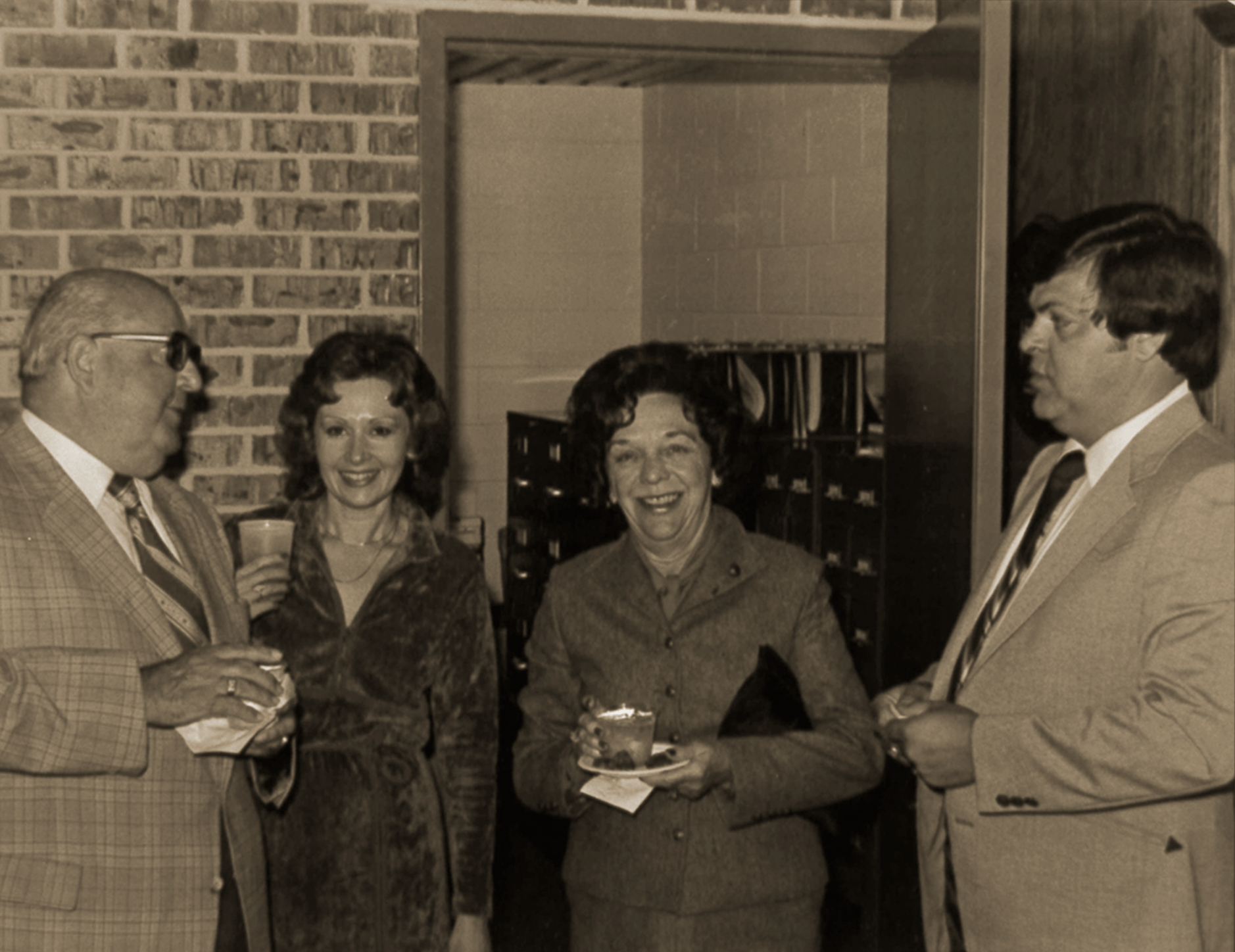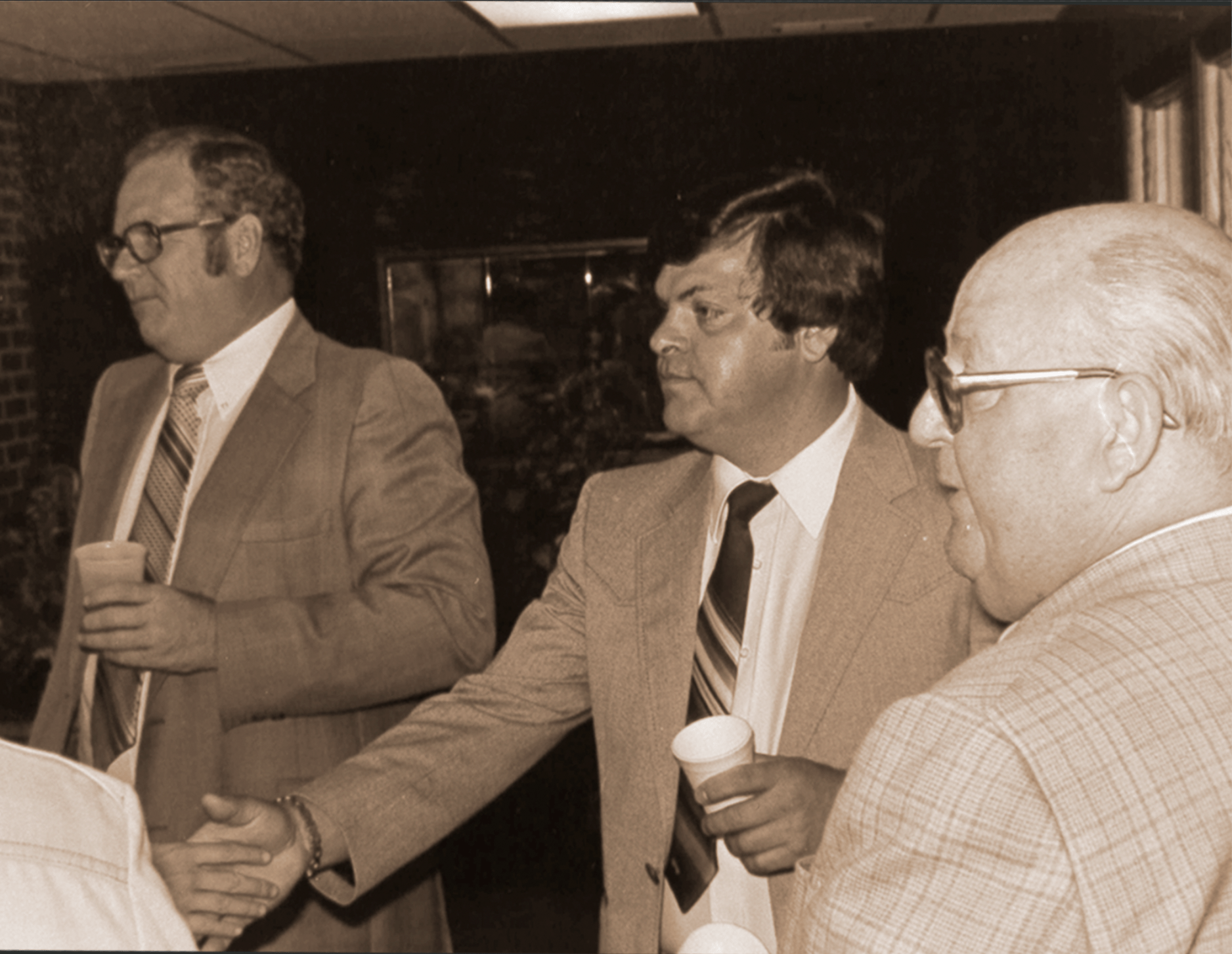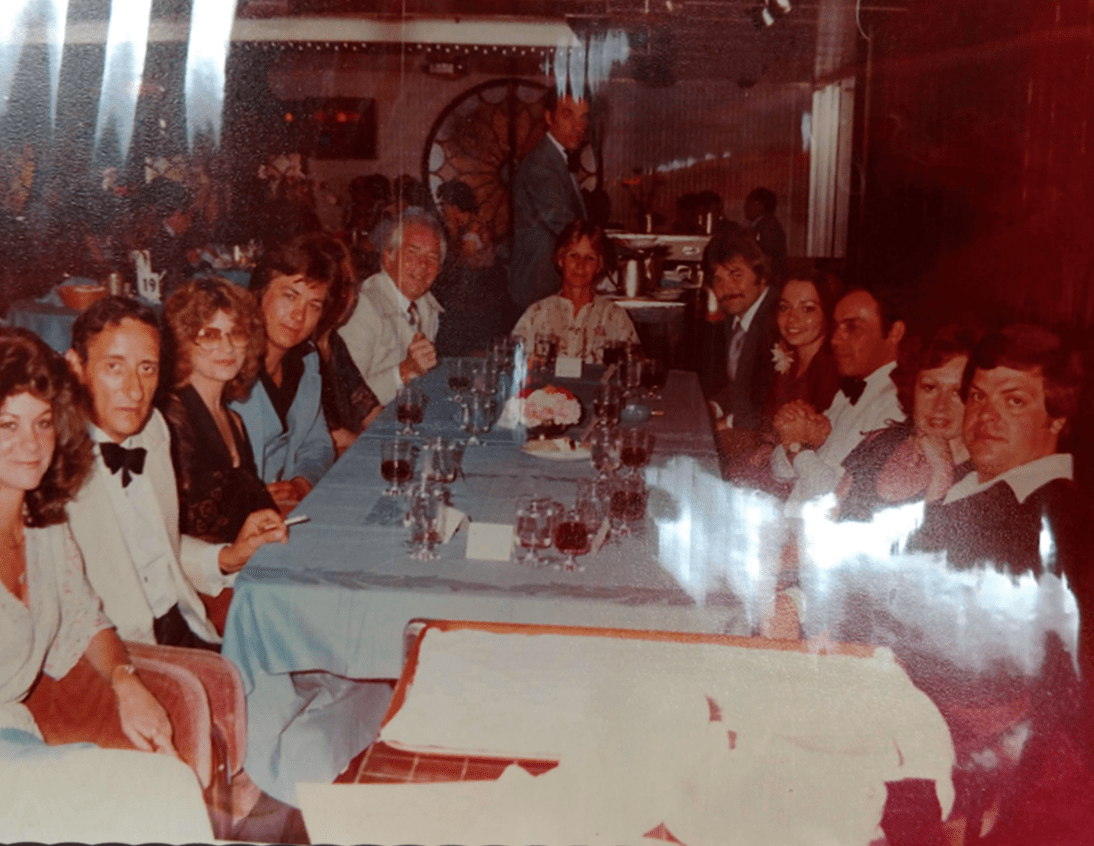 The Transition to Premier Companies®
In 2012, Mike and Tom created the Premier Companies® umbrella to cover all 5 divisions: Premier Senior Marketing, Premier Life & Annuities, Premier LTC Brokerage, Premier Planning and Premier National Benefits. These dynamic divisions ensured that agents could turn to Premier Companies for all their insurance needs.

In an effort to streamline products and agent support, Premier Companies united all divisions in 2017 and rebranded the company to become Premier Marketing. With a full-service staff, Premier is able to provide the highest level of back room support to over 36,000 individual agents as well as to some of the foremost agencies across the United States. Premier bridges the gap between agents and companies allowing the producer to focus on serving clients. Our personalized, individual approach to our producers combined with our extensive industry knowledge and superior service levels make Premier unique. Our producers rely on us and we deliver, every time.
Mission Statement:
Support You Expect, Success You Deserve
At Premier Marketing®, it is our objective to:
Assist you in establishing and growing long-term relationships with your clients.
Provide in-depth product and service knowledge.
Offer you exceptional support.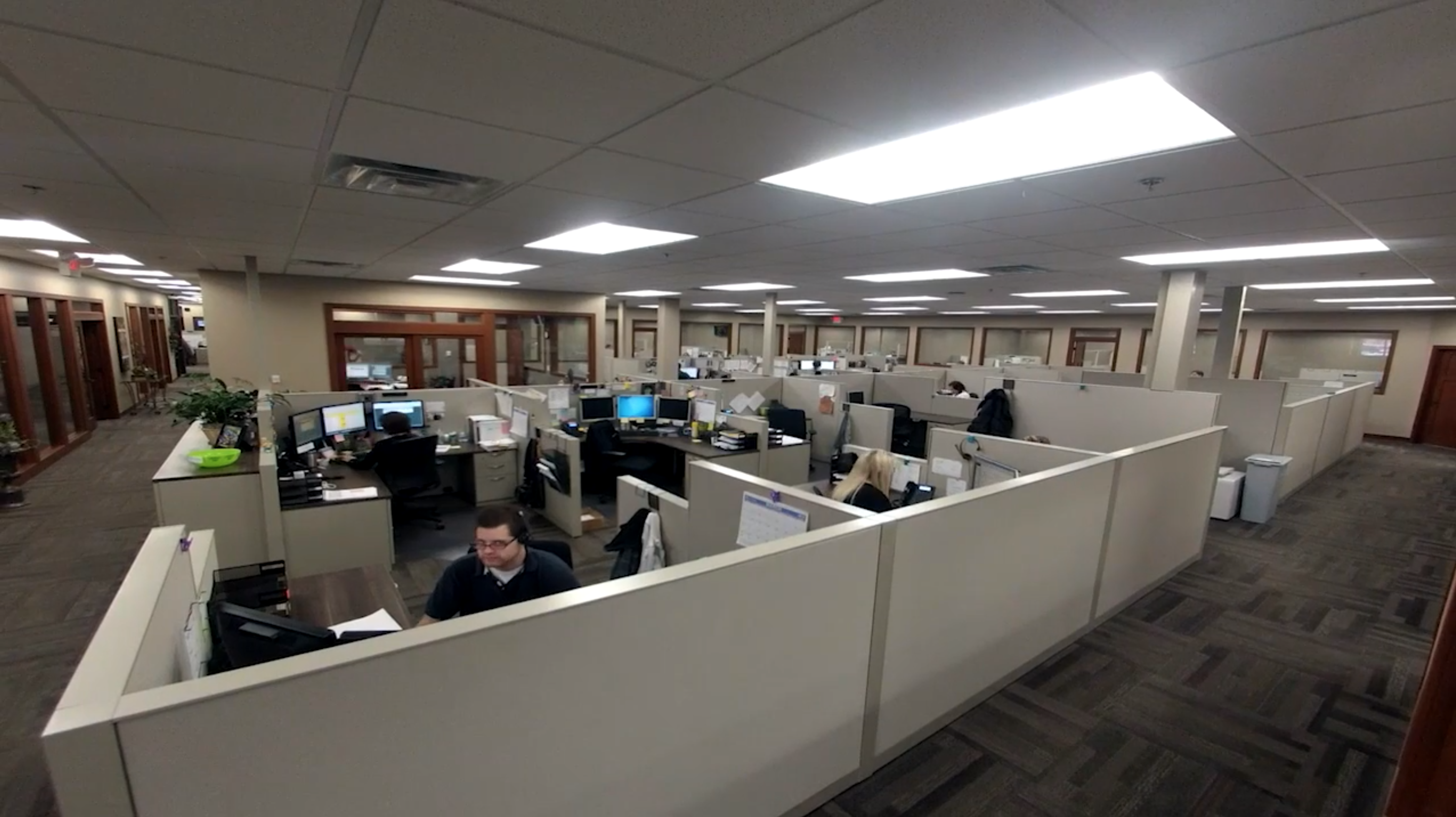 Premier's leadership has helped build the leading insurance marketing organization working with over 70 insurance carrier partners and 32,000 agents appointed nationally.
It's more fun to play on a great team. Together, we are a team capable of anything, and Premier has great individuals to form an unstoppable team.
Integrity is a one-of-a-kind insurtech company, using data, technology and a human touch to deliver a better insurance experience. Our singular purpose is to help people protect their life, health and wealth so they can make the most of what life brings.
Founded in 2006, Integrity develops products with insurance carrier partners and markets these products through its distribution network with over 225,000 independent agents. Integrity serves almost 4 million clients a year with over 500 employees. In 2019, Integrity will help insurance carriers place over $2 billion in new premium.
This coast-to-coast reach allows us to enter a market quickly, profitably and effectively. With proven distribution relationships, we now serve as the marketing resource for many large insurance companies.
We combine the needs of insurance companies and major distribution channels by providing unique product design and proven marketing systems. We also streamline the sales process to increase profitability across the value chain. Our expertise in the senior market allows us to partner with some of the nation's largest insurance carriers.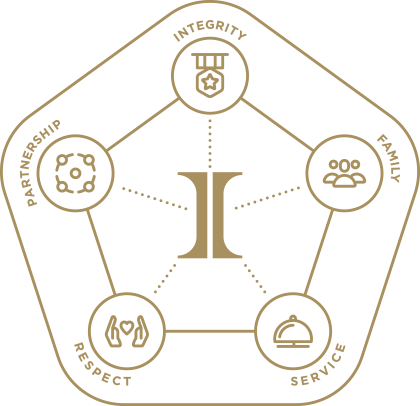 We know that by staying true to our values, we'll never lose sight of who we are. Integrity, family, service, respect and partnership drives everything we say and do.