Our team of experts are here to assist you with all of your licensing & contracting needs.
We provide an
extra set of eyes.
Each contract is reviewed for accuracy and completion prior to submitting to the carrier for your appointment.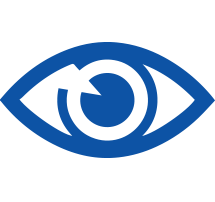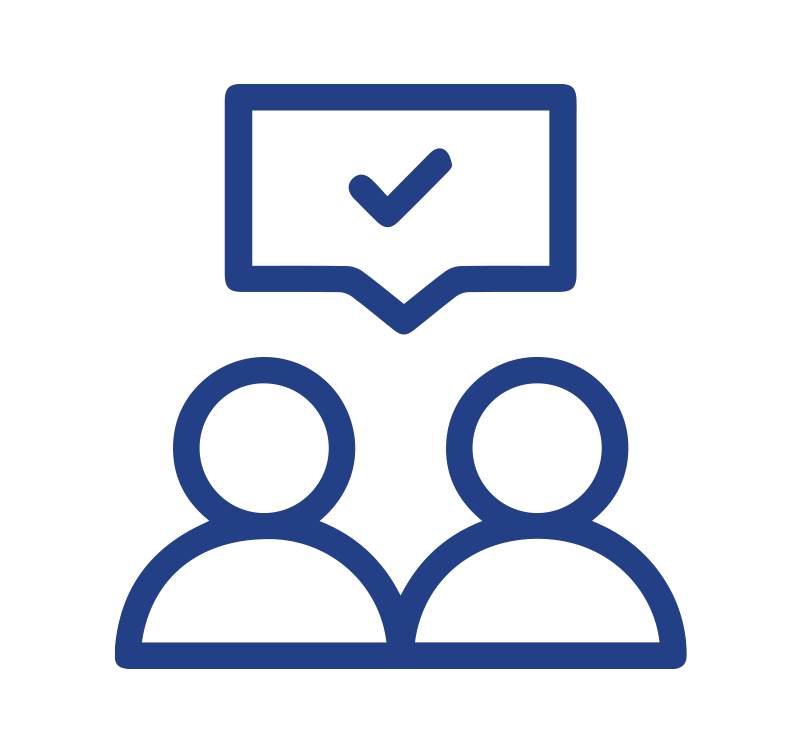 We routinely follow up on your contracts and appointment statuses with each carrier, communicating with you for any necessary requirements to obtain carrier appointments.
We will keep you informed every step of the way with important carrier updates regarding your contracting & licensing needs.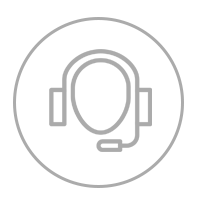 If you have questions about our process, we recommend talking to our Premier team of experts. We'll provide answers to your questions and have the tools available to support your needs.

Give us a call today: 800-365-8208.