Check out our full library of different events and up-to-date news
happening in the Senior Market. Hear it from us first!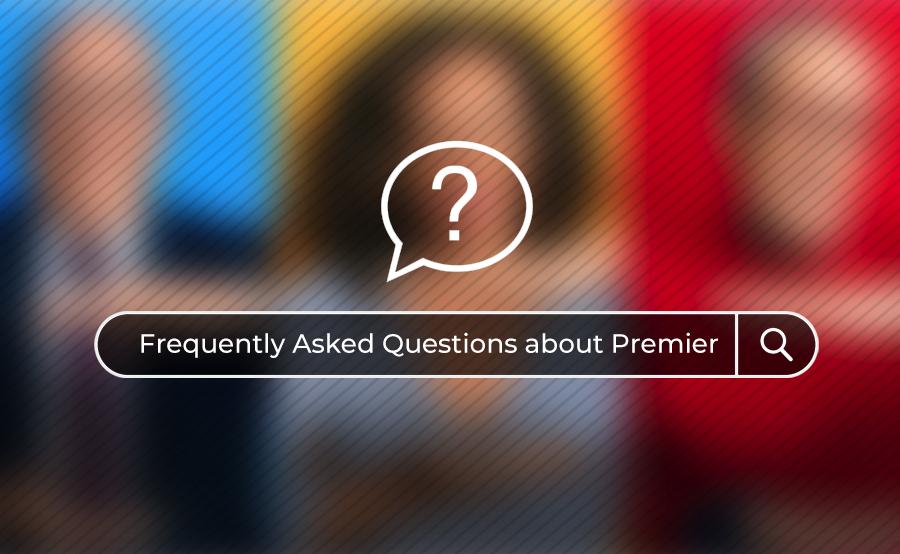 Feb 27, 2023 | Premier All
The questions keep rolling in! We know you are constantly being recruited by field marketing organizations and we have compiled a list of questions we've received from all of you.
read more