Check out our full library of different events and up-to-date news happening in the Senior Market. Hear it from us first!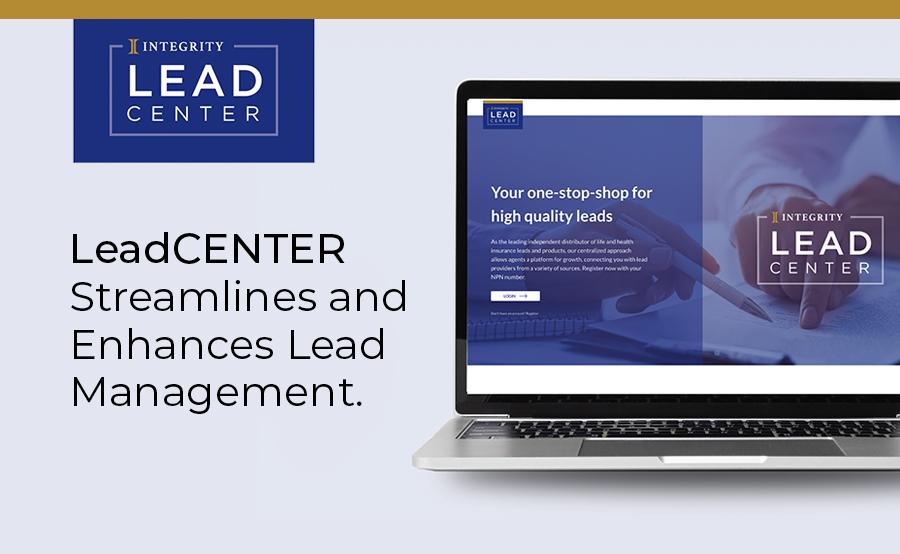 Oct 5, 2022 | Senior Health
Fast and cost-effective acquisition
and efficient management — all in one place. Now, with real-time leads, you can help more Americans find the right insurance products for their lives.
read more