We have researched the final expense market and want you to know that the
opportunity is significant! In this research, you will see that a surprising number of Americans have no life insurance at all and no life insurance agent to go to for help.
Support you Expect. Success you Deserve. People are our most valuable assets and our Final Expense bench at Premier is deep! Our entire team works hard helping agents be successful everyday selling Final Expense. If you are new to Final Expense or killing it everyday we can help your business grow and we want to be part of your team. As employee owners we understand the impact success can have for all of us! Give us a call we are here to help!
We have developed some income projections in order to give you an idea about the production and income that can be generated by offering a Final Expense Product Portfolio.
4 Apps Per Month
Average Commissions per app $960, Annual Income $46,080
8 Apps Per Month
Average Commissions per app $960, Annual Income $92,160
12 Apps Per Month
Average Commissions per app $960, Annual Income $138,240
CROSS-SELLING IN THE INDUSTRY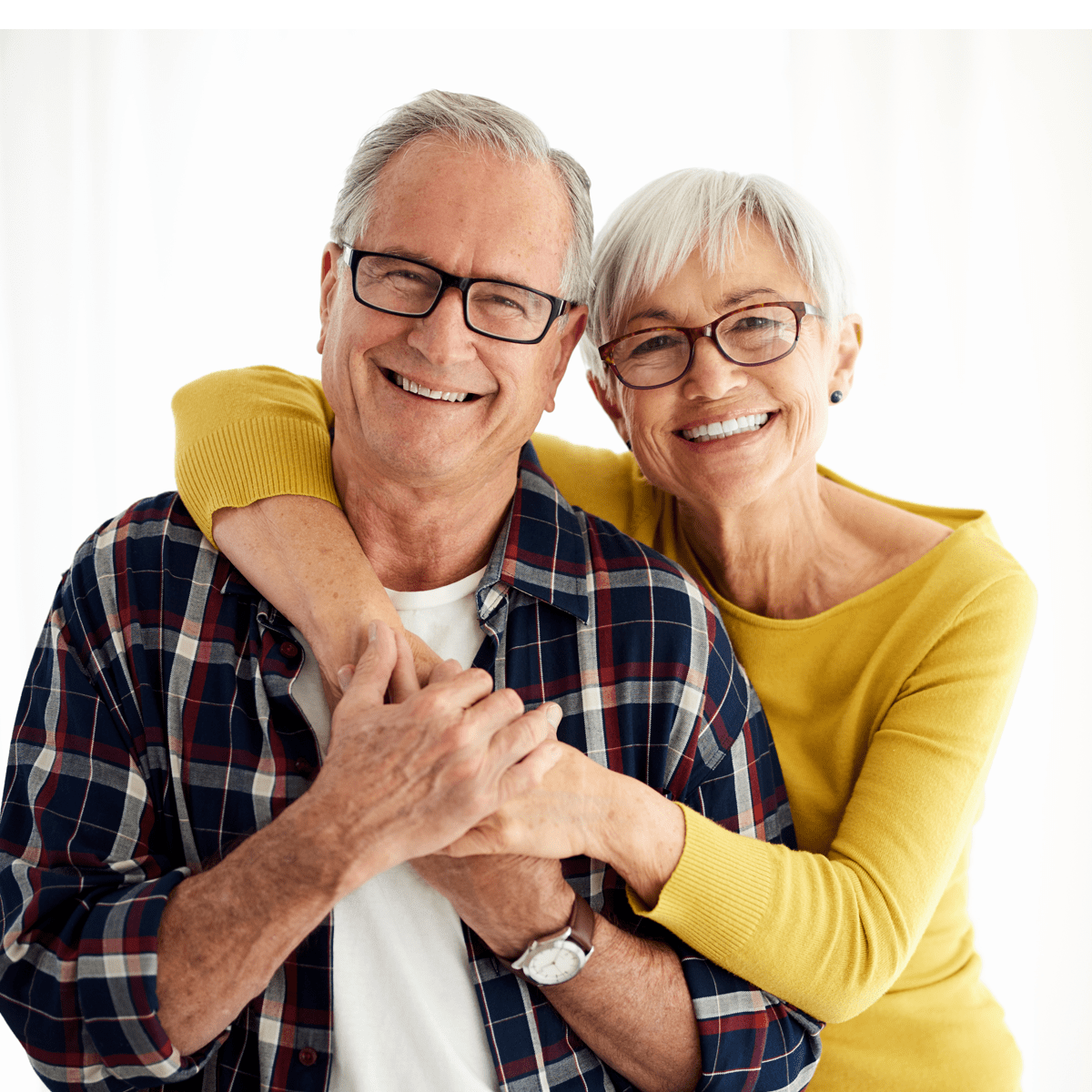 LTC/STC/DI/CI
Long Term and Short Term Care questions often come up when working with Final Expense clients. Knowing you have professional resources at your fingertips to help design LTC/STC solutions for your client is crucial. Don't look past this opportunity to help your client secure the care they deserve.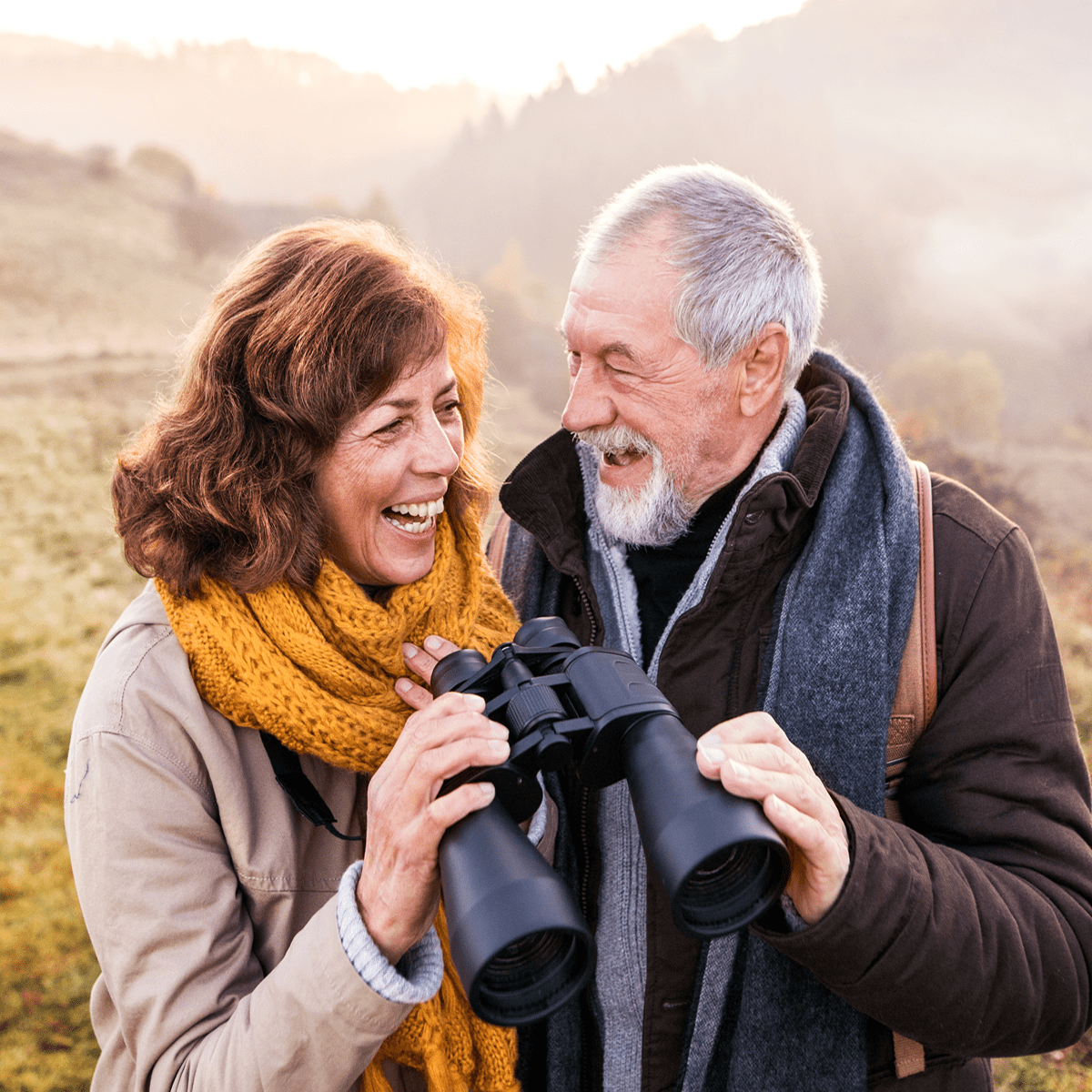 Annuities
Many Senior Clients are underserved in the Annuity space. Whether the client's current savings plan is a Bank CD or a more sophisticated plan an Annuity option may be a suitable alternative for growth. Fixed, Fixed Indexed and Income Annuities can help your clients meet their savings goals.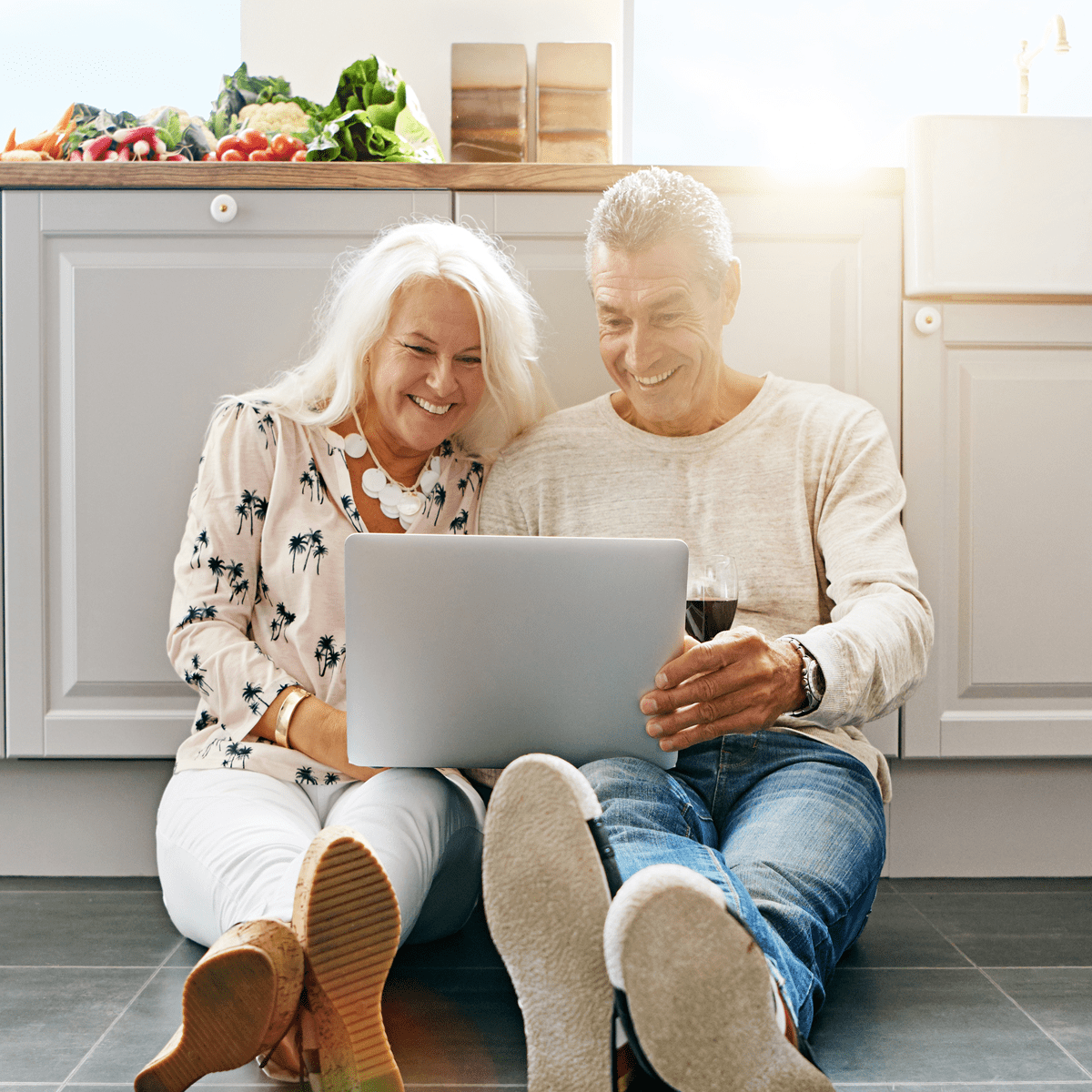 Senior Health
We offer one of the largest portfolios of Medicare products in the industry, covering Medicare Supplement, Medicare Advantage, and PDP. Our team of expert marketers are here to offer you service and product education that is second to none. In addition to offering Medicare plans we have Hospital Indemnity, Dental, and Cancer plans. Medicare offers the perfect opportunity to open more doors for you.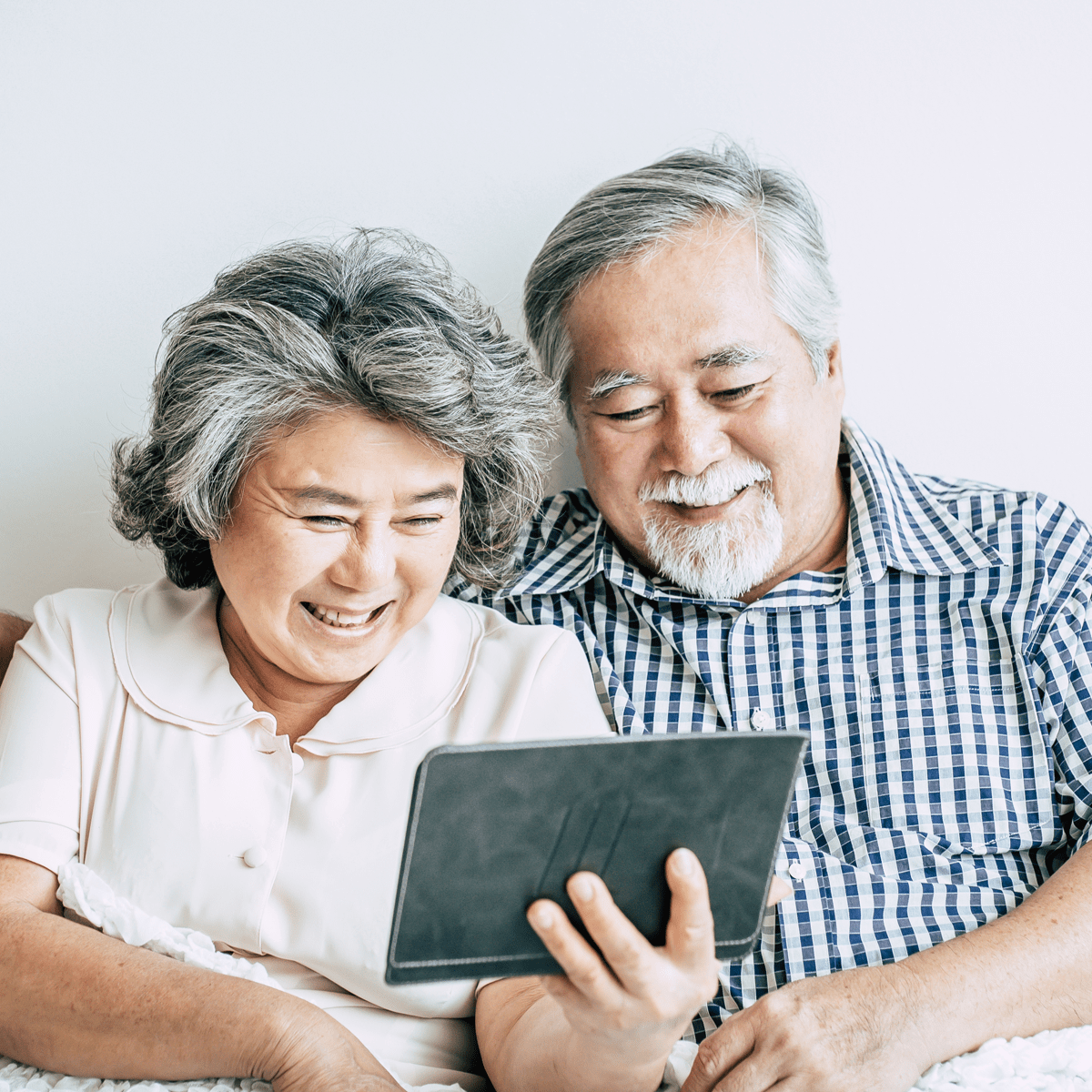 Traditional Life
Client needs for Life Insurance can often times exceed what is available through Final Expense Products. Our Traditional Life Team can help design the perfect case for your client if they need additional coverage. Unlike Final Expense with Traditional Life there is a closer look at the clients medical history and the process is more detailed based on each individual.
September is Life Insurance Awareness Month
Premier has you covered with easy & reliable quoting! Access our Agent Portal to run quotes and apply online! Give your clients the reasons why they need Life Insurance. Get our Social Media Assets Here!
Need help running a quote?

Call us!




☎

1-800-365-8208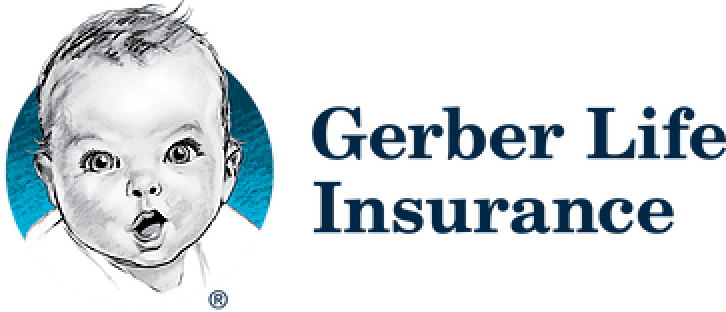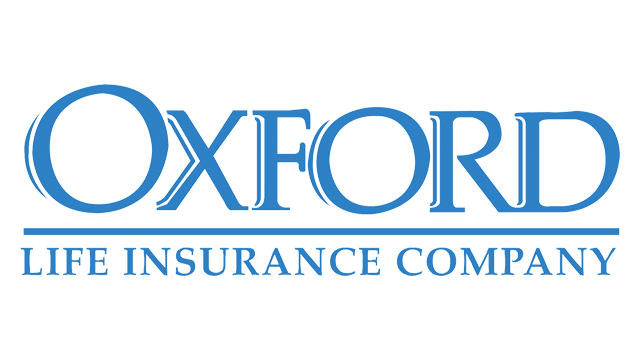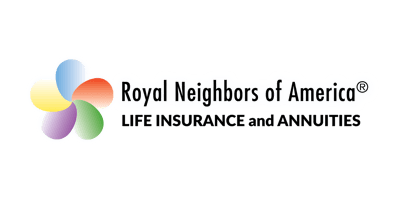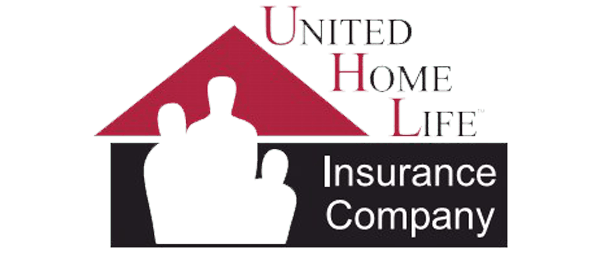 LET'S CHAT.

We recommend talking to someone from the Premier Team of experts. They'll provide answers to your questions and have tools available to support your new product offering.