This is the perfect time to highlight life insurance products and increase awareness of the benefits it can bring to individuals and families.
Let's use Life Insurance Awareness Month this September to share the peace of mind and security a life insurance policy can offer. We've put together a set of social assets to help you spread the word.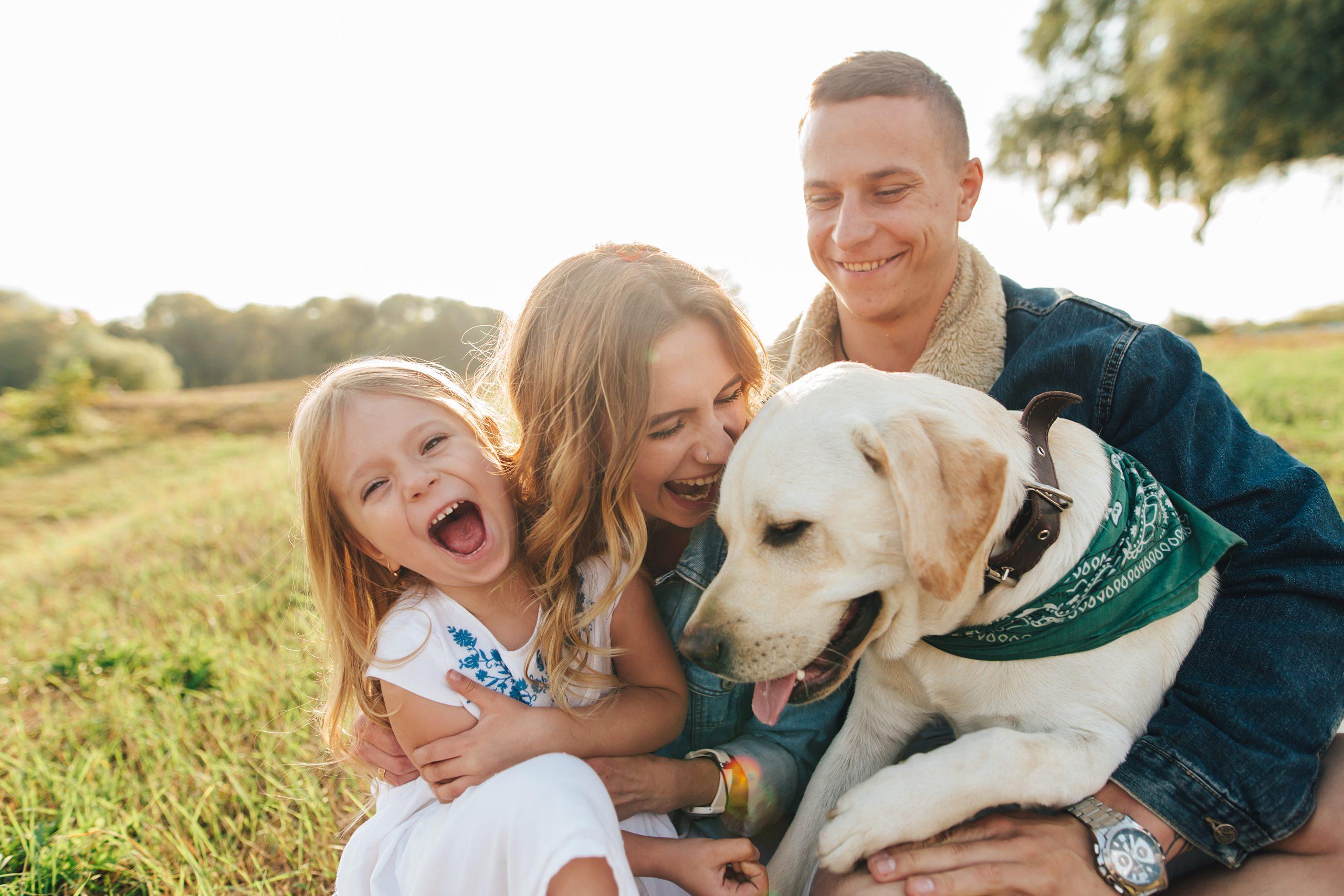 Why should Life Insurance be an important part of your business?
Life Insurance is the greatest gift you can provide your clients to give to their loved ones. Our Life and Final Expense Specialists will find the plan that fits your clients' needs. They'll provide answers to your questions and have tools available to support your new product offering. View our Traditional Life and Final Expense Products pages on our website for more information.
Traditional Life
With today's Life Insurance, the insured can use their Death Benefits for chronic, critical, and terminal Illnesses and more. Learn more
Final Expense
69% of Boomers want to meet with YOU before they purchase life insurance and 91% of Americans give the reason to purchase Life Insurance as to cover burial and final expenses. Learn more
Fill out the information below to
Get Contracted or call a Traditional Life
or Final Expense Specialists at Premier Marketing: 800-365-8208