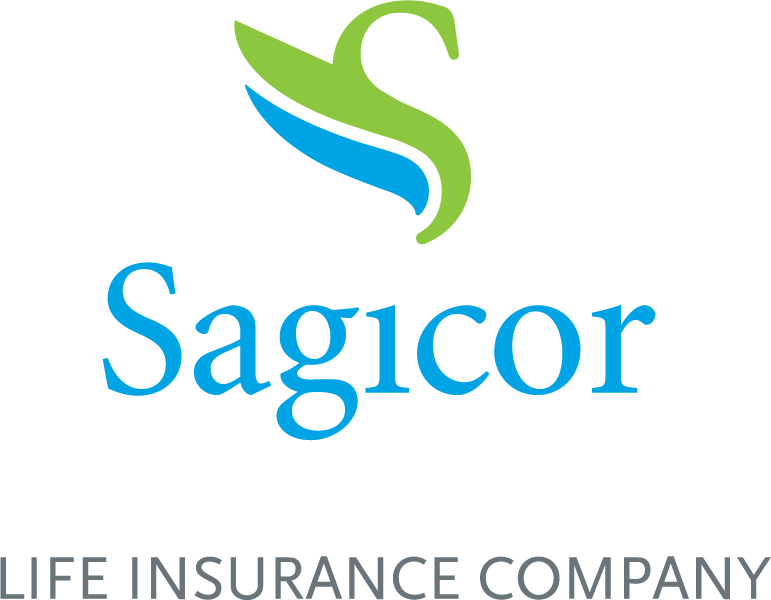 Help your client achieve their estate goals!
Life can be unpredictable: Years from now, your clients may need care or access to their cash because of unexpected Expenses.
Help your client feel confident about their future and their legacy. Individuals are living longer, and want to enjoy the next phase of their lives. Talk to your clients about their plans and their goals. Most clients want peace of mind that when they purchase something today it is there for their future.  Remind your client that they still have control over their money to use as needed. Simple underwriting, no exams, or APS.
Give your clients options for their retirement goals. Lifetime Guaranteed Death Benefit, cash benefits for chronic illness protection, and Liquidity penalty-free Return of Premium starting day 1.

Request more info below or call a traditional life specialists at Premier Marketing: 800-365-8208