You Deserve More Support!
The nation's top insurance team is with you every step of the way.
When it comes to support, it's hard to beat the top insurance marketing organization in the country. Our agent-first approach has helped our partners thrive for over 50 years and counting.
It's a level of service that can only come from an FMO that's seen every challenge and opportunity out there — and helped thousands of agents build some of the most successful careers in the industry.
It's not just our name, it's how we approach everything. That's why you'll never find a partner with deeper expertise, better carrier relationships and a more ingrained commitment to service. The end result is an agent experience that isn't just Premier, it's Premier in every way.
Complete and submit this form to get your business to the place only Premier is uniquely qualified to take you.
By clicking the submit button, I expressly consent by electronic signature to receive communications via automatic telephone dialing system or by artificial/pre-recorded message, email or by text message from this website and multiple partner companies or their agents at the telephone number above (even if my number is currently listed on any state, federal, local or corporate Do Not Call list) including my wireless number if provided, for the purpose of marketing insurance products and services. Carrier message and data rates may apply. I understand that my consent is not required as a condition of purchasing any goods or services and that I may revoke my consent at any time. I also acknowledge that I have read and agree to the
Privacy Policy
and
Terms & Conditions
.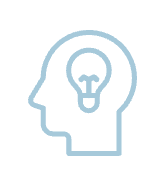 There's no substitute for experience. And with over a half century in the business, Premier has the understanding, tools and systems other insurance marketing organizations can't match.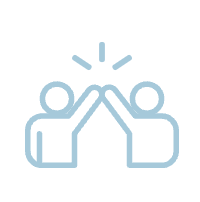 Top Carrier Relationships

In insurance, bigger is definitely better. Especially when it comes to negotiating carriers contracts and creating the most generous co-op and compensation programs around.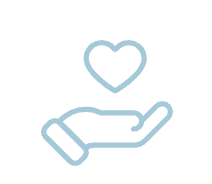 We didn't reach the top of our industry by forgetting who got us here. It's why Premier puts all our resources and know-how into partnering with our agents every step of the way.
"Anything you need, anything we can provide to make your life easier in the field, that's what we're here for."
-Tom Schueth, Co-Founder and Principal