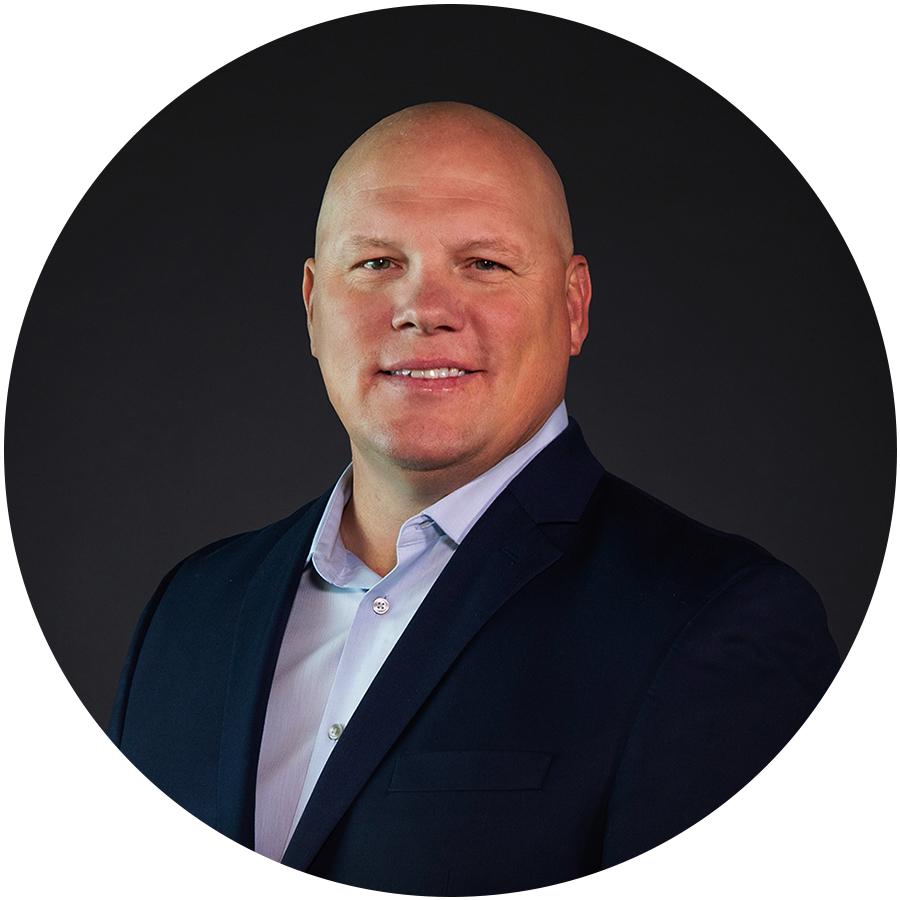 Brent Ehlers is the Vice President of Sales and Marketing and has been a key component to Premier's success since 2001.
Brent oversees sales distribution for all markets at Premier and has spent an extensive amount of time as a lead sales advocate, having trained countless successful marketing representatives. Numerous national sales campaigns have been launched as a result of Brent's expertise and he has raised the bar for sales performance. Brent has also sat on different carrier advisory councils to help make positive changes for Agents and carriers.
"Nothing separates someone from another more than being passionate about what they do." Brent's lengthy time at Premier has been about being the best, but also maintaining a high level of respect and caring for those he works with. This philosophy has helped grow Premier into one of the most dominant Marketing organizations in the market.
Brent is a graduate of Wayne State College. He and his family reside in Norfolk, NE.