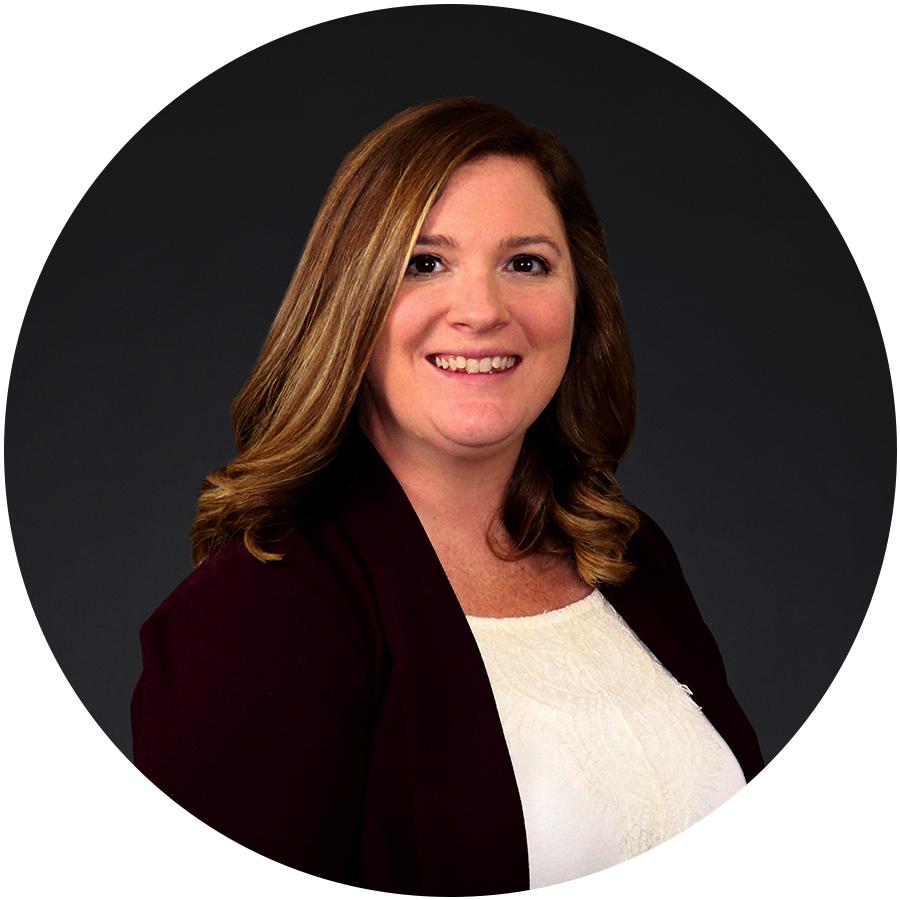 Kasey Doud is the Vice President of Operations at Premier Marketing and has been an integral part of the back office support team since 2005.
During Kasey's tenure at Premier, she has had the privilege of working in every department of Premier. This first-hand experience has taught her the ins and outs of the business as well as what it takes to make an agent successful. She has led many initiatives to improve processes, streamline workload, and enhance agent experiences. Kasey's manages the day to day operations at Premier to ensure that all departments are running smoothly.
Kasey is a graduate from Wayne State College. She resides in Norfolk with her family.