The original and most comprehensive Hospital Indemnity policy in the industry is here!
For over 85 years, Guarantee Trust Life Insurance Company (GTL) has provided a competitive portfolio of value-driven health and life insurance to individuals, families, and groups across the country.
In 2005, GTL released Advantage Plus®, the first hospital indemnity product in the market to help policyholders cover their Medicare Advantage out-of-pocket expenses.
Today, Advantage Plus® Elite offers the most comprehensive benefits available on the market.
When you combine Advantage Plus® Elite's innovative benefits with our friendly and long tenured staff located in our Glenview, IL home office, you can be assured GTL delivers on the promises and trust our policyholders, partners and employees place in us.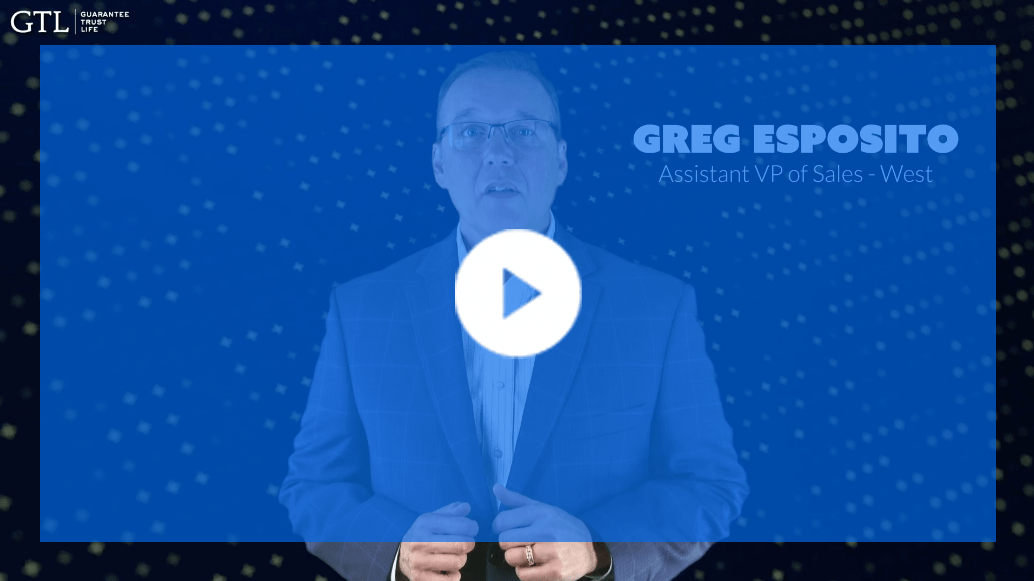 Request more info below or call our health specialists at Premier Marketing:
800-365-8208