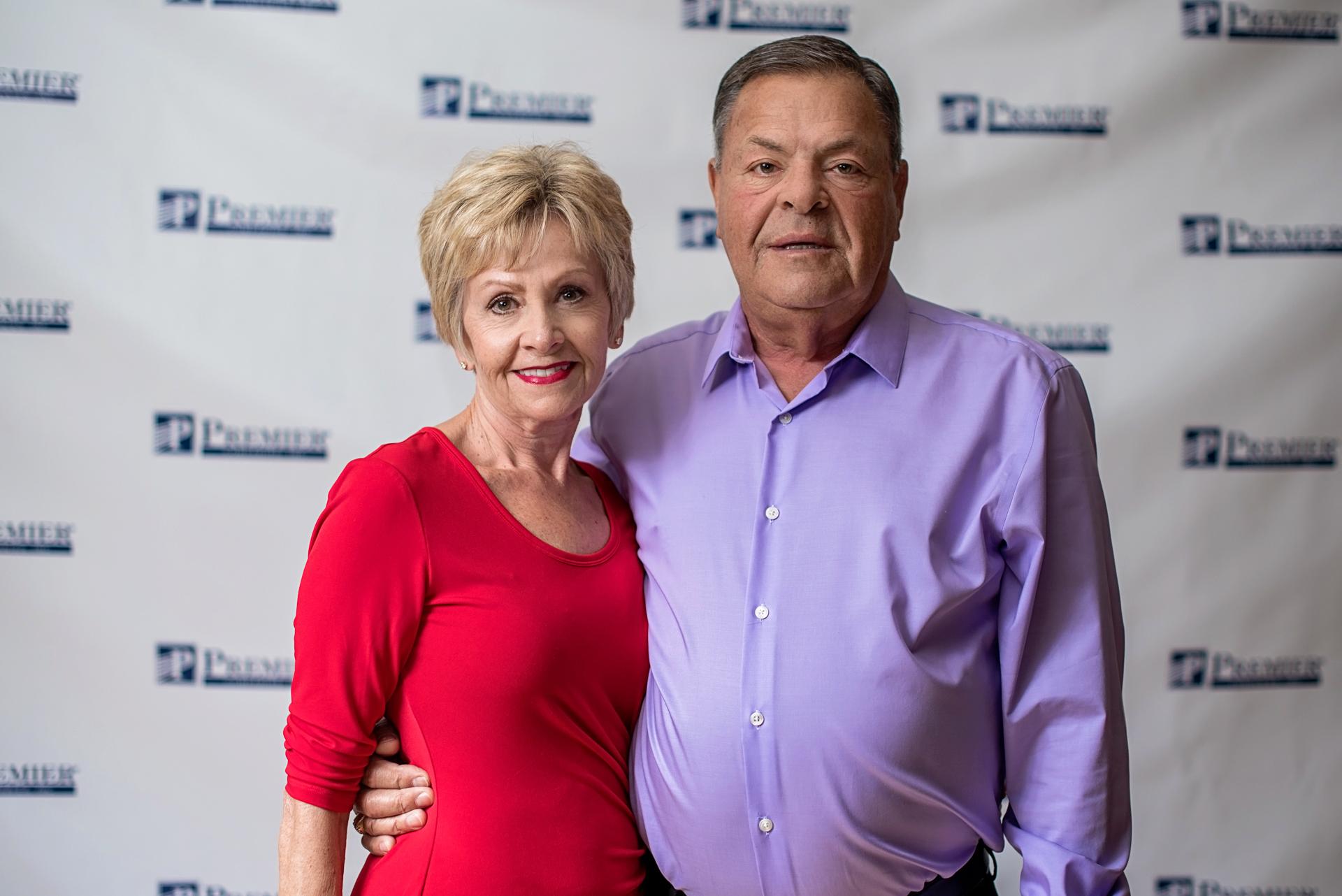 Mourn. Remember. Celebrate.

Premier Marketing will be closed Friday, September 24th, to mourn, remember, and celebrate the lives of our beloved friends, coworkers, and family members.
Our office is experiencing an unprecedented time. Many emotions are surrounding us all, due to the loss of three incredible family members. Skip, Marilyn and Travis were all part of the "Premier Family". Skip and Marilyn started the initial company and Travis used his knowledge to keep everything working smoothly in the IT department.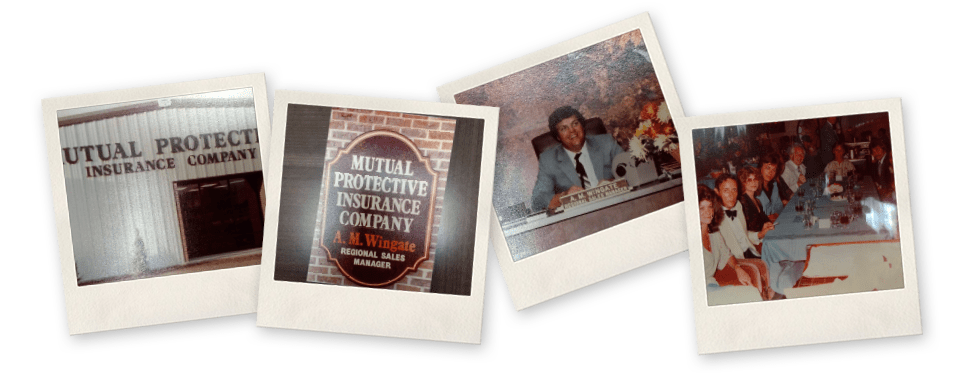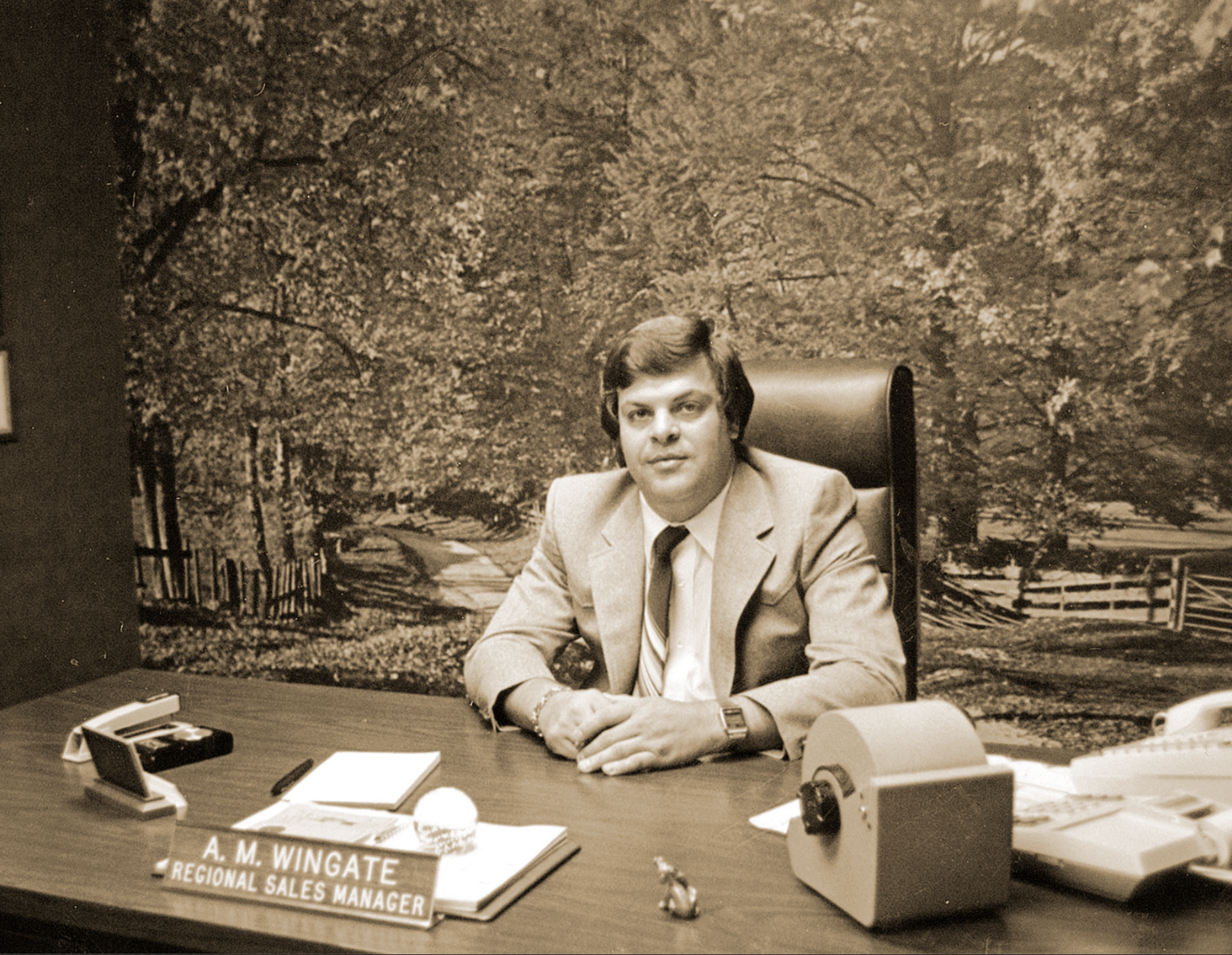 Premier Marketing started with Skip Wingate. Skip established Mutual Protective Services in 1968 as an insurance brokerage firm. By 1999, the company had grown to 300 active agents. Upon retirement, Skip passed the company to his son, Mike Wingate, and son-in-law, Tom Schueth, who rebranded the company as Premier Senior Marketing®.
Unfortunately, Skip & his wife Marilyn tragically passed away from inquires sustained in a car accident. They were two of the most genuine people and were loved by so many. All of us at Premier are blessed to have known them both and will continue to cherish their memories.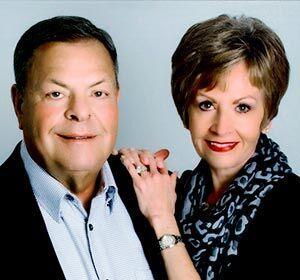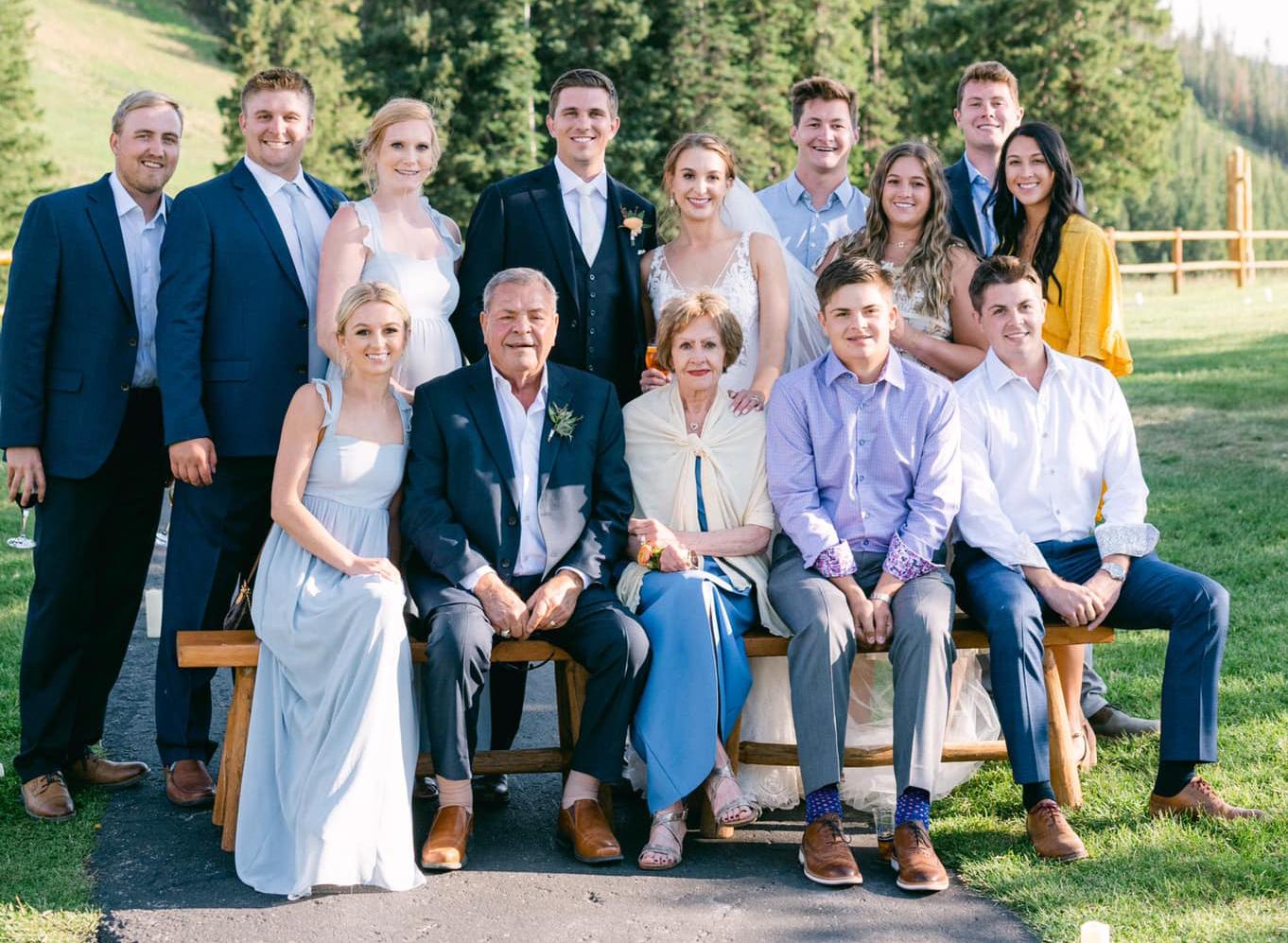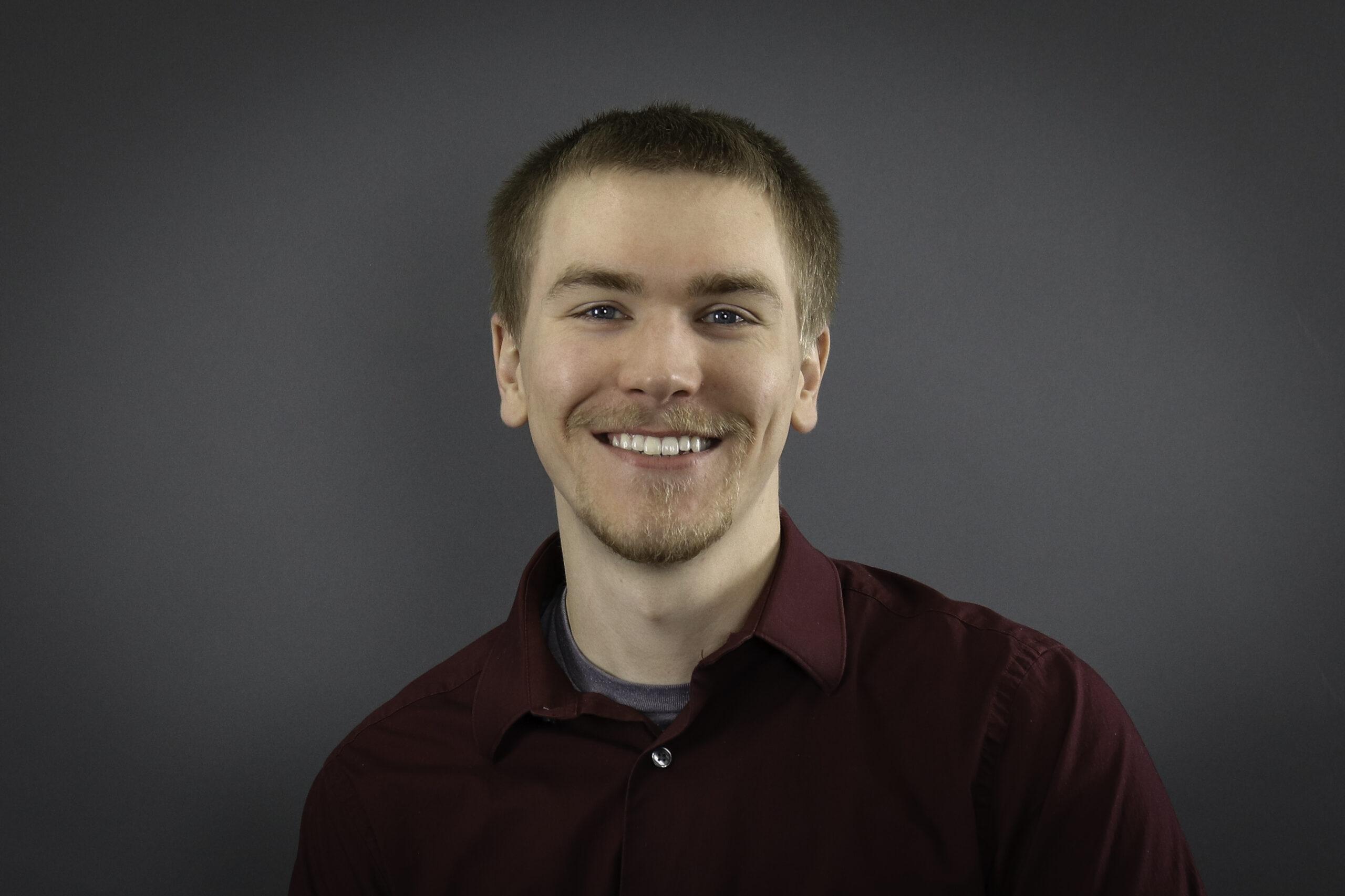 Travis Ritter
5/01/93 – 09/16/21
Our software developer, Travis Ritter, passed away unexpectedly last week and our office is still in shock over the news. Always so patient and helpful, Travis did everything in his power to help out fellow team members. Through his passion of helping others, he grew many friendships and memories that we will treasure forever.