Get a Final Expense
Quote at your Fingertips

Need to generate a quote for your clients? Premier has you covered. Get immediate quotes across various products so you can help your clients select the best possible option.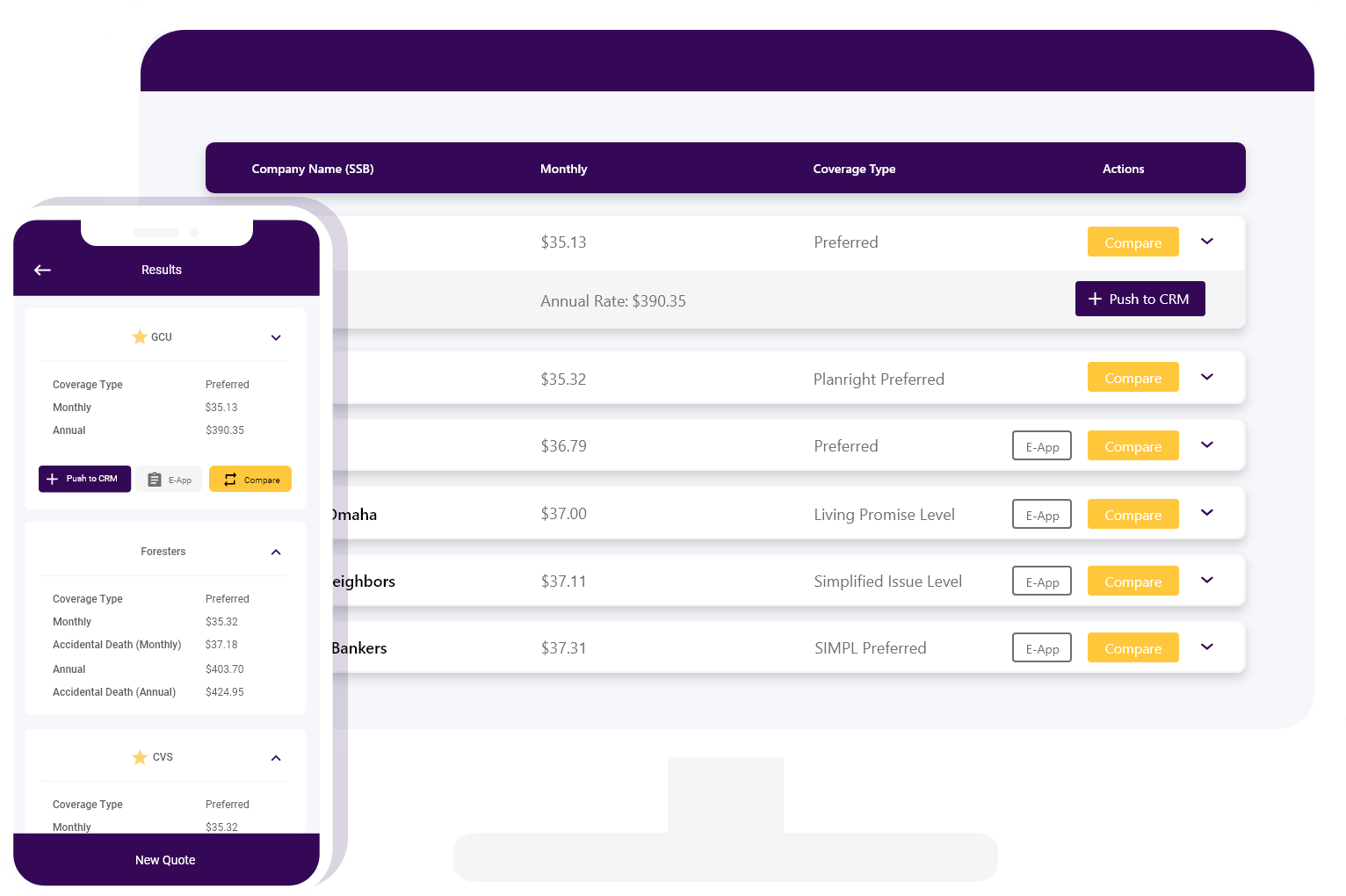 Rating Final Expense Quotes Has Never Been Faster or Easier Than This.

Our Quoting Tools are a tremendous value to our agents who want the most current rates when selling different plans.
You'll get multiple rates at your fingertips at NO CHARGE! It's even now available for your mobile iOS device!

Check out the industries first online premium rate calculator.

Shopping a current item or universal life case? Use our quote engine to compare rates among the top carriers!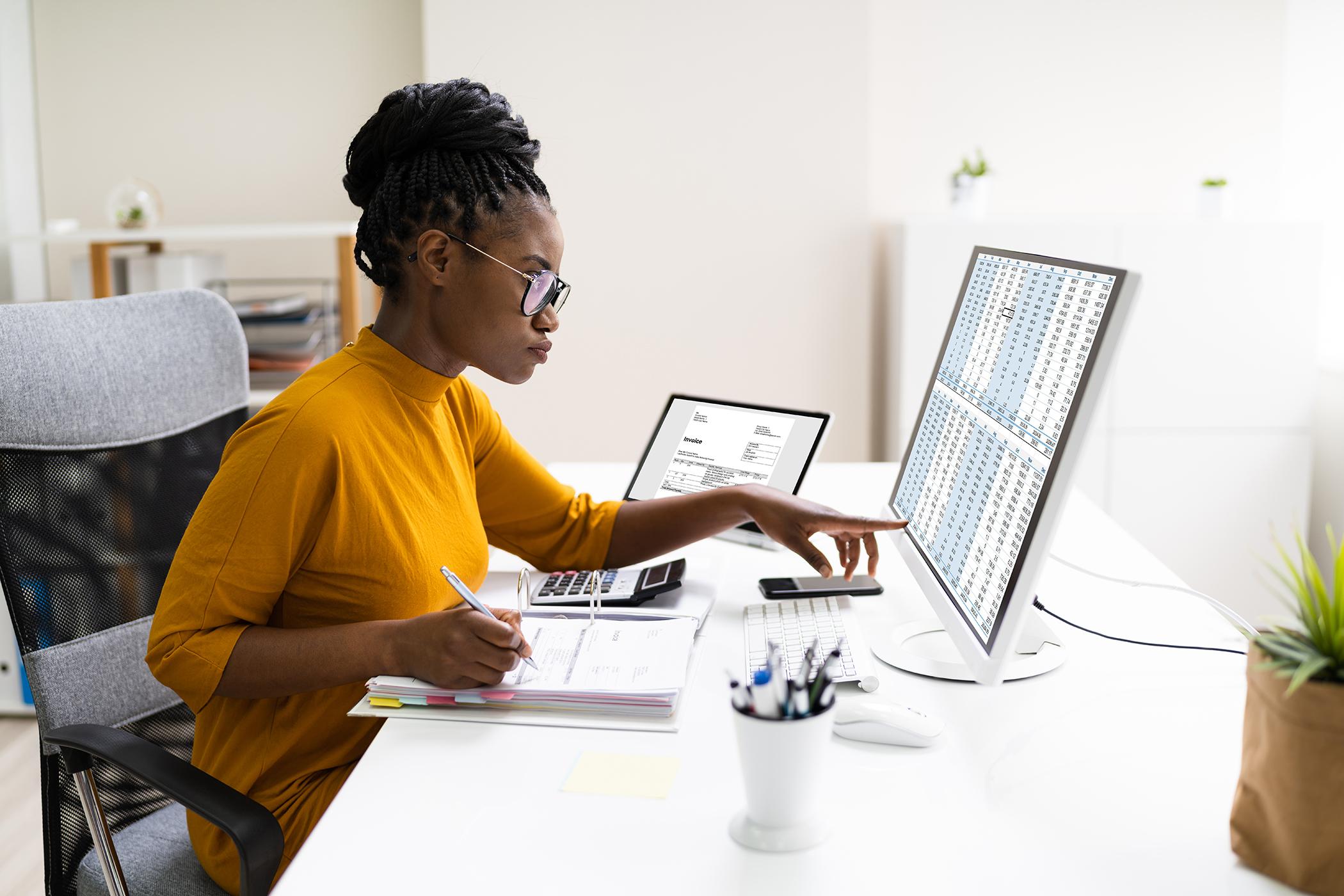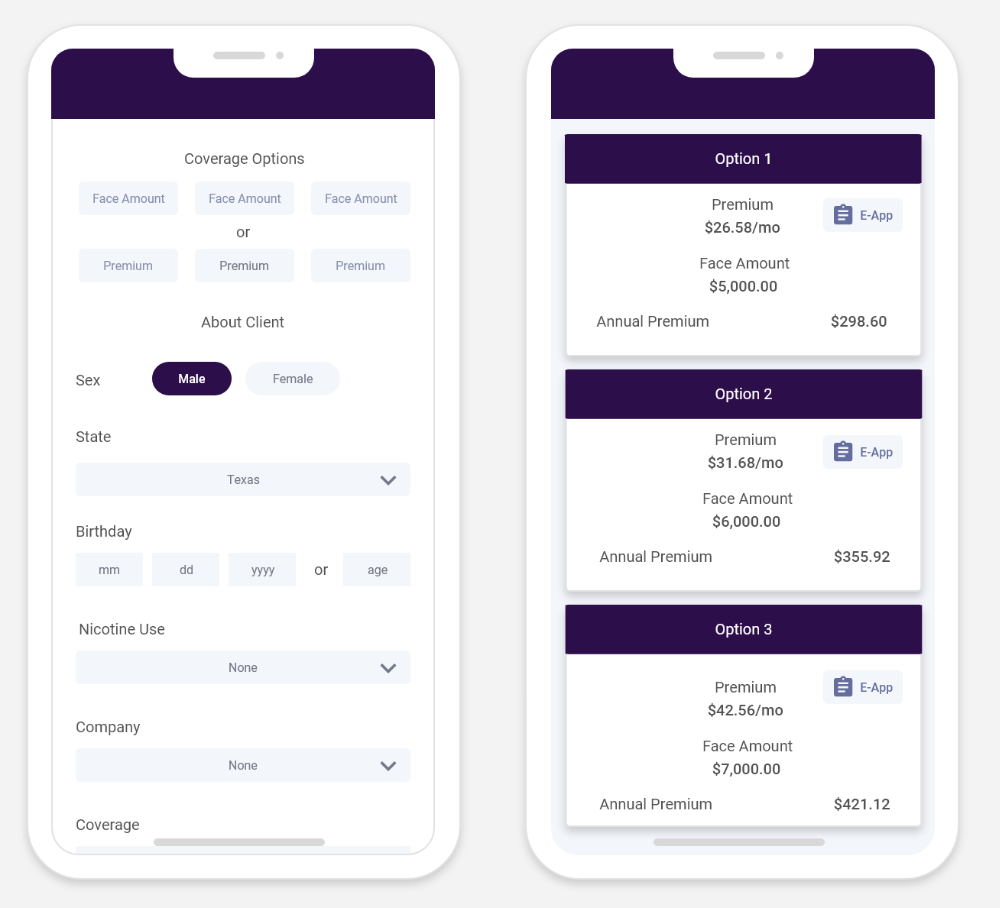 Take the stress out of selling

Let's face it, being a Final Expense insurance agent is tough. Being agents ourselves, we know the challenges of what it's like to sell in the field, over the phone, or online, so we designed FexToolkit to make however you sell just a bit less difficult. Whether you are looking for help at the point-of-sale to close down more prospects, increase your average premium, or if you simply want help to be able to underwrite more efficiently, we are here to help.