Need to generate a quote for your clients? Premier has you covered. Get immediate quotes across various products so you can help your clients select the best possible option.
We Offer a Wide Range of Products.

Our Quoting Tools are a tremendous value to our agents who want the most current rates when selling different plans.
You'll get multiple rates at your fingertips at NO CHARGE! It's even now available for your mobile iOS device!
Our Medicare Supplement Quoting Tool is a tremendous value to our agents who want the most current rates when selling a Medicare Supplement, Medicare Advantage or Hospital Indemnity product. This benefit (A $1000 Value) is offered FREE to our contracted agents. Request a login to see why there really is a PREMIER Difference.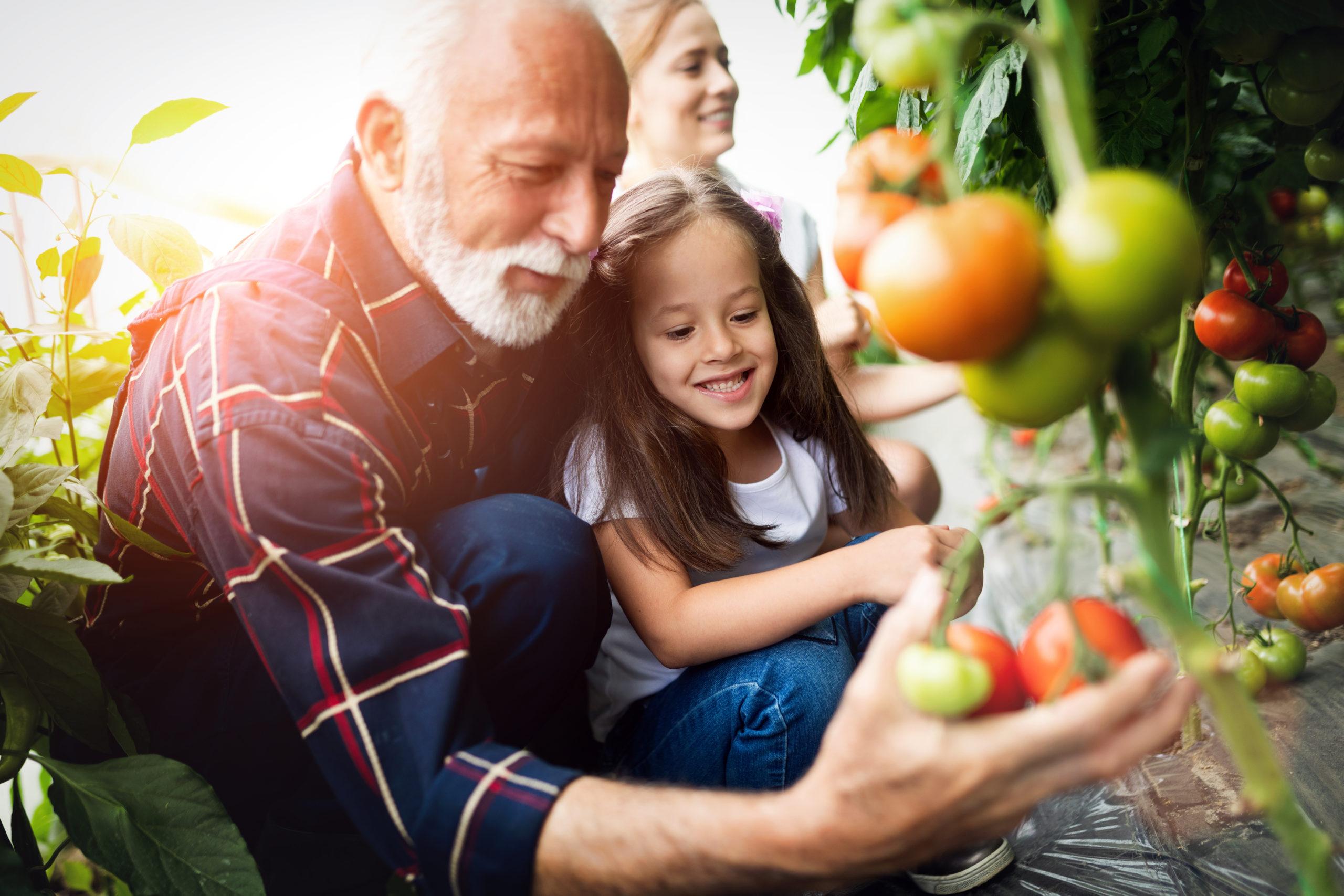 With our quote engines you are able to get a wide range of product pricing from various carriers and get additional helpful information such as plan details, health questions/underwriting and the ability to compare carriers side by side.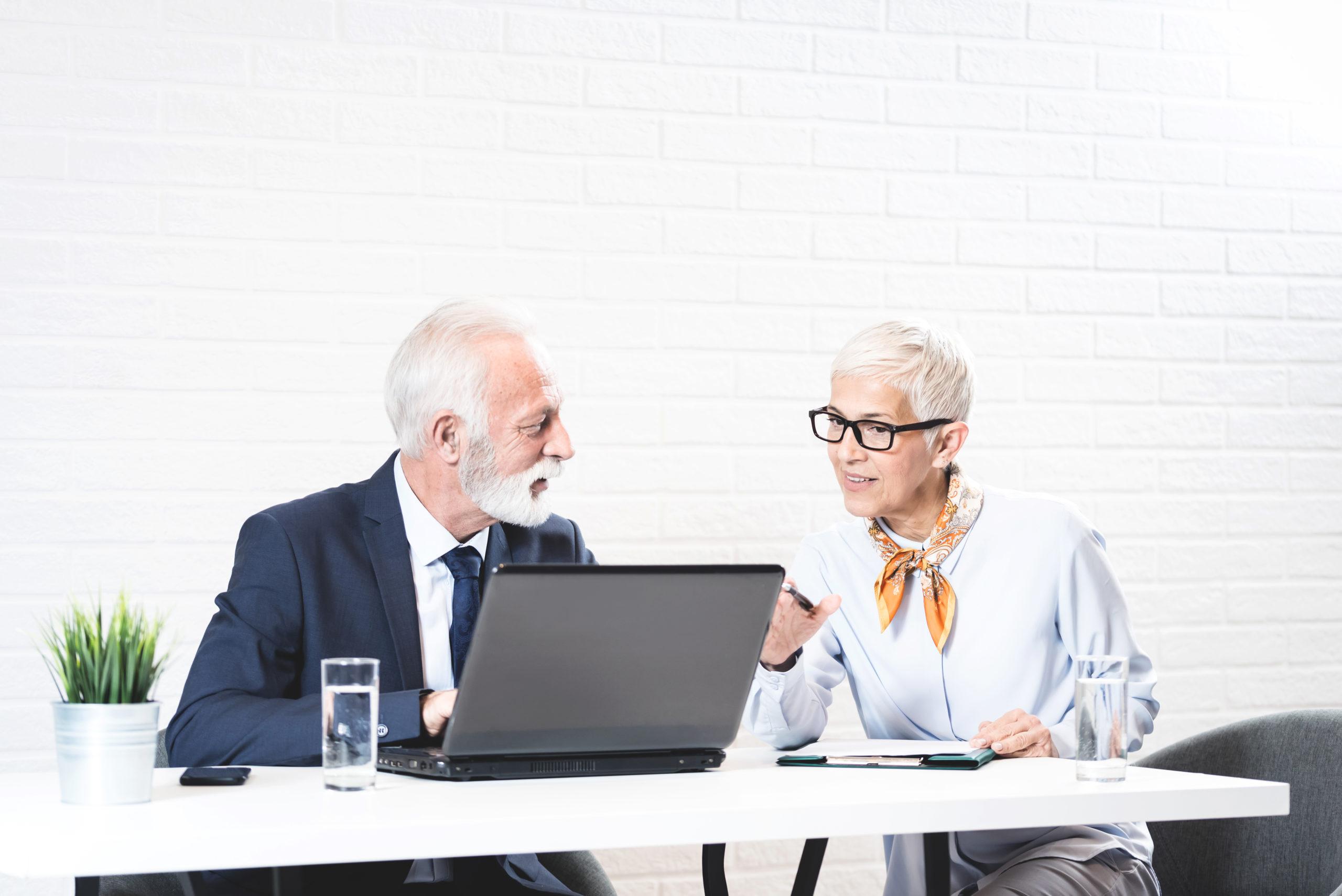 There is no such thing as "cookie cutter" long term care insurance. We understand your clients are special to you and we're happy to work with you to design the perfect policy. Whether your client needs traditional LTCi, Short Term Care, an asset-based LTC product or even a high-risk LTCi policy, we'll guide you through the process every step of the way.
We provide several options for you to choose from when generating a quote. If you'd like to use Stratecision LTC Quote Plus!, you must be a Premier LTCi producer. Call our marketing team for your unique username and password.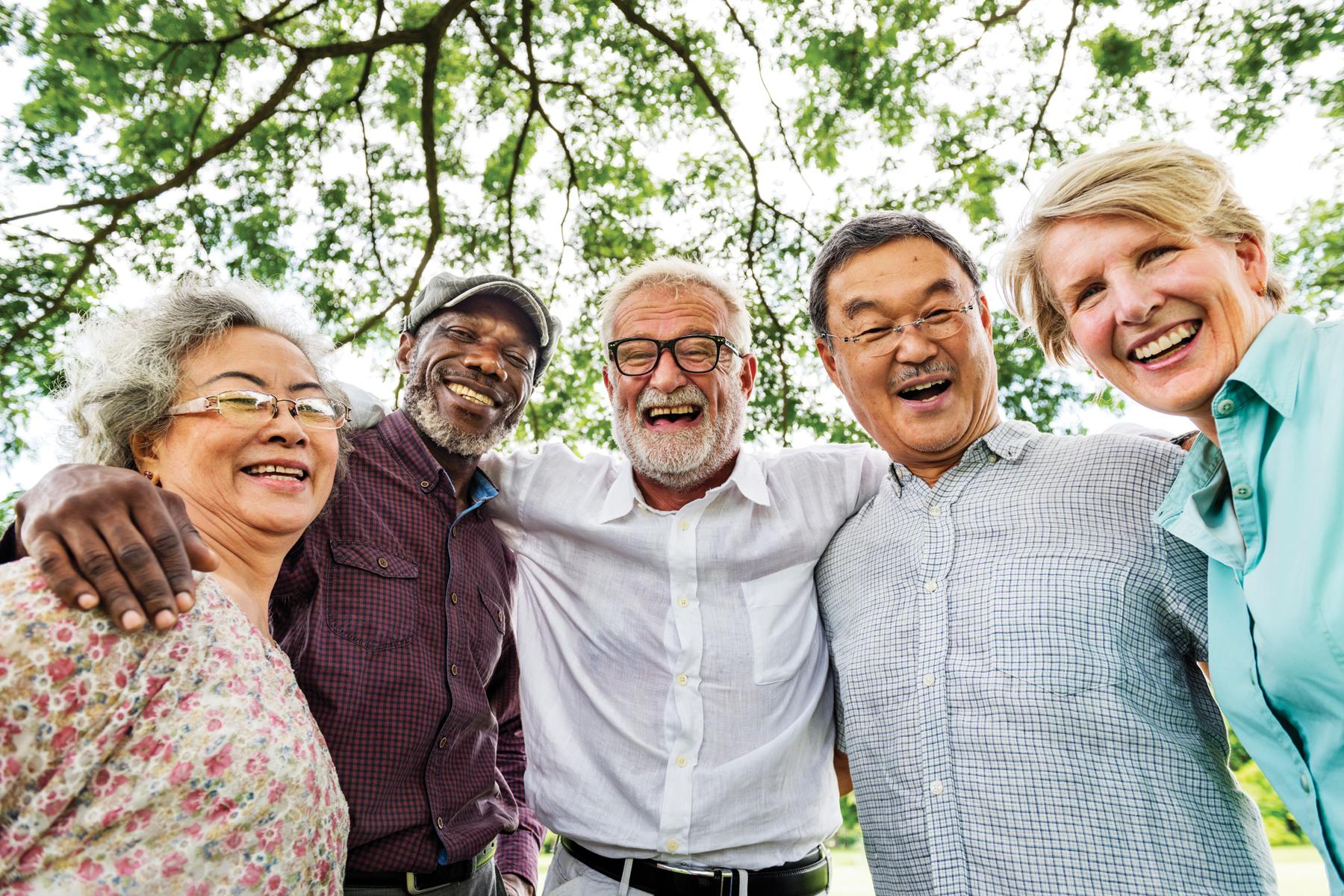 Shopping an annuity case? Use our Annuity Rate Watch Quote Engine to compare some of the top carriers!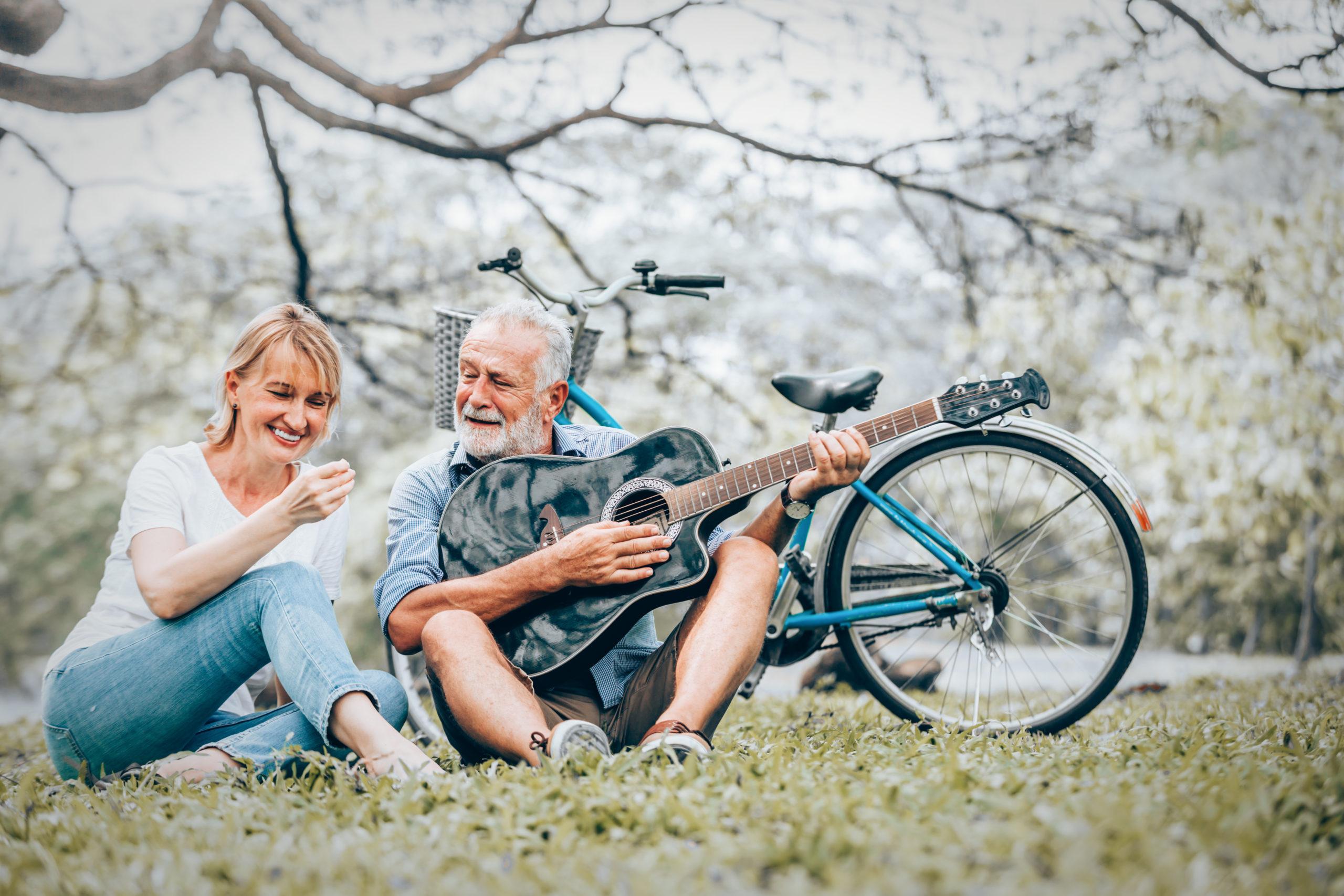 Shopping a current term or universal life case? Use our quote engine to compare rates among the top carriers!