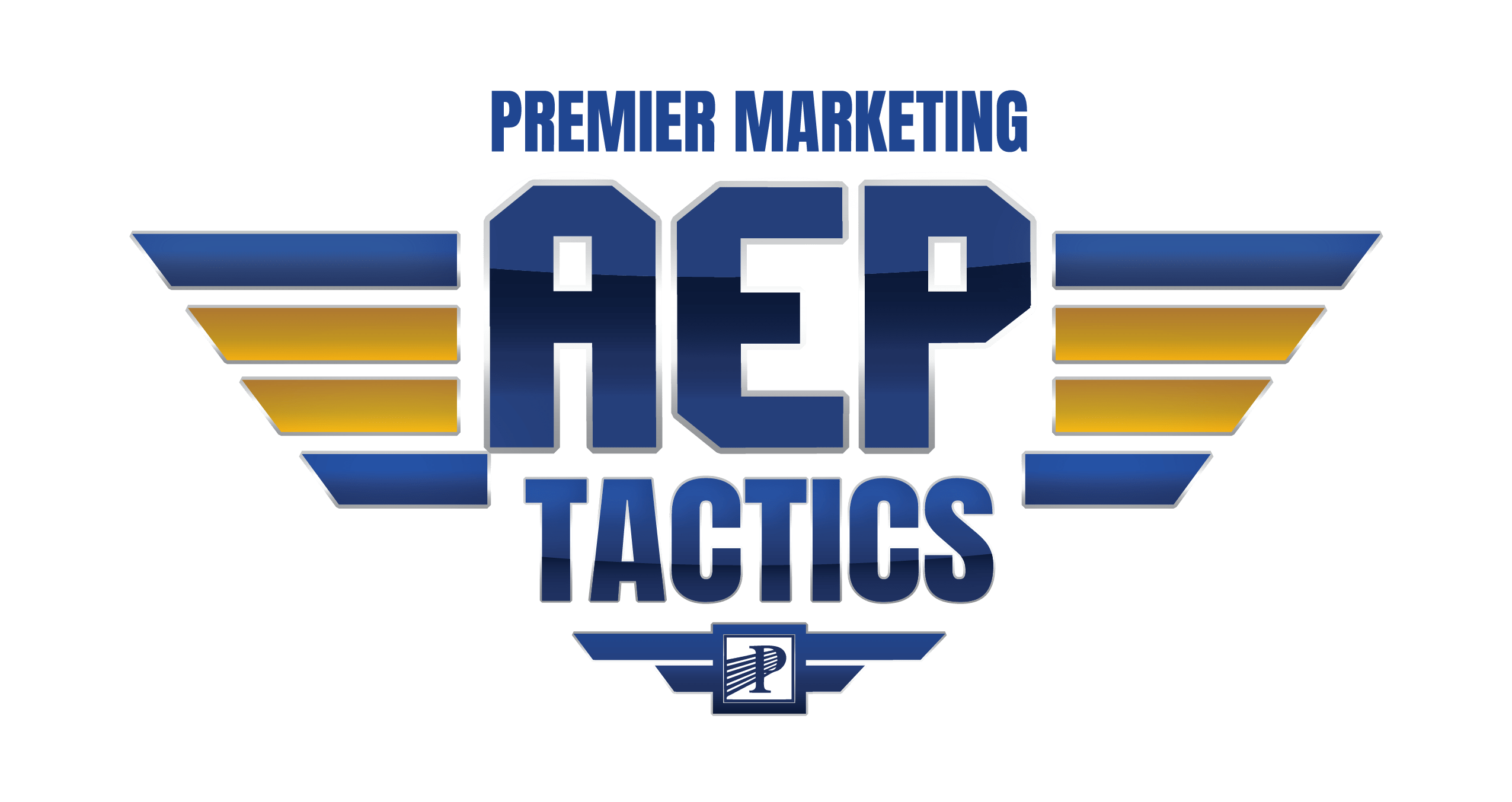 A Medicare Toolkit to help with the ease of doing business.

Use the Toolbox below and find everything you need to help support your Senior Health business! Just click and unlock the Power.
To be completed before plan benefits can be discussed.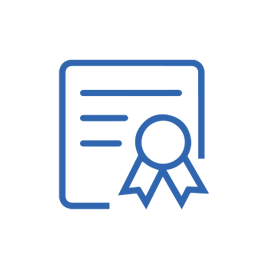 Use Learning Tab to access the required annual carrier certifications.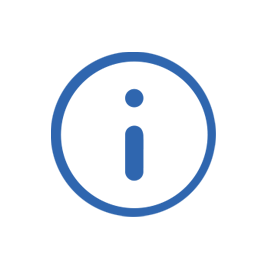 Plan Information/
Carrier Benefits
See the most up to date plan information here.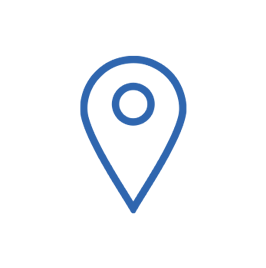 MedicareCENTER
Online Enrollment
This multi-carrier MA/PDP matrix allows you to compare plans, quote and enroll all in one platform.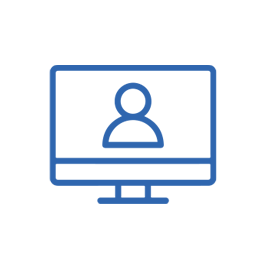 Streamline and enhance lead management better. Receive fast and cost-effective acquisition and efficient management – all in one place.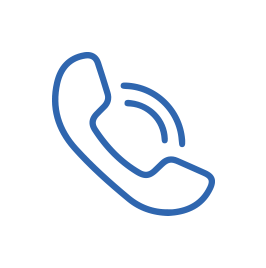 Stay compliant by easily recording, storing and downloading phone calls.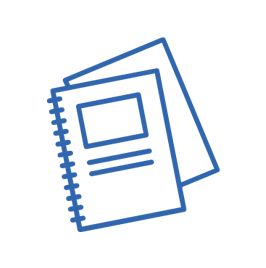 Pinpoint your AEP marketing and enrollment materials to streamline your AEP sales.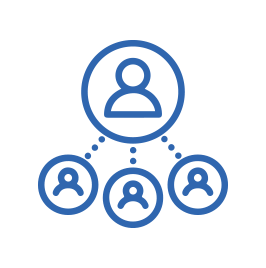 We offer special pricing from our preferred lead vendors on a 1,000 piece Medicare Lead Drop.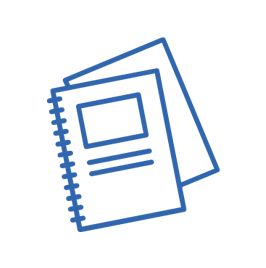 The official U.S. government Medicare handbook.

You'll easily be able to record, store and download phone calls with your clients using MedicareCENTER. We have your back!