PREMIER LEAD CO-OP
Writing business with
Premier has its benefits.

Generating leads is an invaluable part of the business world across any industry. Lead programs provide benefit for both you and your potential clients by allowing you to address and concentrate on those who are specifically in need of your particular solution or product. As an advisor, you are able to find those prospects where you can meet their insurance needs while increasing revenue for your business.
MARKETING ASSISTANCE PROGRAMS
Marketing yourself or your Agency is one of the most important strategies you can have in place.

Marketing yourself is often overlooked because of the cost. In order for you to have success, you must have a plan and be willing to invest your money into that success. You are not alone with your investment. In many circumstances, Premier can assist in the cost of the marketing plan. We work closely with our carrier partners for funding to help drive your success. Work with one of our marketers today and design a full proof plan that can include mailing campaigns, radio, television, billboards, and etc.
INTEGRITY LEAD CENTER
Real-time leads available through MedicareCENTER!

Timely leads are important to your success as a Medicare agent.
That's why we're so excited to share that LeadCENTER now connects with your CRM in MedicareCENTER, allowing you to set up campaigns and have quality leads delivered right to your account — all at the flip of a switch!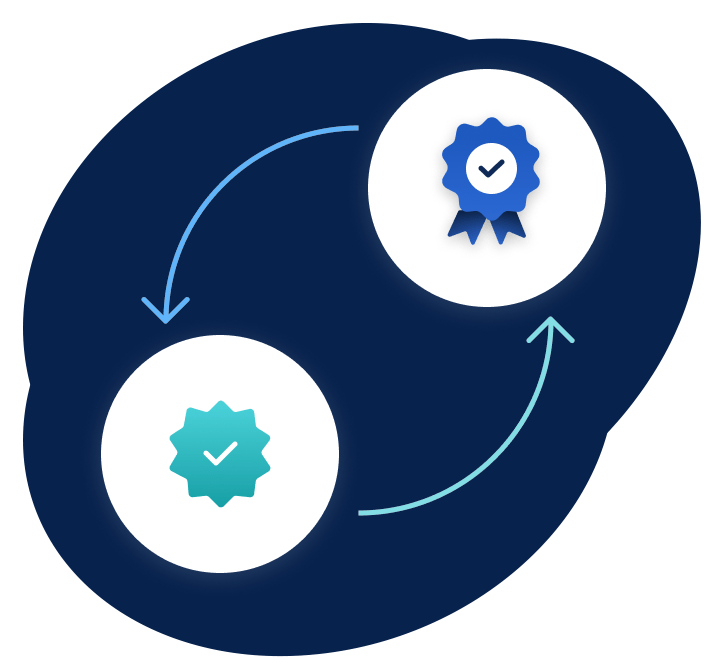 MEDICARE DIGITAL LEADS
Premier Agents Receive a Special Price on These Exclusive Medicare Digital Leads.

With increasing compliancy demands from CMS and Carriers, rest assured that we're in constant contact with regulatory authorities within Carriers and CMS to ensure all compliancy measurements are being met in generating our Medicare Leads. Our Medicare Leads are ran on statewide campaigns alongside of our verification/validation system for the upmost quality and compliant lead.
Health Co-op Preferred Lead Vendors
As a Premier Marketing® Agent, you have access to special pricing with our Lead Co-op Program. By submitting your Medicare or Final Expense business through Premier Marketing®, you get some of the lowest pricing with one of our preferred vendors. Contact one of our teams today to get all the details and learn how you can increase you client base.
Get Access Now