Previously Recorded Webinars
Below is a list of all previous Premier Marketing® webinars. For more information about any of the information below, please contact a knowledgeable rep today.
See Upcoming Webinars Here
Direct Mail Options Creating Year Round Opportunity for the Medicare & Final Expense Markets!
Thursday, January 14th, 2021
Speaker: Chris Weir
Details about the Webinar
A disciplined system of direct mail can put you in front of qualified prospects, looking to buy from you! Working two of the most active and profitable niches in the insurance world, Medicare and Final expense, double your likelihood of success. Get details about what letters to use and the support available to help defray your cost, with the timing needed to maximize the effectiveness, for year round activity. Join us and learn more through detail supplied by our guest speaker, the Lead Prophet himself, Chris Weir with Lead Concepts!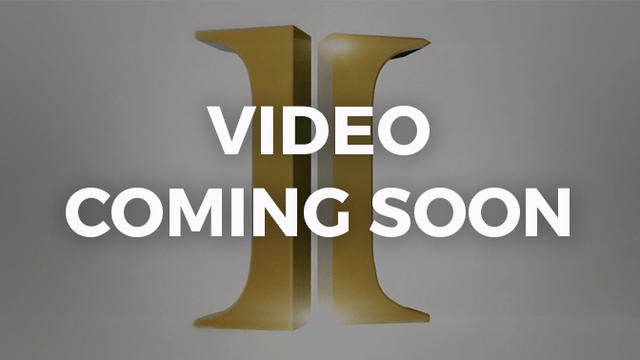 New Year, New Opportunities + earn free CEs!
Wednesday, January 13th, 2021
Speaker: David Bidwell of Lincoln Financial
Details about the Webinar
What better way to kick off the New Year than learning about great products that can be added to your business! Join us for the a broad overview of the Long Term Care industry. David Bidwell of Lincoln Financial will be our MC as we cover all facets on the LTC industry to include a state of the union, changes and new statistics. We will also be offering free CE hours to all attendees!! Mark your calendars as this is great information to kick off 2021!
An Overview of Mutual of Omaha's new Disability Portfolio
Tuesday, January 12th, 2021
Speaker: Michael Prothe of Mutual of Omaha
Details about the Webinar
Michael Prothe of Mutual of Omaha will be providing us an overview of their new product, Mutual Income Solutions. This will allow us to see the in and outs of the products and how it will fit in your business!
Be the first to offer GTL's Brand New Short Term Care Product
Wednesday, January 6, 2021
Speaker: Nick and Liz from GTL
Details about the Webinar
GTL\'s Home Care Secure is brand new in your state! Join Nick and Liz as they walk you through this innovative home care based product. They will provide sales ideas, product insights and where this offering can fit into your business!
Planning for 2021 OEP and Beyond
Tuesday, December 29, 2020
Speaker: John Dubas
Details about the Webinar
Has the investment of your resources – time, training and money – brought you the return you expected? What did you learn in the \"New Normal\"? You can use that experience and find the qualified prospects you need, even on a limited budget, for the remainder of the year. Plan, and maximize your most valuable asset – the hours in your work day. Let\'s examine the options we have available in our chosen target markets, and plan for making 2021 your best year ever!
Marketing Dual Special Needs Plans
Tuesday, December 22, 2020
Speaker: John Dubas
Details about the Webinar
The Medicare Modernization Act of 2003 created a Medicare managed care plan focused on certain vulnerable groups of Medicare beneficiaries. Those who qualify for these Special Needs Plans are also entitled to a Special Election Period that allows enrollment even during Lock-In. 2021 sees expansion of these plans in many markets, for even greater sales opportunities. Learn how Dual Special Needs Plans can help the dual beneficiary prospect receive special coverage designed fit their circumstance, and allow certified agents to help them enroll year-round. Join us for details as to how marketing DSNP, with support and resources available to you in YOUR market through Premier Marketing, can add to your success!