Single Pay
Life Insurance

This single premium whole life insurance policy provides lifetime protection with only one premium payment. No additional payments will ever be required. In other words, it becomes "paid-up" after one premium payment with nothing else to pay for the rest of the insured's life.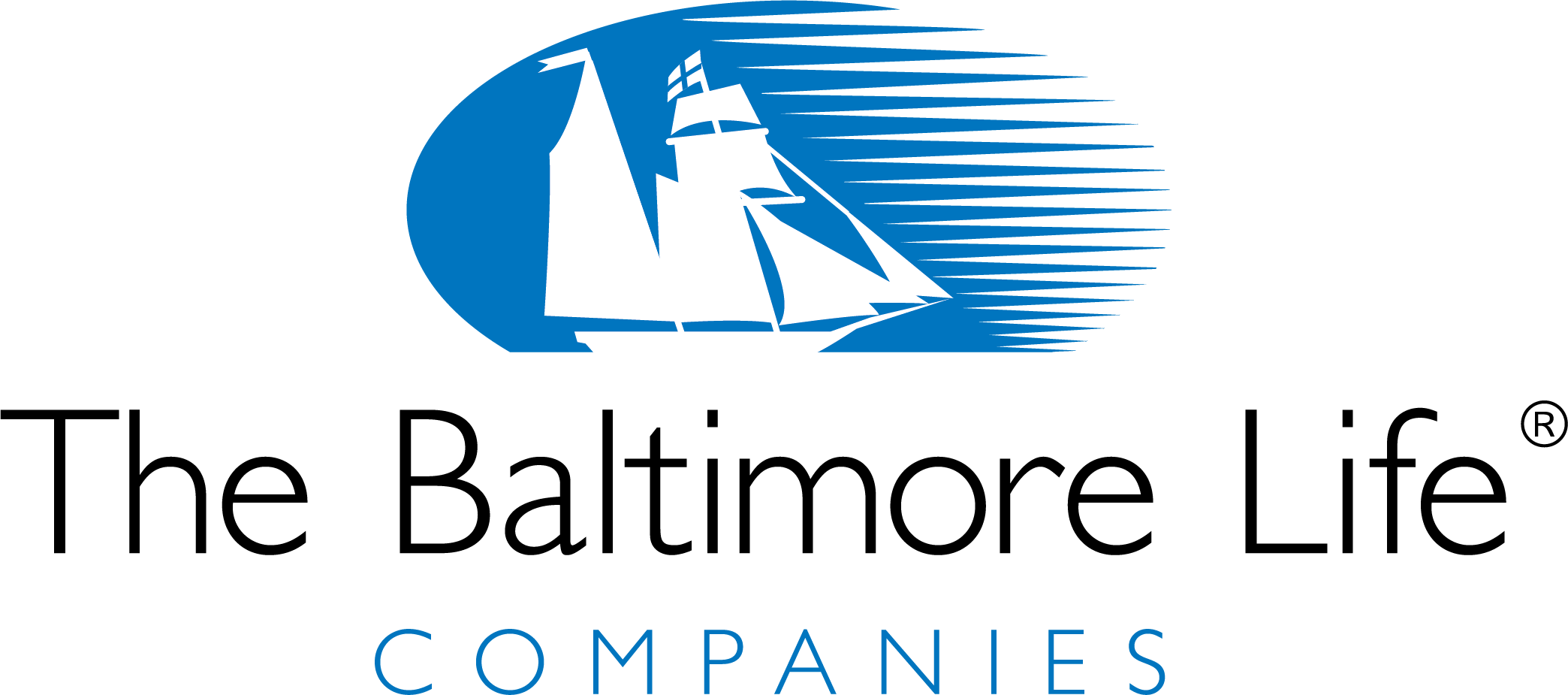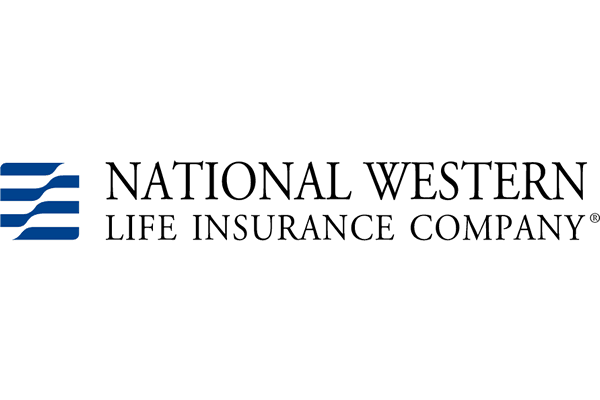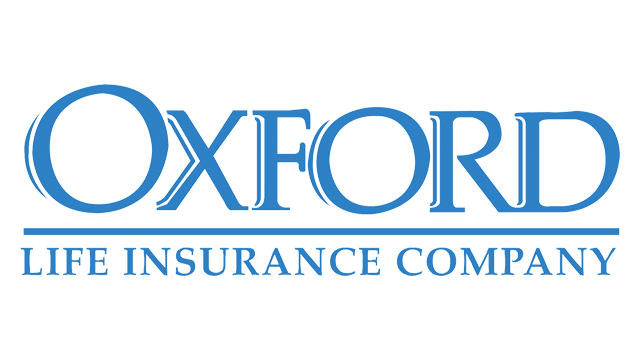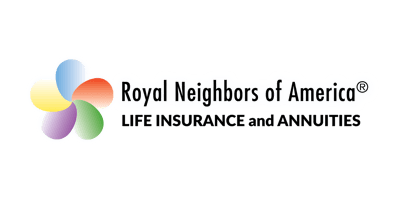 Why Agents Offer Single Pay Life Insurance
Reallocate a portion of their assets
to increase their estate.
Avoid the costs, delays, and
publicity of probate.*
Provide an inheritance to their beneficiaries
that is income tax-free.
Access the death benefit for qualified
illnesses while living.
With Single Pay Life Insurance, you're able to access the cash value during a time of financial emergency.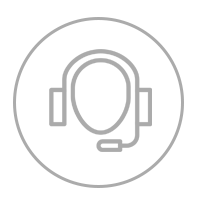 If you decide to offer Single Pay Life Insurance, we recommend talking to someone from the Premier team of experts. They will provide answers to your questions and show you tools to support you during the sales process.

Give us a call today and ask for a Traditional Life Specialist: 800-365-8208.