Medicare Advantage plans, also known as Medicare Part C, are an alternative plan option to Original Medicare and Medicare Supplements; however, Medicare recipients covered by these plans are still required to carry original Medicare part A and B.
Much of the attraction for these plans come from the low premiums. These plans are built on a "pay as you go" system of co-pays, deductibles, and max-out-of-pockets, and require you to use a designated network of doctors, specialists, and hospitals. Unlike Medicare Supplements, these plans usually include prescription drug coverage and additional benefits not covered by original Medicare.
If you would like more information about selling Medicare Advantage Plans, fill out the form below: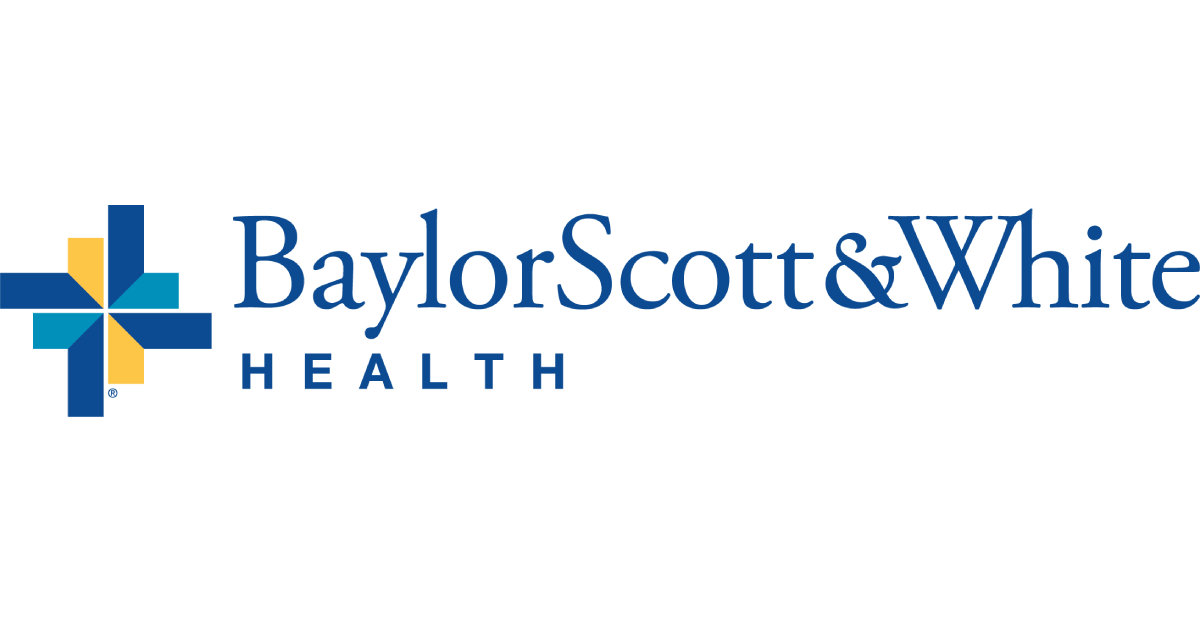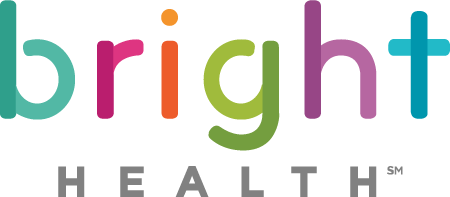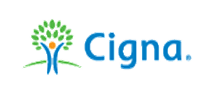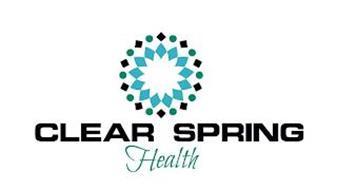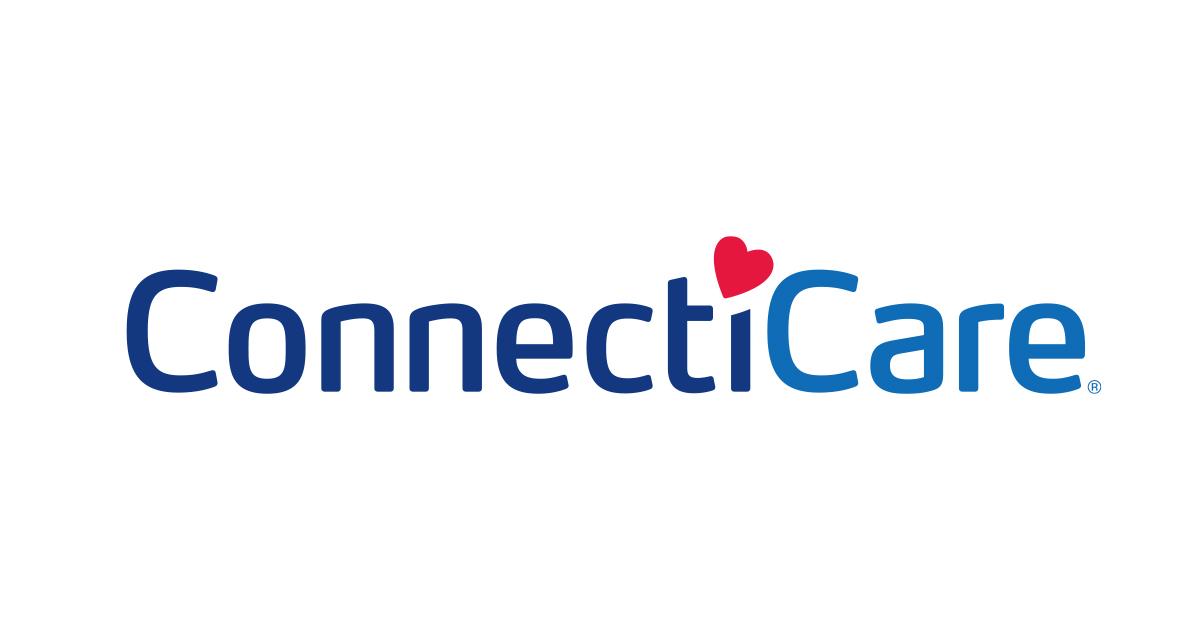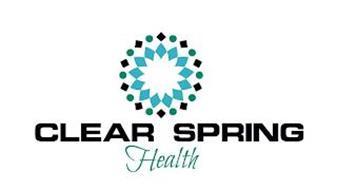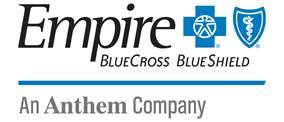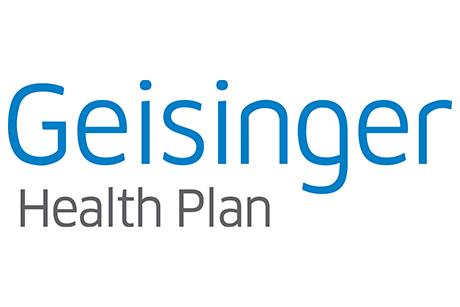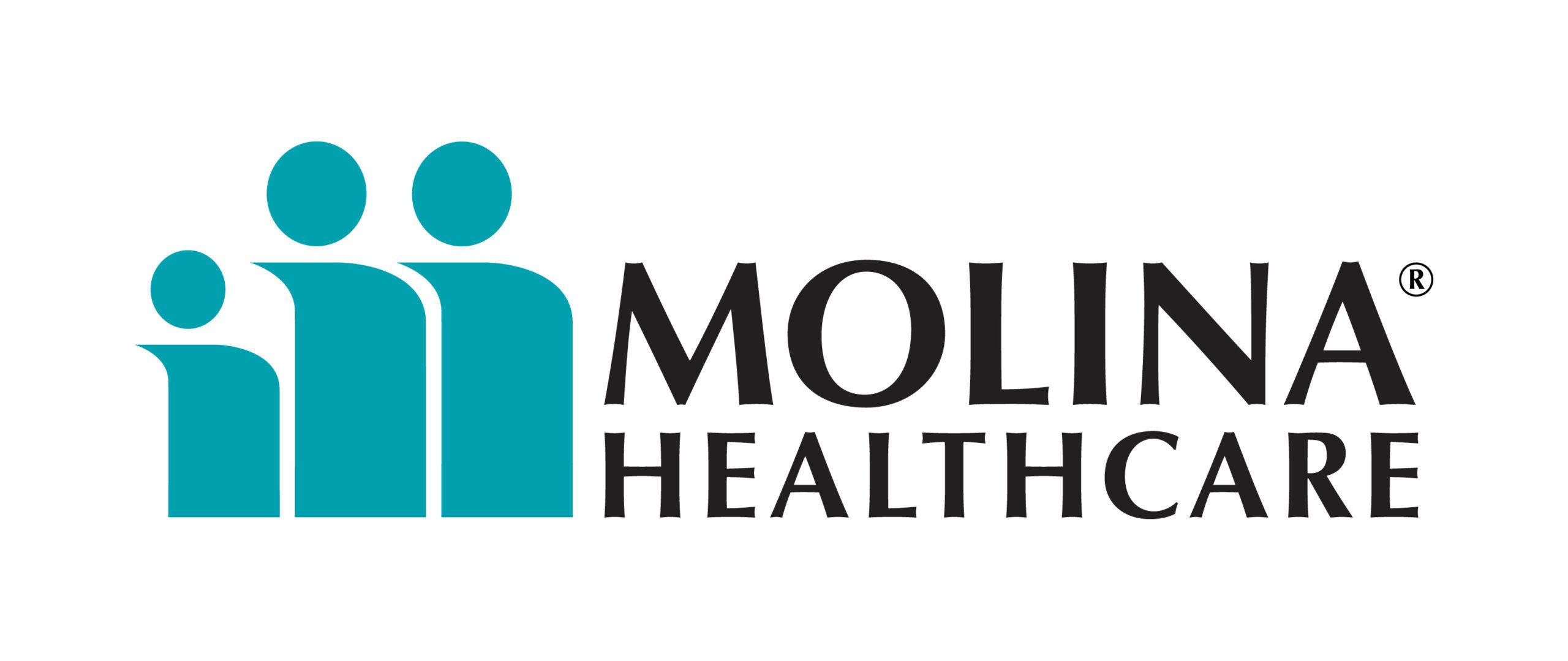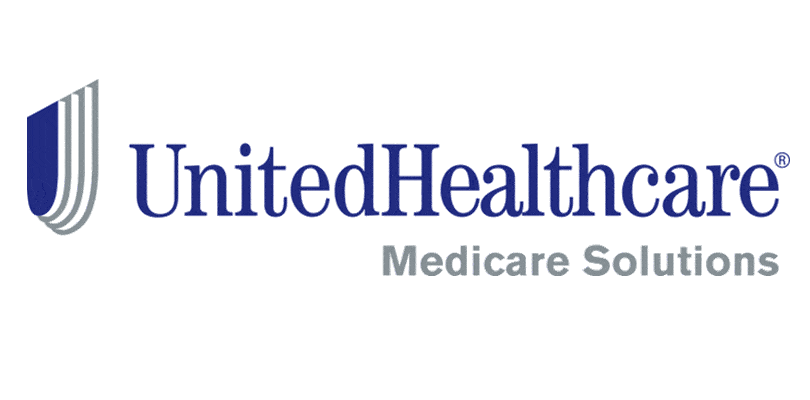 Why Agents Offer Medicare Advantage
These plans bring an affordable pay as you go option for Medicare health insurance. In many circumstances, the low premium is attractive to the potentially insured, and low out-of-pocket cost for services help to push this product's popularity. In addition to low out-of-pocket expenses, the plans typically offer additional benefits Original Medicare does not cover.
Medicare Advantage premiums are generally much lower than other options, like Medicare Supplement Plans, making them attractive to potential clients.
The coverage is comprehensive and will provide your clients with the peace of mind that they have coverage that will best fit their needs.
Unlike Medicare Supplement plans, Medicare Advantage plans can have prescription drug coverage built into the plan
This product is accompanied by a robust compensation structure.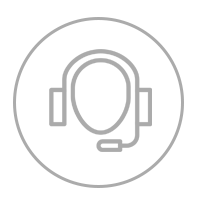 We are excited that you have interest in offering Medicare Advantage. We recommend you start by speaking with one of our Agent Success Managers. They have a vast knowledge of how Medicare operates and are highly educated on this topic. With their knowledge, they can guide you through the process of contracting, educate you on the products and market, and provide you the tools needed to be successful offering these plans.
Give us a call today and ask for one our Agent Success Managers: 800-365-8208
Our Team is Unmatched. The numbers speak volumes.
We do not offer every plan available in your area. Currently we represent 40 organizations which offer 2339 products in your area. Please contact Medicare. gov, 1-800-MEDICARE, or your local State Health Insurance Program (SHIP) to get information on all of your options