Basic Medicare coverage, while robust in nature, leaves many "gaps" in the coverage and could potentially expose the Medicare recipient to large "cash out-of-pocket" costs.
Medicare Supplements, also known as Medigap policies, are designed to mitigate the risk of those large, "cash out-of-pocket costs and help by filling the "gaps" in coverage. Those "gaps" can include deductibles, coinsurance, and copays. In addition Medicare Supplements provide coverage for foreign travel, original Medicare does not.
Medicare Supplements plans and Medicare Advantage plans are often confused, but they are two different types of coverage and cannot be sold together. Medicare Supplement plans only work with original Medicare and are offered by private insurance companies.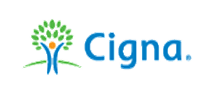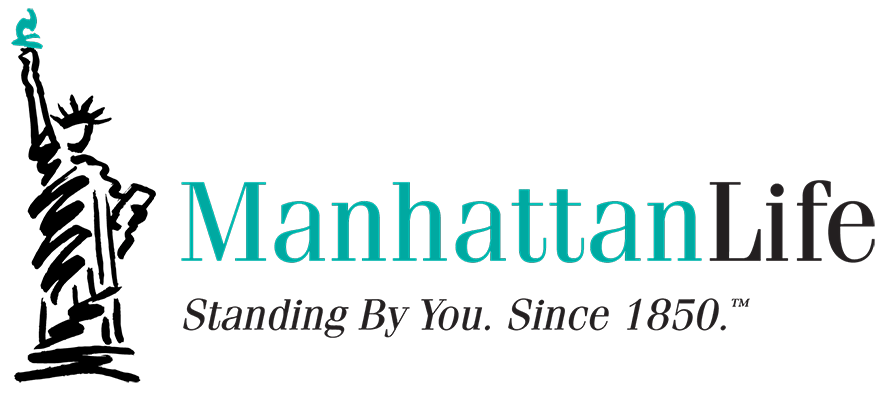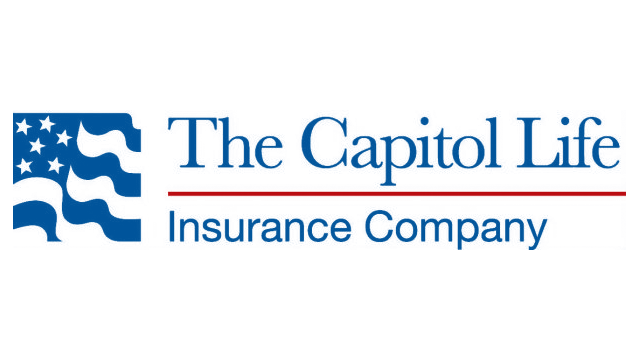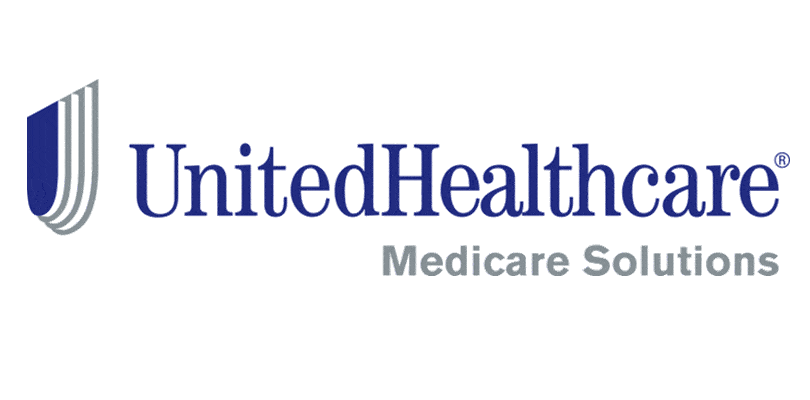 Why Agents Offer Medicare Supplements
Medicare Supplements offer a solution to fill the "gaps" that original Medicare leaves open. These products are a necessity for Medicare recipients. They offer an opportunity for an insurance agent to fulfill the need of the Medicare recipient, all while becoming their advocate and giving them the peace of mind that they are "covered".
Fill the gaps and help eliminate large "cash out-of-pocket" exposure.
Provide your clients with the peace of mind knowing they have a health plan that will give them optimal coverage for a low cost.
Become an advocate for the Medicare community and seve the needs of the members.
Offer a product that provides a money saving service to a Medicare recipient while helping grow your bottom line. Based on where you live and when you become Medicare eligible, you may have up to as many 12 plans to choose from: A, B, C, D, F, High deductible F, G, High deductible G, K, L, M, and N. Please note that that plans in Wisconsin, Massachusetts, and Minnesota are filed under different names and don't use the traditional plan names listed above, but offer similar coverage.
Each plan offers a different set of standardized benefits to help fill the gaps that original Medicare has left open. Those plans are identical from carrier to carrier but premiums may vary.
Note: People eligible for Medicare on or after January 1, 2020 cannot purchase Medigaps that pay for the Part B deductible. This includes Plan C and Plan F. If you became Medicare-eligible before this date, you will still be able to purchase Plan C or Plan F.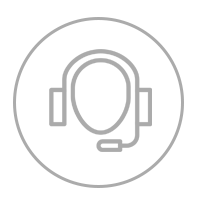 We are excited that you have interest in offering Medicare Supplements. We recommend you start by speaking with one of our Agent Success Managers. They have a vast knowledge of how Medicare operates and are experts on this topic. With their knowledge they can guide you through the process of contracting, educating you on the products and market, and provide you the tools needed to be successful offering these plans.
Give us a call today and ask for one our Agent Success Managers: 800-365-8208
Our Team is Unmatched. The numbers speak volumes.