This optional coverage may help lower an individual's prescription drug costs and help protect against higher costs in the future. Medicare Part D is simply insurance for consumers medication needs. Beneficiaries can choose to enroll in either a stand-alone prescription drug plan (PDP) to supplement traditional Medicare or a
Medicare Advantage
prescription drug plan (MA-PD). Part D is optional, but people who wish to avoid a penalty will need to consider having creditable prescription drug coverage.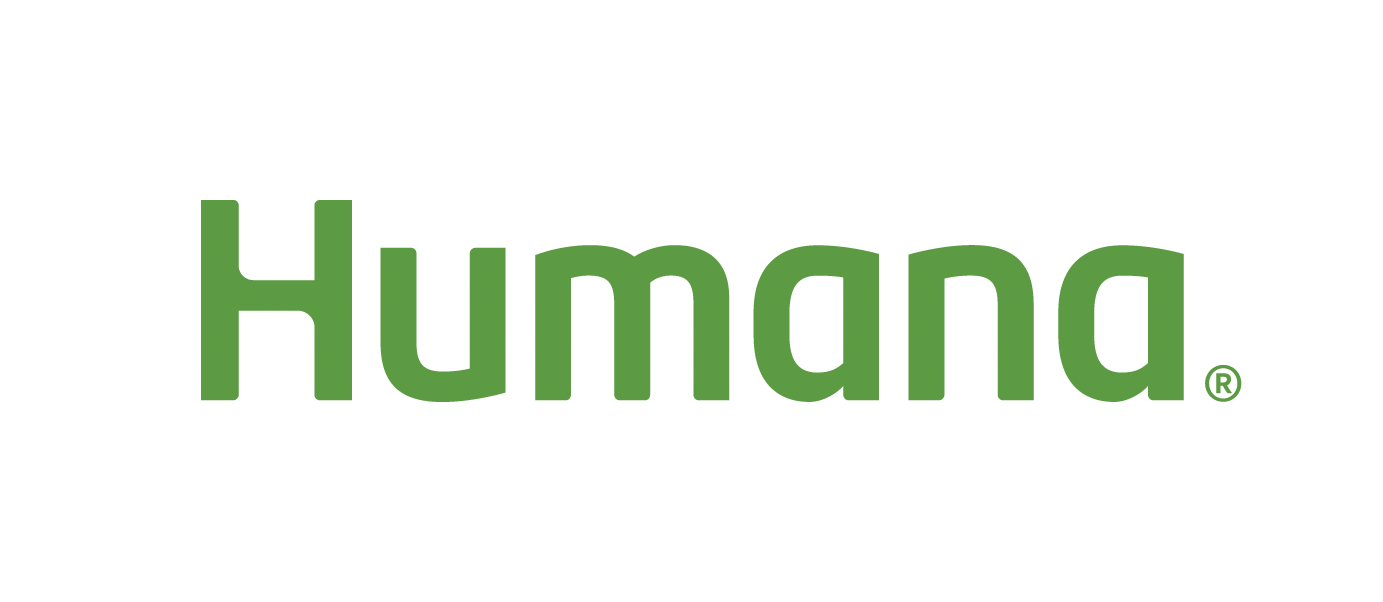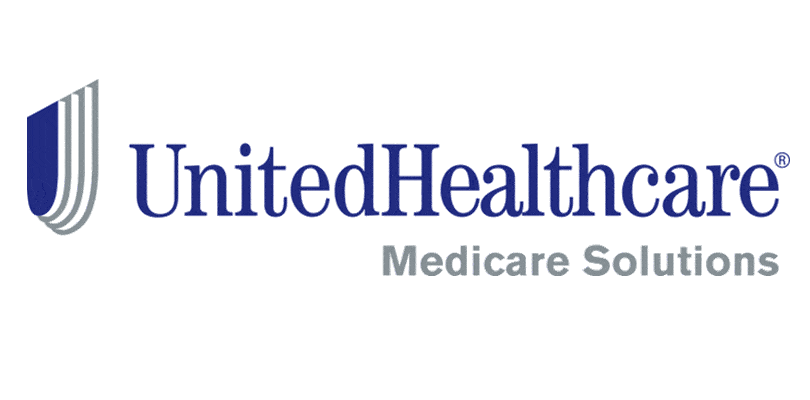 Why Agents Offer Medicare Part D
Prescription drug plans are as vital to Medicare recipients as their health coverage. A prescription plan can save them significant out of pocket cost for monthly filled prescriptions. Prescription plans are paired with Medicare Supplements.
By adding this product line, you will be helping the Medicare recipient find the lowest out-of-pocket cost for their prescriptions.
Give the Medicare recipient several carrier options ensuring the best plan.
Help clients find a plan that works with their pharmacy.
Prescription drug plans offer a lifetime renewal stream.
These plans are offered by insurance companies and
other private companies approved by Medicare.
It's important to compare an applicant's current coverage to Medicare drug coverage and consider all of the options.
Each Medicare drug plan has its own list of covered drugs (known as a formulary), and places drugs into different "tiers" — each of which has a different cost.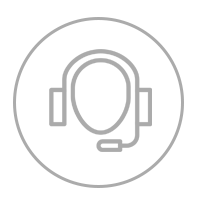 We are excited that you have interest in offering Medicare Prescription Drug plans. We recommend you start by speaking with one of our Agent Success Managers. They have a vast knowledge of how Medicare operates and are experts on this topic. With their knowledge, they can guide you through the process of contracting, educate you on the products and market, and provide you the tools needed to be successful offering these plans.
Give us a call today and ask for one our Agent Success Managers: 800-365-8208
Our Team is Unmatched. The numbers speak volumes.