We understand planning for Long Term Care, Disability and Critical Illness is personal. We are here to help individualize the perfect policy for your clients. Policy design and premium thresholds can be daunting and we are here to help! If you are interested in obtaining your own quoting software, fill out this form to contact us!
We provide several options for you to choose from when generating a quote. If you'd like to use Stratecision LTC Quote Plus!, you must be a Premier LTCi producer. Call our marketing team for your unique username and password: 800-365-8208.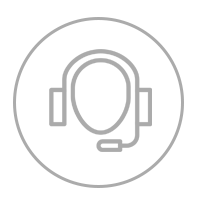 We understand your clients are special to you and we're happy to work with you to design the perfect policy. Whether your client needs traditional LTCi, Short Term Care, an asset-based LTC product or even a high-risk LTCi policy, we'll guide you through the process every step of the way.
Give us a call today and ask for an LTC Specialist: 800-365-8208.