Complete the form here to have an LTC Specialist reach out to you for more information.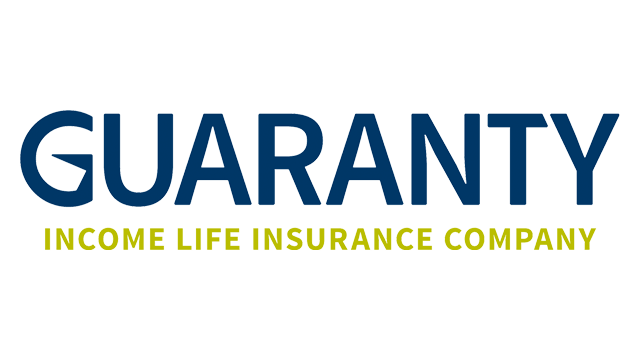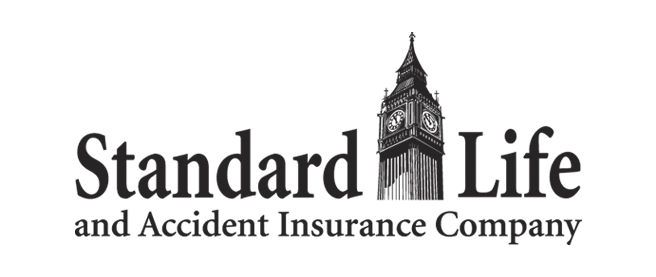 Are you unsure where to take your CE?
You can check your CE Transcripts by logging into your account on your states DOI homepage.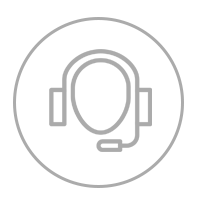 We understand your clients are special to you and we're happy to work with you to design the perfect policy. Whether your client needs traditional LTCi, Short Term Care, an asset-based LTC product or even a high-risk LTCi policy, we'll guide you through the process every step of the way.
Give us a call today and ask for an LTC Specialist: 800-365-8208.