Hospital Indemnity insurance plans were designed to assist with covering the out-of-pocket cost associated with Medicare Advantage and a hospital stay. You will help design a plan that will suit the needs of the client and pay benefits on a hospital stay, an ambulance trip, outpatient surgery, skilled nursing copays, and even has coverage for critical ailments like cancer and stroke.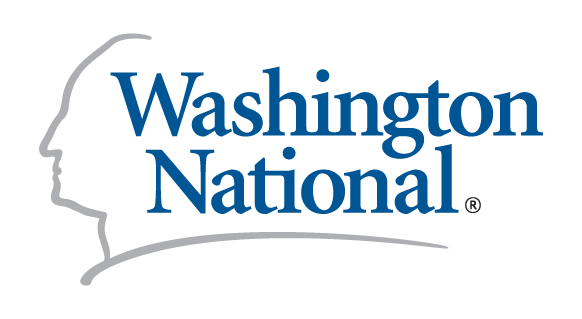 Why Agents Offer Hospital Indemnity
Hospital stays scare most anyone, especially with the cost at the top of your mind. Hospital indemnity plans provide your clients with an additional level of coverage protecting them from the co-pays left behind from their insurance plan.  
Helping clients protect themselves from the out of pocket cost for a hospital stay.
Lump sum cash payouts for filed and approved claims.
Additional coverage for an ambulance ride, outpatient surgery, and skilled nursing home stays.
A product that was built to accompany a Medicare Advantage plan and the out of pocket risks. It just makes sense.
Payouts from a hospital indemnity plan can be used for whatever purpose the beneficiary chooses.
Because this type of plan is not connected to specific services, payments are dependent on certain events. For seniors on a limited income, this kind of policy can offset some of the extra expenses incurred by a hospital stay, ambulance trip, etc. that are not covered by their existing coverage.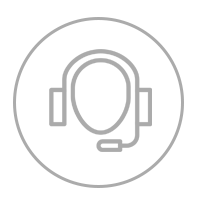 We are excited that you have interest in offering Hospital Indemnity plans. We recommend you start by speaking with one of our Agent Success Managers. They have a vast knowledge of how these plans operate, and are experts on this topic. With their knowledge, they can guide you through the process of contracting, educate you on the products and market, and provide you the tools needed to be successful offering these plans.
Give us a call today and ask for one our Agent Success Managers: 800-365-8208
Our Team is Unmatched. The numbers speak volumes.