Our teeth, vision, and hearing are all vital parts of our overall health and quality of life. Unexpected problems can be painful, inconvenient, and expensive. Not only that but original Medicare doesn't provide coverage for these services.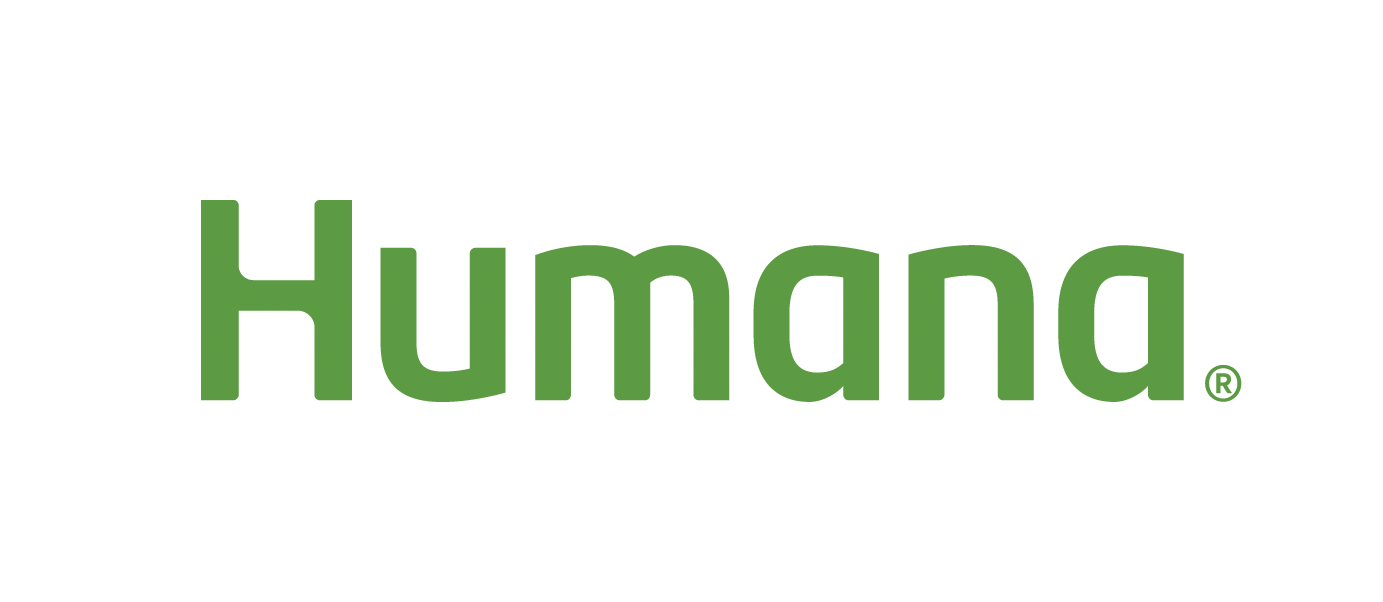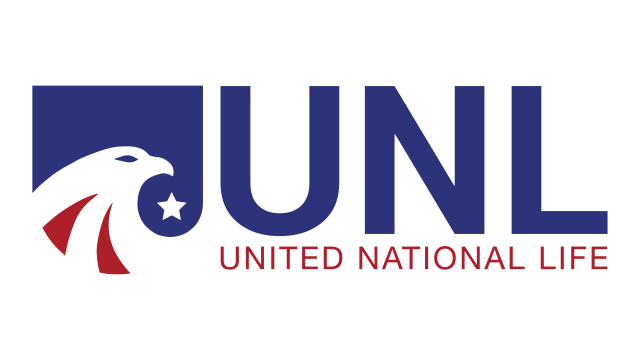 Why Agents Offer Dental, Vision & Hearing
Dental, Vision & Hearing Plans are important supplemental coverages helping to alleviate out-of-pocket costs for services like tooth extractions, eye glasses, and hearing aids. They pair well with a Medicare Supplement plan and provide an additional level of coverage that many agents haven't considered providing.
Help protect your client from costly procedures like tooth extractions.
Help to pay for eyeglasses
Hearing aids are expensive. This coverage will help reduce the burden of paying for the devices.
Provide necessary coverage and get paid to do it.
Complete your clients' coverage.
Premier offers a variety of affordable Dental, Vision & Hearing plans that offer immediate access to basic and preventative services. These plans are not tied to any network — so enrollees can choose the provider that they want to see.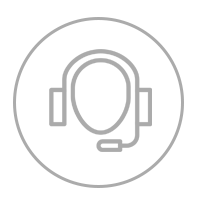 We are excited that you have interest in offering Dental, Vision & Hearing plans. We recommend you start by speaking with one of our Agent Success Managers. They have a vast knowledge of how the dental, vision, hearing plans operate, and are experts on this topic. With their knowledge, they can guide you through the process of contracting, educate you on the products and market, and provide you the tools needed to be successful offering these plans.
Give us a call today and ask for one our Agent Success Managers: 800-365-8208
Our Team is Unmatched. The numbers speak volumes.