"You have Cancer" are three of the most devastating words anyone can hear. It usually means you are in a fight for your life. Cancer treatment is continually changing and offers many alternative options. Those options are usually very expensive and can often be outside of the coverage your health plan provides.
Our cancer plans offer lump sum cash payouts upon diagnosis of most cancers. That money is often used for those unexpected expenses like upkeep of the home, costs associated with your treatments, or something as simple as paying for the gas to travel to your next appointment.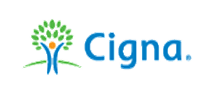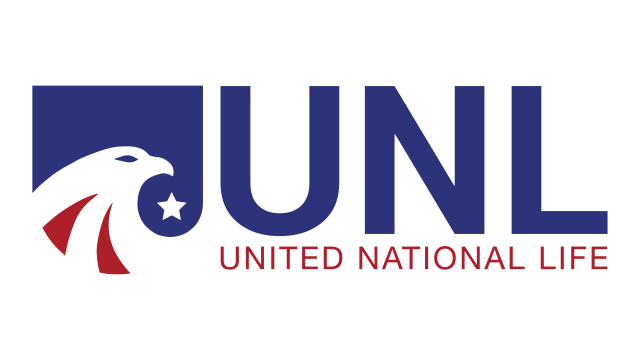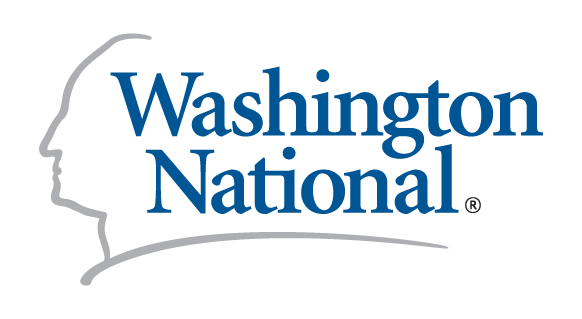 Why Agents Offer Cancer Insurance
In America, 1 in 2 women and 1 and 3 men will develop Cancer in their lifetime. It is a diagnosis that no one is ready for and can devastate a family's financial security. Cancer plans help to ease the burden of the out-of-pocket costs associated with a cancer diagnosis.
You can help families with some of the most difficult decisions of their life.
You can provide your clients with the peace of mind knowing that they have coverage to help ease the financial burden.
This will give you the opportunity to cross sell an affordable product and bring a much needed service to the community.
You can offer a profitable product that will help your bottom line.
Eligibility for applicants.
Usually, those with a pre-existing cancer diagnosis are not eligible for this type of coverage. (The factors that determine eligibility vary from insurer to insurer.)
Benefits range widely by the insurance company providing the coverage. These benefits can include:
medical expenses, such as costs associated with cancer treatment
non-medical costs, such as financial assistance for transportation, food, home and child care, and other expenses
Financial support for healthy living programs:
– Dietary Changes
– Gym Memberships
– Tobacco Cessation
Access to wellness tests meant for early disease detection and other overall health aspects, including:
– Mammograms
– Pap Smear Tests
– Colonoscopies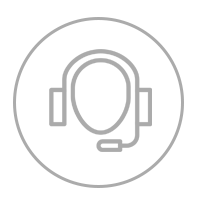 We are excited that you have interest in offering cancer plans. We recommend you start by speaking with one of our Agent Success Managers. They have a vast knowledge of how cancer plans operate and are experts on this topic. With their knowledge, they can guide you through the process of contracting, educate you on the products and market, and provide you the tools needed to be successful offering these plans.
Give us a call today and ask for one our Agent Success Managers: 800-365-8208.
Our Team is Unmatched. The numbers speak volumes.