A Whole Life Insurance policy provides lifelong protection and includes "cash value" which grows steadily throughout the life of the policy. The death benefit of a whole life policy is typically paid to the beneficiaries tax-free and the cash value grows tax deferred.
If structured properly, a policyholder can take a tax-free loan against the cash value in their policy. This loan and interest will reduce the death benefit. The client can repay the loan at their discretion. Some policies allow the client to "withdraw" a portion of the cash value, as well.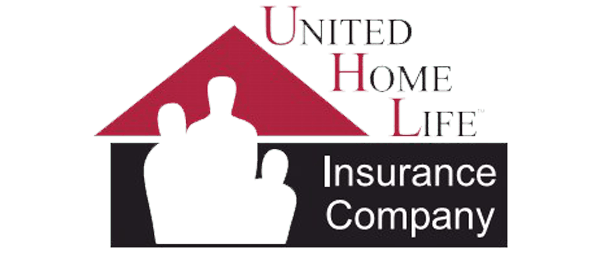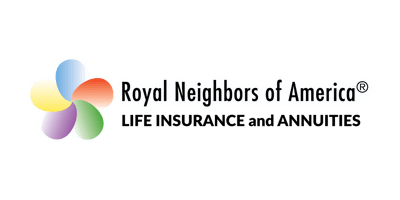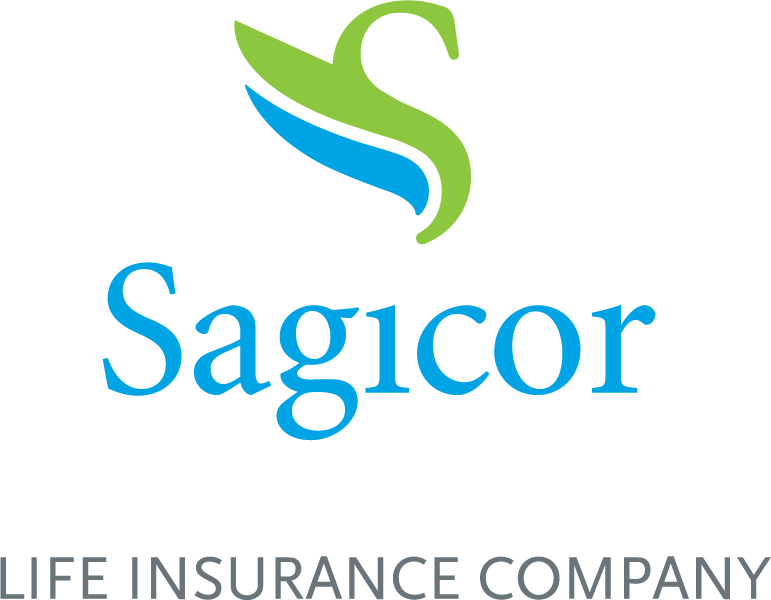 Why Agents Offer Whole Life Insurance

You pay a set premium amount.
The cash value component grows
at a guaranteed (but low) set rate.
Two Types of Whole Life Insurance
The policy has the possibility of receiving dividends each year. Dividends are a reimbursement of premium and maybe received tax-free. Some of the common uses of dividends are paid in cash, reduce the premium, or paid up additions (which enhance the cash value and death benefit). Dividends are not guaranteed, they can change every year of the policy. The death benefit could increase over the years, due to the dividends.
This policy has a level death benefit and does not have the possibility of receiving dividends. Cash value does not grow fast and the death benefit does not increase.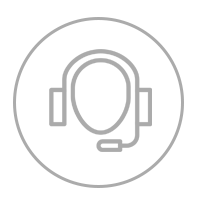 If you decide to offer Whole Life Insurance, we recommend talking to someone from the Premier team of experts. They will provide answers to your questions and show you tools to support you during the sales process.

Give us a call today and ask for a Traditional Life Specialist: 800-365-8208.