Universal Life Insurance is a type of permanent life insurance. It can cover your clients for the duration of their life, as long as premiums are paid. Like other permanent plans, Universal Life can build cash value, as well. Guaranteed Universal Life and Indexed Universal Life are the most popular contracts available.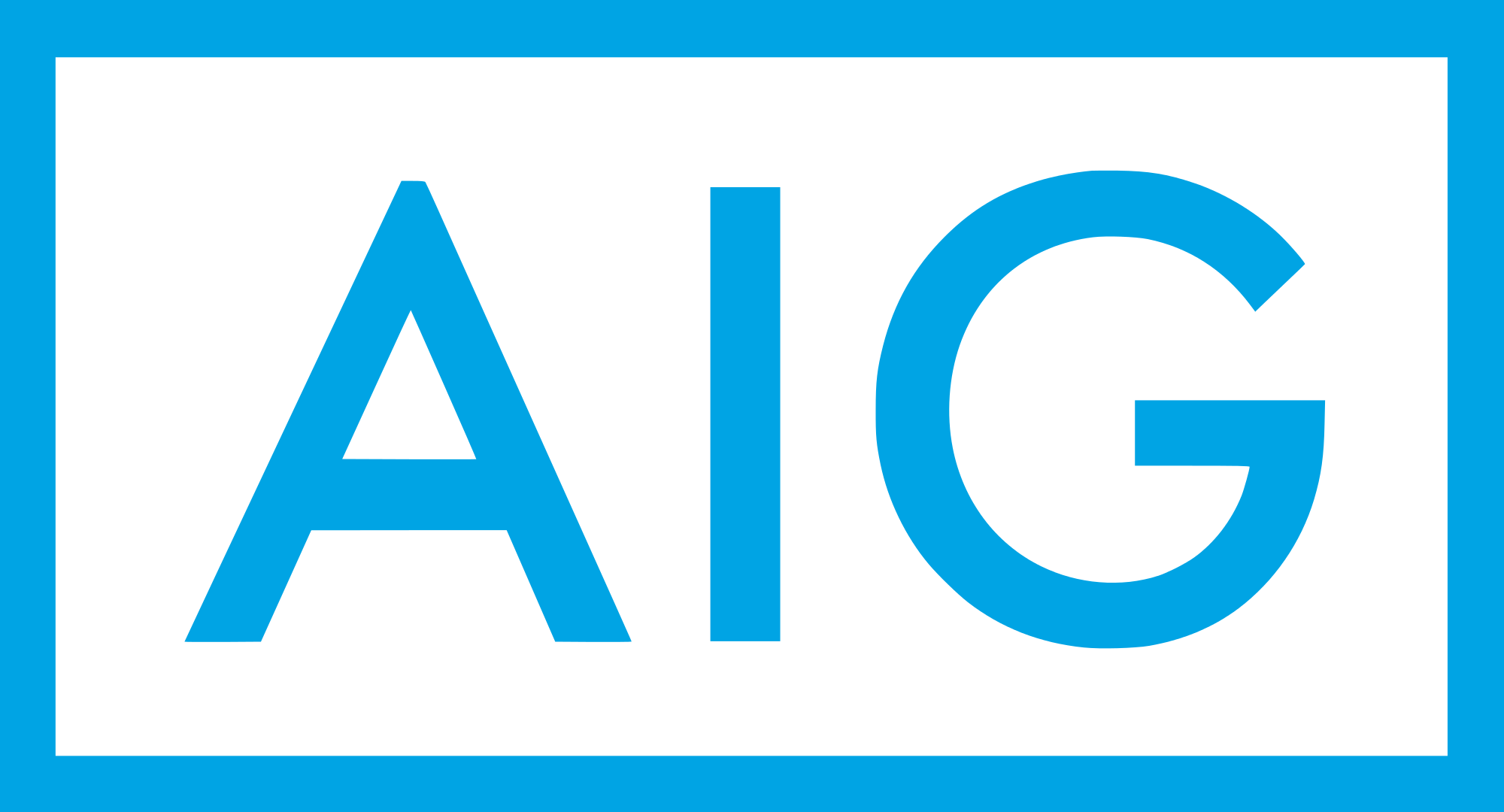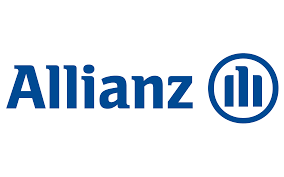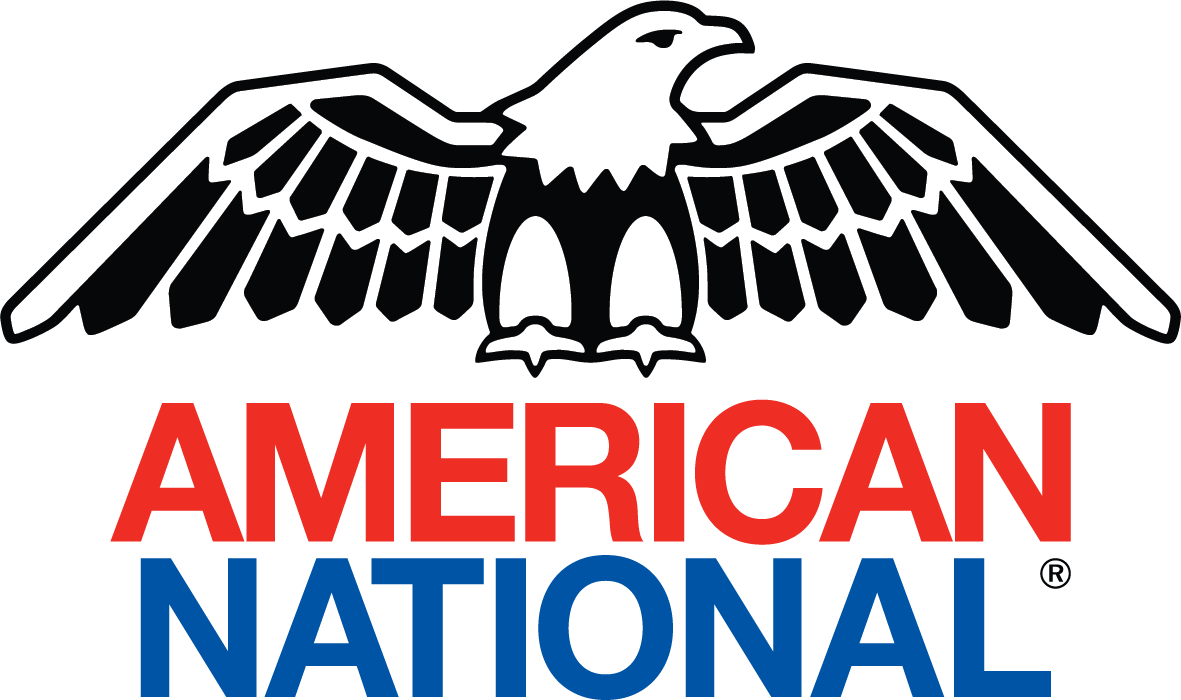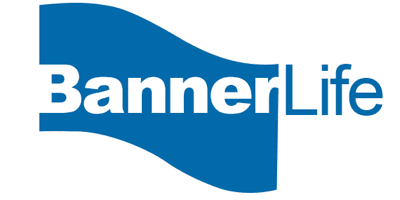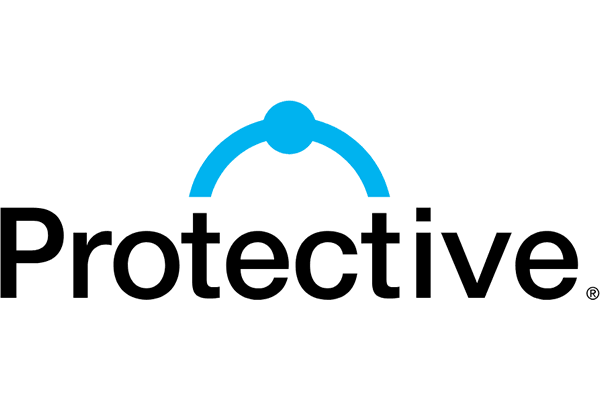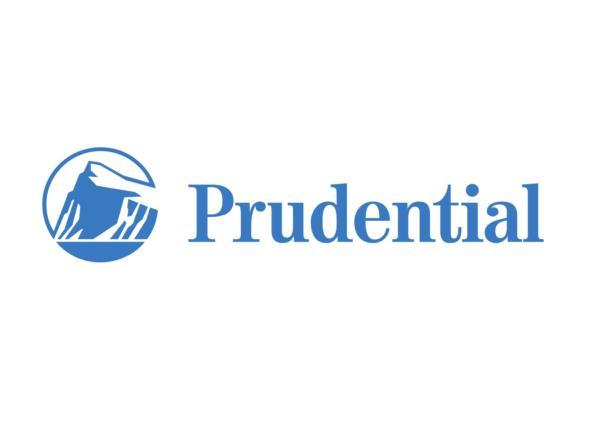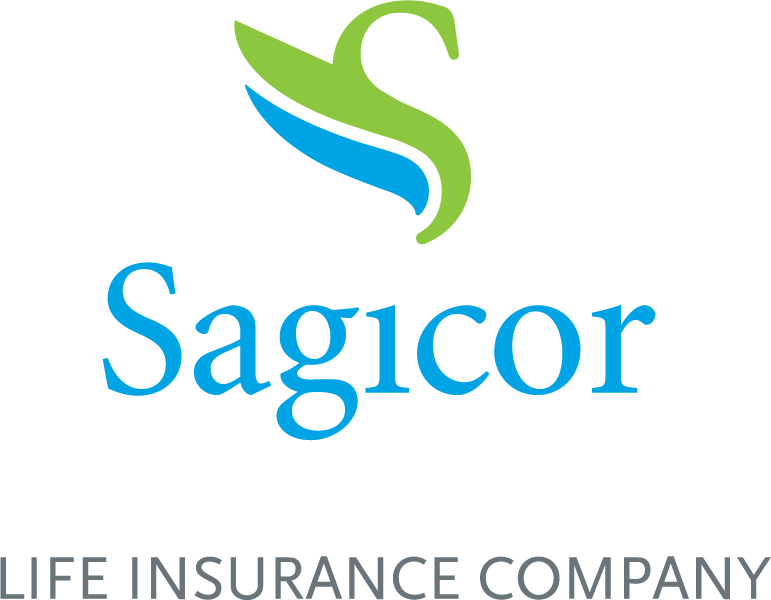 Why Agents Offer Universal Life Insurance

Universal Life provides the potential for protection for your entire life, while offering the flexibility to change your premium or face amount as your life takes twists and turns.
This is a Life Insurance with optional Living Benefits. Income, Chronic or Critical Illness riders gives clients benefits you don't have to die to use.
Two Types of Univeral Life Insurance
Guaranteed Universal Life
The main benefits of a Guaranteed Universal Life Insurance policy are clearly stated in the product's name — its guaranteed value and its lifetime coverage. This type of policy's value is evident in these features.

An Indexed Universal Issue Policy is a flexible life insurance product with benefits that last until the client passes away, with the cash value tied to investments and accumulating over time. The main advantage for policyholders is the ability to take advantage of the upside of the stock market while being protected from the market's downside.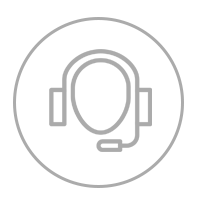 If you decide to offer Universal Life Insurance, we recommend talking to someone from the Premier team of experts. They will provide answers to your questions and show you tools to support you during the sales process.

Give us a call today and ask for a Traditional Life Specialist: 800-365-8208.