Funeral Service Funeral Director
Training Program
Family Service Counselor Goals
600 Attempts per wk
120 Attempts per day
30 Attempts per hr
35 Contacts per day
4 Big 5 per day
2 appointments per day
4 Hours of prospecting per day
9:30-11:30
5-7 or 6-8 or 7-9
3 appointment times per day
11:30am-4pm-7pm
Our Objective (Outcome)
2 Husbands and Wives each day.
Below is an email template for after a sale has been made:
Please copy/paste into your email message and edit, as needed:
Dear _______ ,
Thank you for allowing _______________ Funeral Home to help you in advance with your Funeral needs. We appreciate you and your family for having confidence in our staff. If you have any questions please feel free to call me.
Please view the video below.
Planning for Life's Final Journey (B).avi
Dear ________ ,
We need your help. We are conducting a survey to determine how members of our community plan for one of the hardest things a family has to face…… the death of a loved one.
The brief questions that follow are designed to assist us in knowing more about what people want and need at this most difficult time. Please complete and submit the enclosed questionnaire to help us improve our service by pinpointing what is most important to you.
For taking a few minutes of your time to respond, we would like to give you a Memorial Planning Guide……….ABSOLUTELY FREE. The guide will help you avoid having to gather all the vital information at the time of a death. Please forward to your family and friends.
Thank you for supporting your community and Arnold Family Funeral Services.
Please click the link below.
http://www.legendcfs.com/funeral-planning-survey-kc/
Please confirm receipt of email.
Kind Regards,
Keith E. Charles
Family Service Counselor
Arnold Family Funeral Services
Kcharles@legendcfs.com
(562) 688-2365
Why is Prospecting so Important?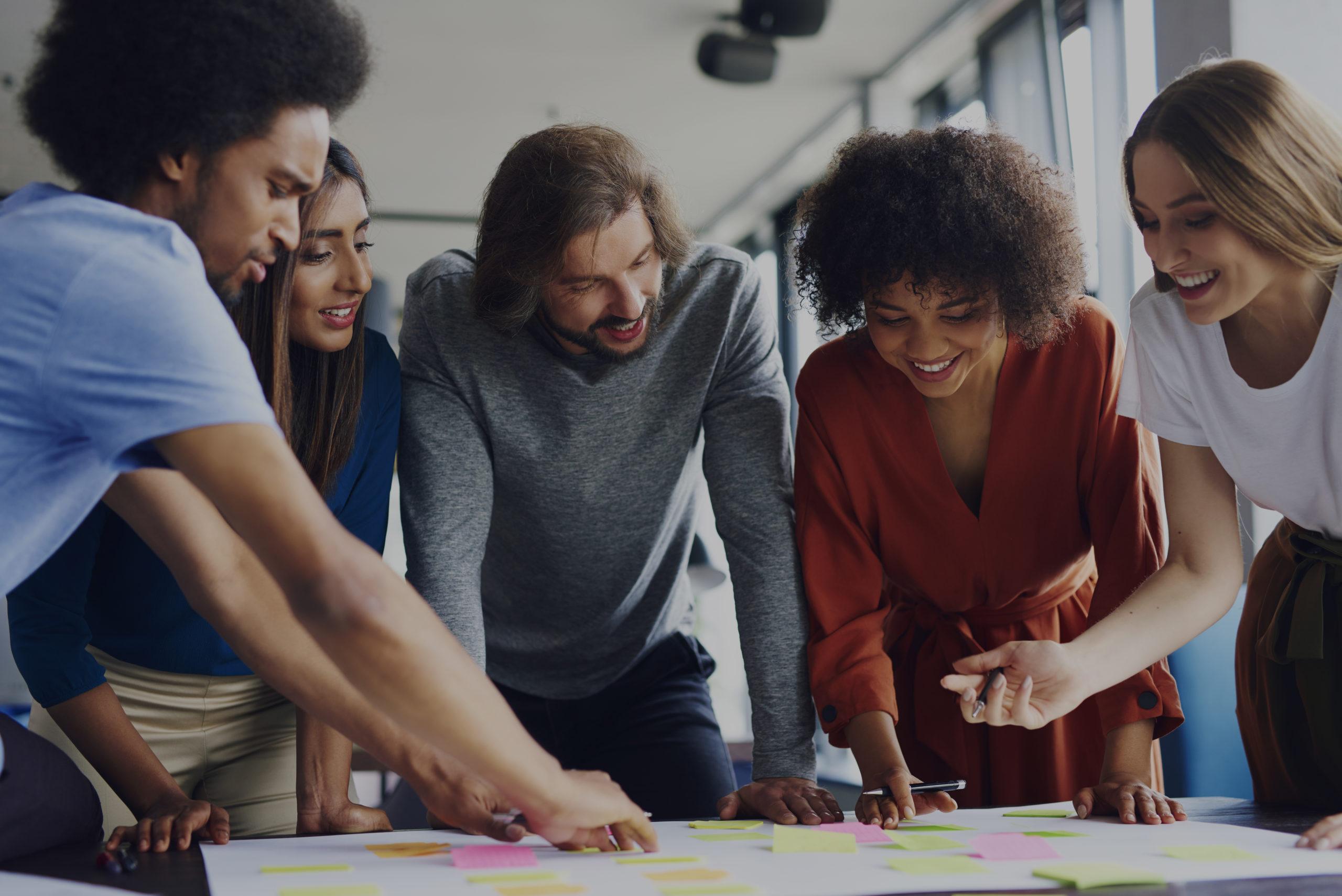 Why is prospecting an important activity for salespeople?
Prospecting is an important activity for salespeople because it is the primary way to grow revenue. Also it allows salespeople to keep new customers coming in to replace customers who they lost.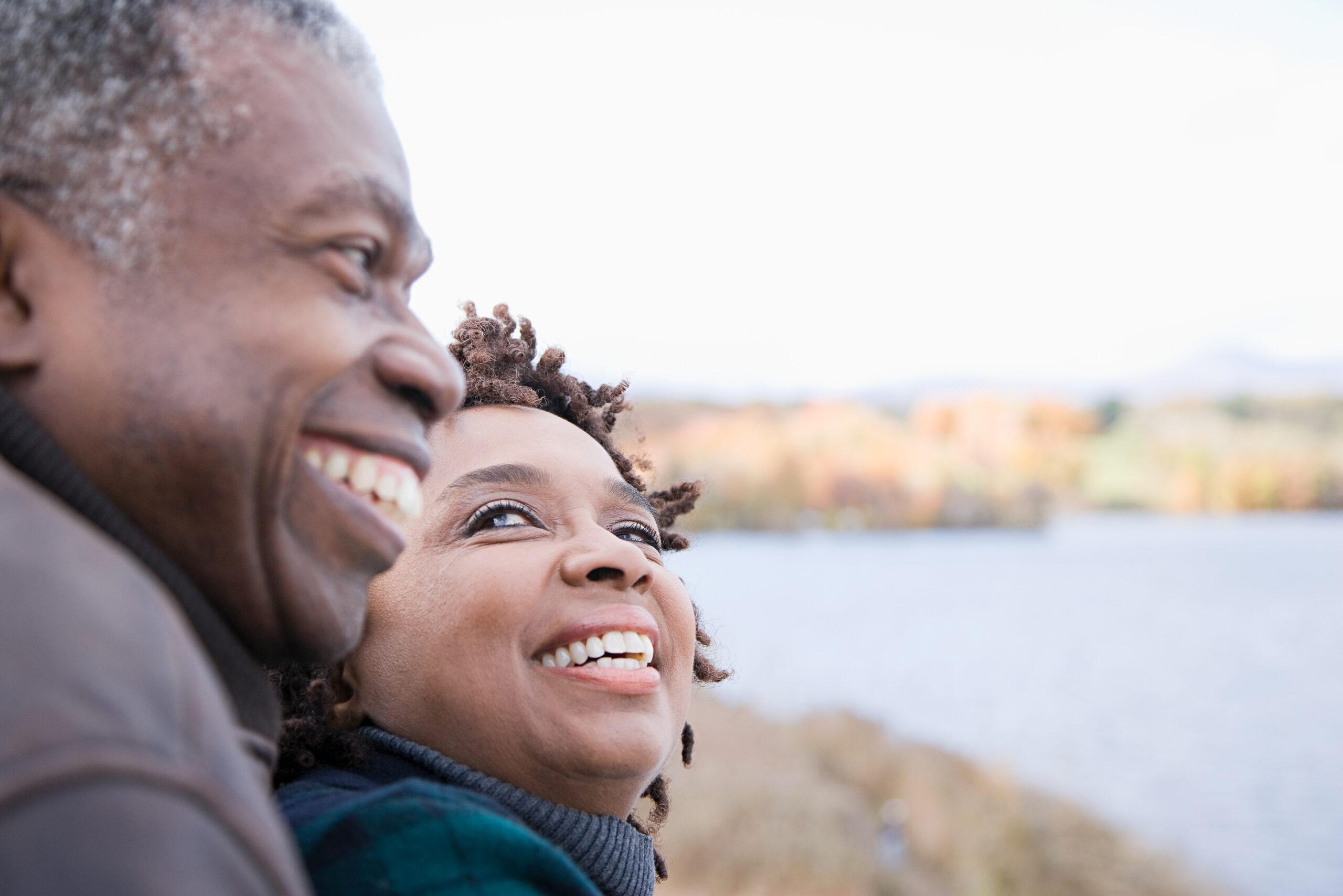 Why is prospecting difficult for some salespeople?
Prospecting is difficult for some salespeople because it is a process filled with rejection. These problems affect salespeople because some people can not recover after being rejected. Many salespeople also feel it is a waste of time because they might get rejected anyways.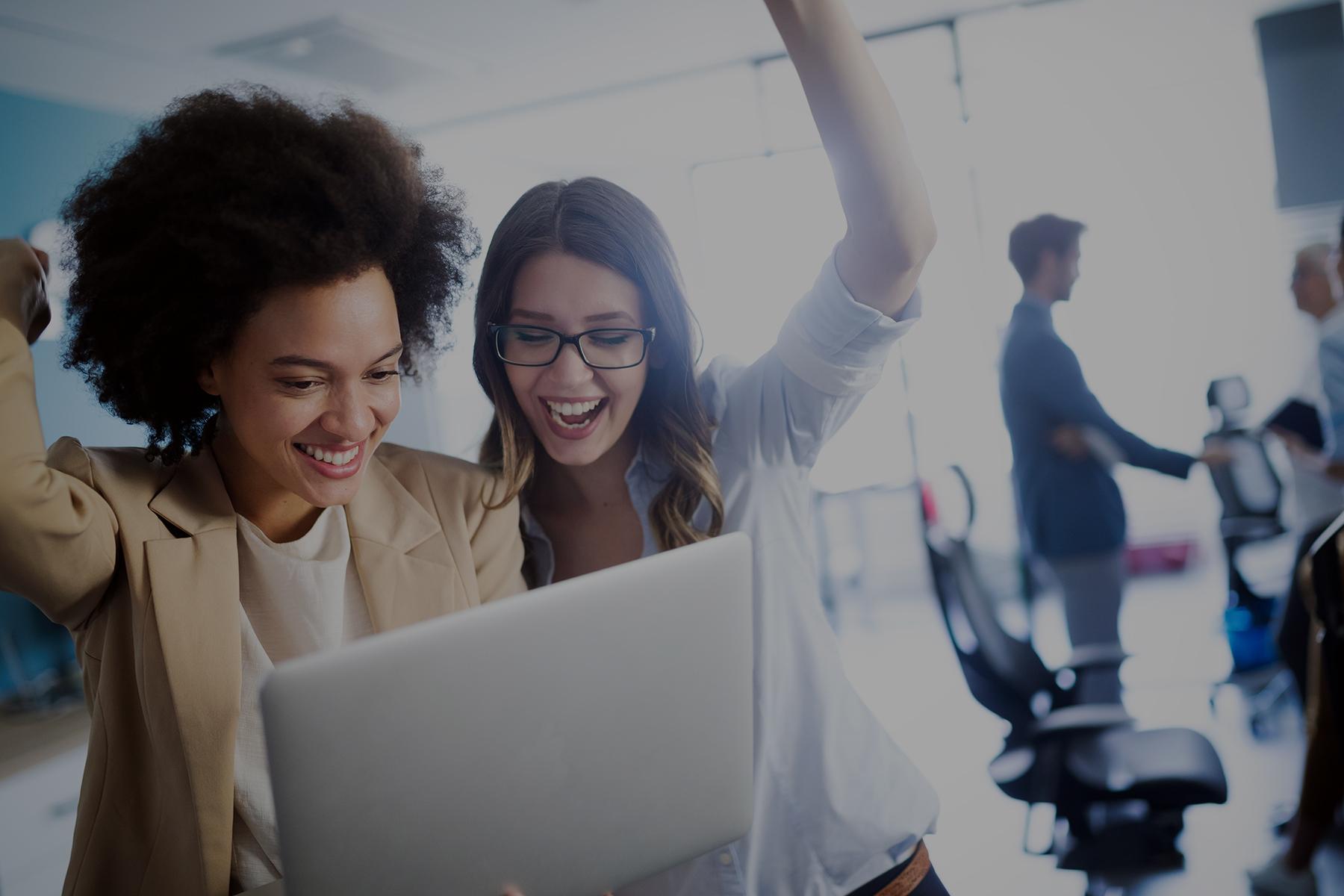 Prospecting is an important part of the sales process.
Prospecting helps develop the pipeline of potential customers available.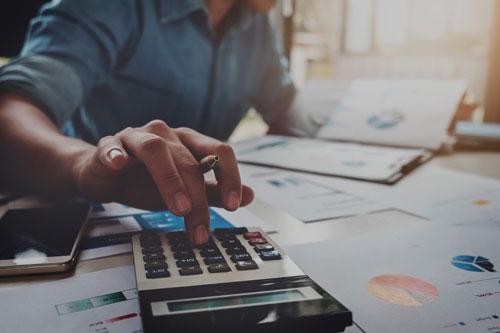 Prospecting, done right, not only creates a pipeline of potential customers...
It helps to position you as a trusted advisor. It also helps you focus on the right accounts.
ATTITUDE
Towards receving FREE information
Well, Mr. Prospect, the reason we asked this question is because our experience has taught us that families usually over the age of 40 have either discussed the subject with their spouse, or planned a service for a loved one. Is any of these true in your family?
Mr. Prospect, the reason we asked about the children is because our experience has taught us that 67% of the time, when a death occurs, the final arrangements are made by the surviving spouse and/or the children. We believe that all children should inherit something from their parents, but not the responsibility of laying their parents to rest. Wouldn't you agree with Mr. Prospect? Use Two E's tools: Emotion & Economic!
Mr. Prospect, the reason we asked this question is because there have been many changes in the benefits provided for veterans. The information I will provide for you in the Memorial Planning Guide will clear up any confusion on the benefits that the U.S. Government will provide to your family. Doesn't that make sense?
Mr. Prospect, have you and your wife ever sat down and discussed the topic of a will or living trust? (WAIT FOR AN ANSWER) I don't know if you are aware of the fact that 2 out of 3 Americans die without a will leaving their families with a very difficult situation. We would like to provide you with information on how to obtain a will or living trust. Does that make sense, Mr. Prospect?
Attitude: Open to receiving FREE information:
Now, Mr. Prospect, what is your attitude on receiving free information?
***VERY IMPORTANT***
Mr. Prospect, could you explain to me what you have heard me communicate to you, and what we would like to do for your family?
Three F's Formula
Feel, Find, Found Or ASQ Affirmation, Statement, Question
I understand exactly how you feel when you say you are not interested. We find many families who say they are not interested. We also have found when families receive free information they know what to do and where to turn.
Question: You don't think it's a foolish idea to at least receive free information, do you?
WISDOM:
We…. are not Interested
I……… don't want to talk about it.
S…….. sorry I am going to be cremated.
D………don't care what happens to me.
O……… oh someday I will get around to it.
M……… my (whoever) will take care of it.
Family Occupation Recreation Motivation
What do they have NOW in reference to Funeral and Cemetery arrangements only.
How was the EXPERIENCE of someone making at-need arrangement or had a preneed.
If they had a chance, what would they ALTER about their experience?
Who would be the DECISION maker in reference to their arrangements?
We have the SOLUTION for everyone. (This is in regards to their financial investment)
It's imperative to keep the pipeline filled with prospects. As a result, the prospecting process must come to occupy a primary place in a salesperson's list of priorities if success is to be achieved.
Interested in learning more? Give a Preneed Marketing Rep a call today!