Funeral Service Funeral Director
Training Program
Family Profile
Preneed Video (please review before the training)
Box 1 (Bring Death under the door – find out what type of arrangements and burial)
Box 2 – Facts about our profession:
Wife, children, protective role of husband
Box 3 Solution – 24 to 36 hours 3 simple steps
Memorial Planning Guide (review each page's caption)
To remember and be remembered
Why do loving people plan
Wrong Way
Right Way
Move into the pricing – Value Progression
Who have you helped?
You can be disciplined about making presentations
A disciplined person is one who follows a proven path. A presentation is a proven path that helps you help the family understand how you can help them meet a need or solve a problem.
What does it mean to make disciplined presentations?
It means being disciplined when giving the presentation
What does it mean to not "wing it"?
It means you should use a script to present a clear message
Be disciplined in giving the presentation/strong>
Don't be tempted to shortcut your presentation. The very part you leave out may be the thing that would have convinced the family to protect themselves in advance
"Don't Wing It!"
You may feel you know your products and services so well that you don't need to make a formal presentation. You must remember that it is with a proven formula that sales are made.

Use a script.
"The secret to success is constancy to purpose."
Making the Presentation: During the presentation portion of the selling process, the Family Service Counselor tells the "story" in a way that speaks directly to the identified needs and wants of the family.
A highly customized presentation is the key component of this step. At this point in the process, families are walking through an atneed situation to understand what actually happens when death occurs.
The Family Service Counselor will actually discuss the type of services we provide.
Audio visual : our planning life's final journey video needs to be presented to the family.
Sales professionals should strive to let the family do most of the talking during the presentation and address the needs of the family as fully as possible by showing that he or she truly understands and cares about the needs of the family.
The presentation is designed as a sequence of valid points with conversational bridges to segue from one point to the next. Each point is followed by a closing question or statement to gain agreement and create dialogue on the validity of the point.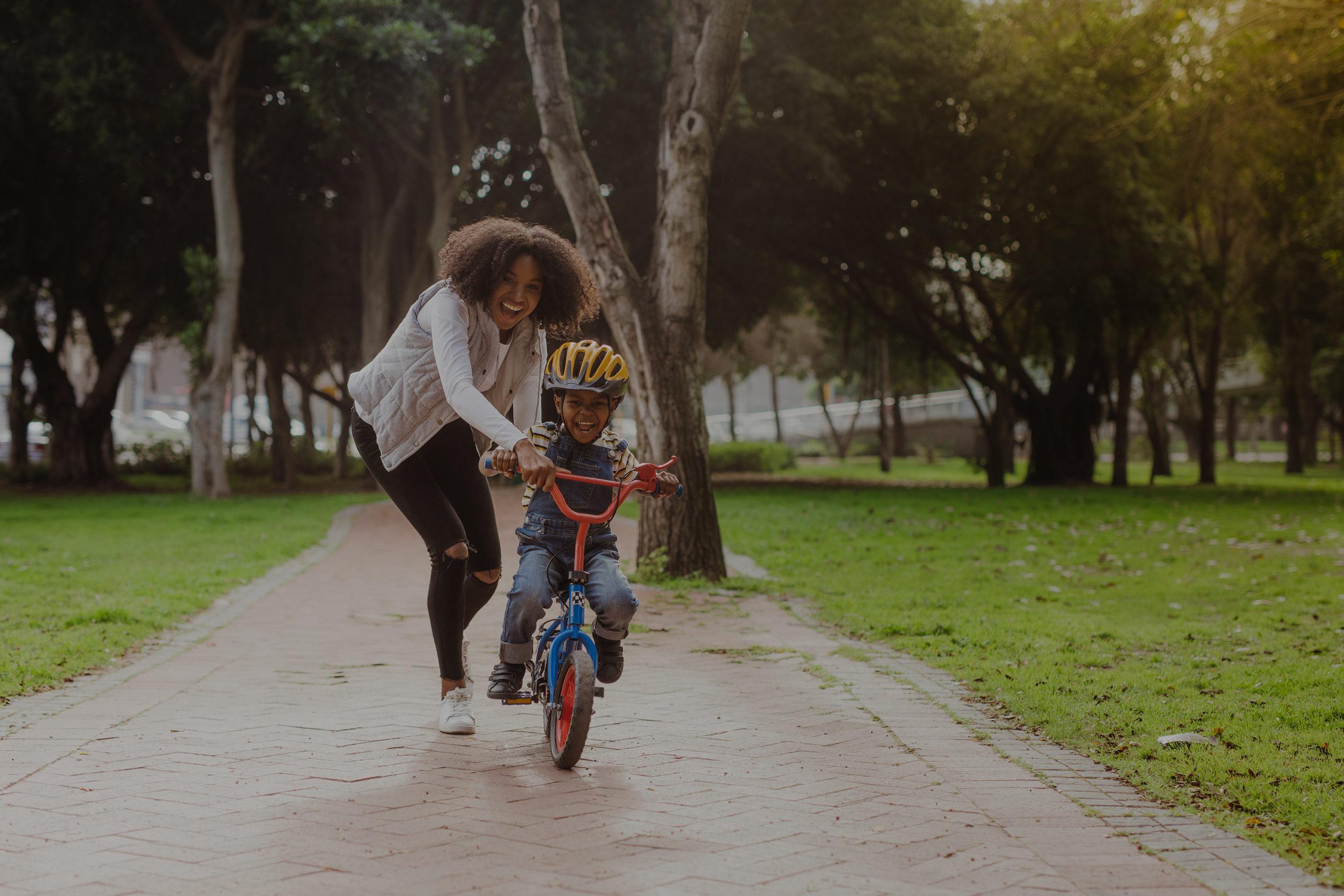 Box 1 – Bring Death under the door –
find out what type of arrangements and burial.
Mr. & Mrs. Roberts, thank you for allowing me into your home to provide information about the Funeral Home and to bring you the memorial planning guide that I promised you.
Mr. & Mrs. Roberts let me ask you a personal but very important question.
If there had been a death in your family yesterday, what would you be doing today? (Wait for Response)
Mrs. Roberts, I really should be talking to you,
Mr. Roberts was killed on the (Blank) Freeway on his way home last night.
Now that Mr. Roberts has passed away, how would you lay him to rest? (Wait for Response)
Before we lay Mr. Roberts to rest, where would you like to have his service, here at our Chapel or at your place of worship? (Wait for Response)
Mrs Roberts at the conclusion of the service, which cemetery would you like to lay your husband to rest?I
s ground burial traditional for your family? (Wait for Response)
Mr. Roberts, you can come back now.
Box 2 – Facts about our profession –
wife, children, protective role of husband.
Mr. Roberts, cemetery and funeral records reveal that purchases made at the time of death are made 67% of the time by the widow and the children.
We at Funeral Home or Cemetery Name Here believe that every child should receive an inheritance from their parents but, there is one thing they should never inherit and that is laying their parents to rest. Would you agree? (Wait for Response)
Only 33% of the time the arrangements are made by the husband.
Mr. Roberts, your wife may not favor the expenditure at this time, but your widow would. Do you know why? (Response)
Mr. Roberts, when a wife loses her husband she loses two things, do you know what they are?
She loses her companion and also his income. Wouldn't you agree?
(Wait for Response)
Box 3 – Solution – 24 to 36 hours 3 simple steps
There are 49 decisions to be made within 24-36 hours at the time of death.
By advance planning you could reduce these decisions to three simple steps:
1. To gather vital statistics and other information for the death certificate and state and local documents.
2. To pre arrange funeral arrangements and…
3. To pre arrange cemetery memorialization
Memorial Planning Guide
(Review each page caption's)
There are many alternatives when chosening cremation. You may either be placed in a ground space or an above-ground niche. Cremation is only the disposition of where the cremated remains will be placed after the cremation service has occurred. This is your point of reference. Here is the price for cremation: Give glass front price, ground burial, or mausoleum at the beginning.
"Is this comfortable for the family?"
(After you have calculated finances and monthly investment for what they have chosen. When all else has failed, then drop to the cremation arrangements. Calculate and ask if this is comfortable for your family).
Pros: It's free! You can scatter your loved one's remains at a place they loved to visit. If you are scattering on public land, just don't do it in front of a park ranger. It's a "don't ask, don't tell" sort of situation. Please get permission if you are scattering on someone else's private land.
Cons: You can't put a memorial marker on public land to mark the spot where the scattering occurs. Descendants might get angry when they can't find where Grandpa's remains were scattered.
Pros: It's a low-cost fitting send-off for someone who loved the sea. The only expense is getting a boat to take you at least three miles offshore, a U.S. maritime requirement.
Cons: Care must be taken with ocean breezes to avoid the "dust in your face" phenomenon. A biodegradable urn container (paper, cardboard, wicker, etc.) that dissolves after sinking is the answer. Note: Cruise ship management frowns upon throwing anything overboard.
Pros: This is a fitting send-off for free spirits, including balloonists, pilots, hang gliders and bungee jumpers (who may meet their earthly end sooner than other less-adventurous folks). There are also fireworks manufacturers who will mix cremated remains into spectacular pyrotechnic displays.
Cons: Air scattering services and fireworks manufacturing can get pricey. You will not be able to identify a specific spot for their final resting place. (further methods of scattering ashes)
Pros: Cremated remains can be buried in smaller plots that cost less than a full body burial site. Or, depending on the cemetery's rules, cremains may be interred within a family member's full sized plot. The family gets a place to visit and remember the deceased.
Cons: Even smaller cremains plots can cost hundreds or thousands of dollars, depending on the cemetery.
Remember And Be Remembered Are Natural Human Needs "A celebration of a life that's been lived..."
Funeral of JFK
Funeral of Princess Diana
Vietnam Wall
Tomb of Dr. Martin Luther King Jr.
Taj Mahal
"….your final footprint on this earth."
8) WHY DO LOVING PEOPLE PRE-PLAN?
Mr. & Mrs. Roberts let me ask you this one question: why do you think loving families preplan?
Do you have any idea?
Interested in learning more? Give a Preneed Marketing Rep a call today!