Keep the lead pipeline full! – Premier has the partnerships to make it happen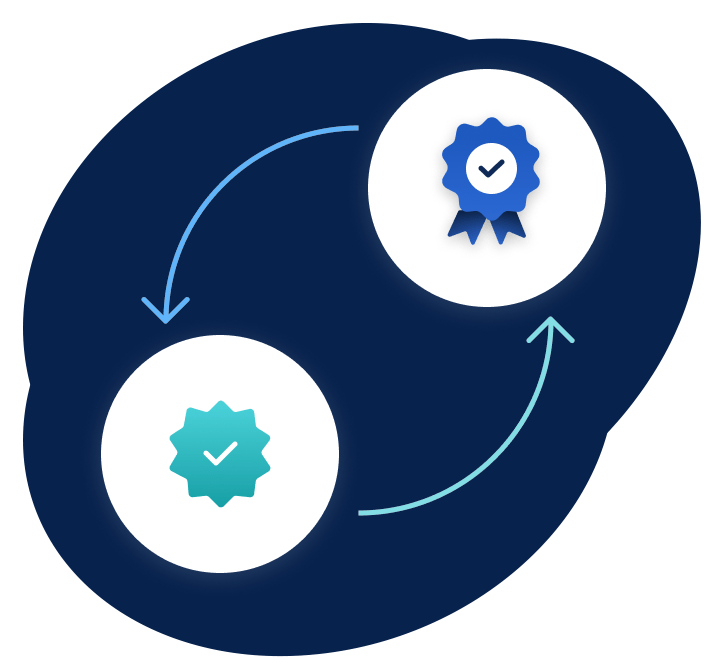 FINAL EXPENSE DIGITAL LEADS
Premier Agents Receive a Special Price on These Exclusive Final Expense Digital Leads.

These Digital Leads make everything about lead management better. Receive fast and cost-effective acquisitions and efficient management – all in one place.
INTEGRITY LEAD CENTER
Focus on what matters with Integrity's LeadCENTER.

LeadCENTER makes everything about lead management better: fast and cost-effective acquisition and efficient management – all in one place.
PREMIER LEAD BANK
Writing business with
Premier has its benefits.
Generating leads is an invaluable part of the business world across any industry. Lead programs provide benefit for both you and your potential clients by allowing you to address and concentrate on those who are specifically in need of your particular solution or product. As an advisor, you are able to find those prospects where you can meet their insurance needs while increasing revenue for your business.
Each month Premier Marketings Lead Co-Op will help offset your Lead costs!
The most successful leads are Direct Mail, we have multiple vendors that have options to increase your response rates. 
Contact them direct and let them know you work with Premier!
Let's Chat
We recommend talking to someone from the Premier Team of experts. They'll provide answers to your questions and have tools available to support your new product offering.