Our team is here to ensure that you are getting paid quickly and accurately.
Let us focus on the details.
We pride ourselves on knowing the ins and outs of the carrier's detailed commission process.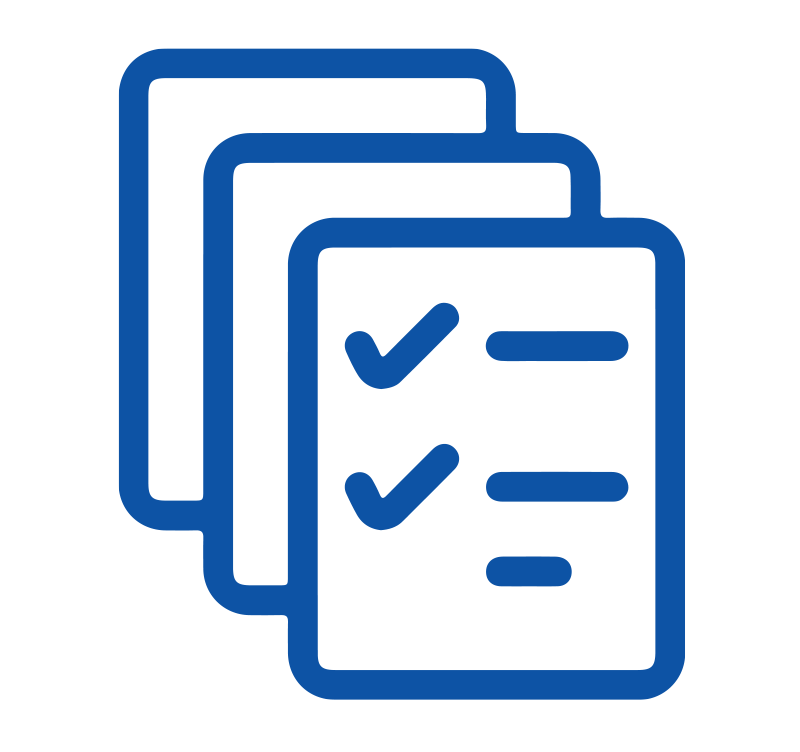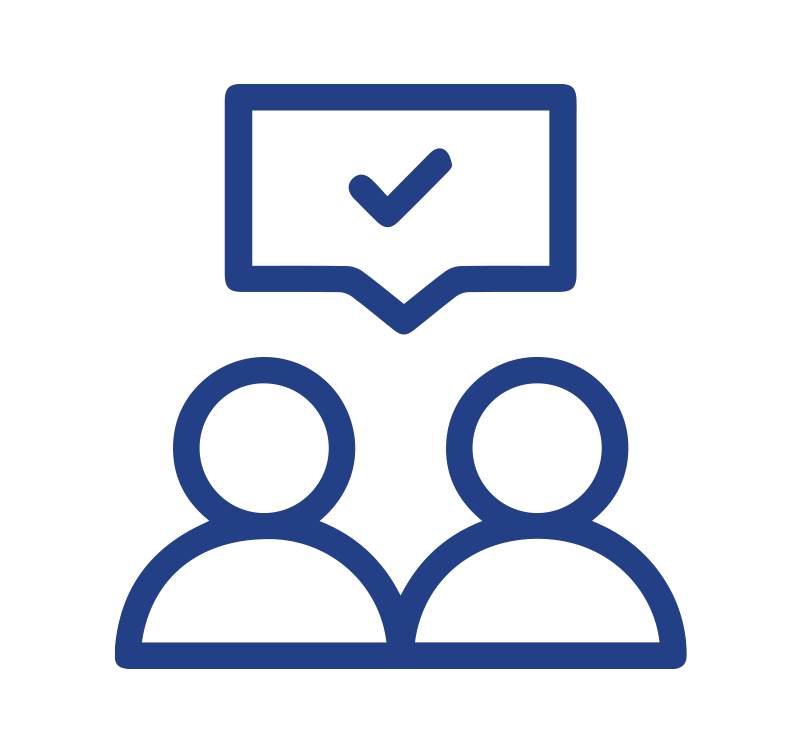 We are happy to troubleshoot any issues that arise.
Premier is here to help maximize your earning potential.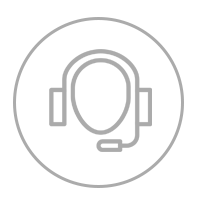 If you have questions about our process, we recommend talking to our Premier team of experts. We'll provide answers to your questions and have the tools available to support your needs.

Give us a call today: 800-365-8208.
Our Team is Unmatched. The numbers speak volumes.
We have staff dedicated to ensuring our Agents are compensated.
Find a professional below or put a face to the voice!