Premier Marketing Agents get a special price of $16 for each lead with a minimum order of 20.
Yes, I qualified for the Premier Lead Co-Op credit, and I am ready to order Medicare Digital Leads.
Yes, I am ready to order Medicare Digital Leads.
Medicare Digital Leads – $16/each
Compliant. Qualitative. Quantitative.

With increasing compliance demands from CMS and Carriers, rest assured that we're in constant contact with regulatory authorities within Carriers and CMS to ensure all compliance measurements are being met in generating our Medicare Leads. Our Medicare Leads are ran on statewide campaigns alongside of our verification/validation system for the upmost quality and compliant lead.
Targeted
Leads are targeted between the ages of 64-85 years of age
12x Filtered
All leads generated come with 12 required fields of data submission
Real-time
All leads are generated in Real-Time and not held within an inventory or aged
Quality Assured
Leads are ran through verification & Validation to ensure top quality
High-Powered
Quality Metrics

Validation
Each lead is processed through our validation system where the lead's address information is cross-referenced against USPS, FedEx, & UPS databases to validate the address is a true physical location.

Verification
Once validated, the lead is then verified through our partner data companies such as AWS, Credit Bureaus, Mobile Carriers, & other data channels for verification.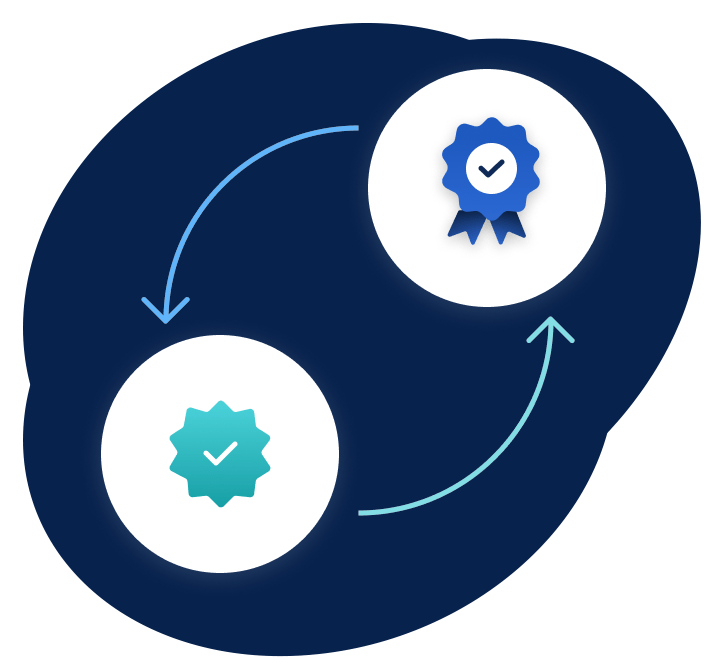 Let's Chat
We recommend talking to someone from the Premier Team of experts. They'll provide answers to your questions and have tools available to support your new product offering.